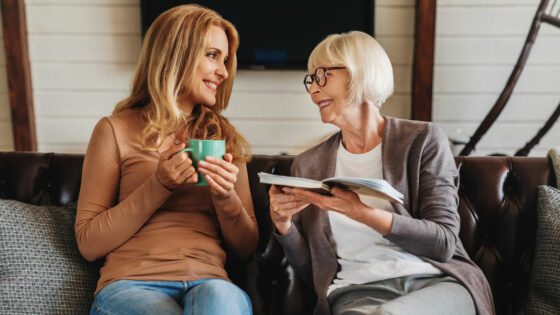 Malnutrition: Weighing in on a topic where losing weight isn't a good thing
In today's world, we're conditioned to believe that losing weight is a good thing. However, not all weight loss is beneficial and this is certainly the case when an illness, such as cancer, and its associated treatment, knocks you off your feet and takes your appetite with it. Learn more around the importance around being weight loss aware and why it isn'teverything here.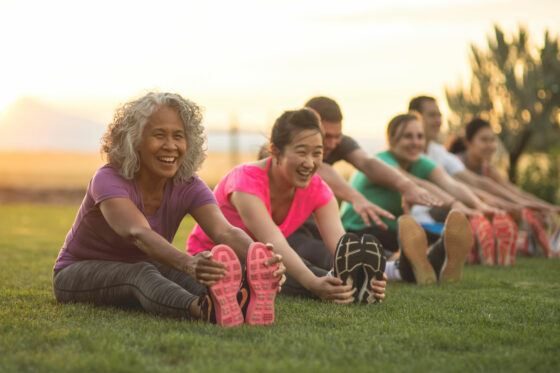 365 days a year immunity: All year round health & nutrition tips to boost your body's natural defences
Our immune systems work 365 days a year and are specifically designed to protect our bodies from illness and external forces that can make us unwell. But like everything that's worth having, you need to take care of your immune system, so it can take care of you. Not sure where to start? Let us help you out with 5 simple ways to boost your immunity all year round.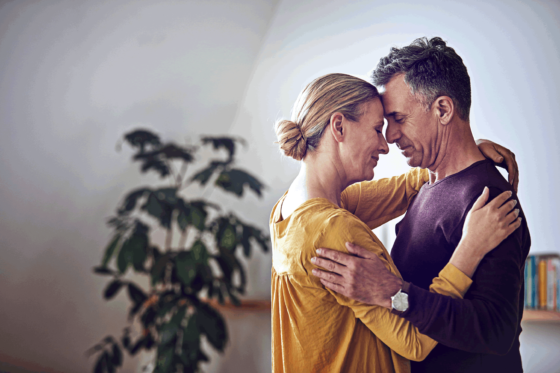 An introduction to cancer and weight loss
Cancer is a term used to group together a set of diseases that can affect almost any part of our body. A cancer diagnosis can be a life-changing event for both the person diagnosed and their loved ones. Both the disease and its treatment can be extremely demanding on the body, taking away strength when the body needs to be at its strongest.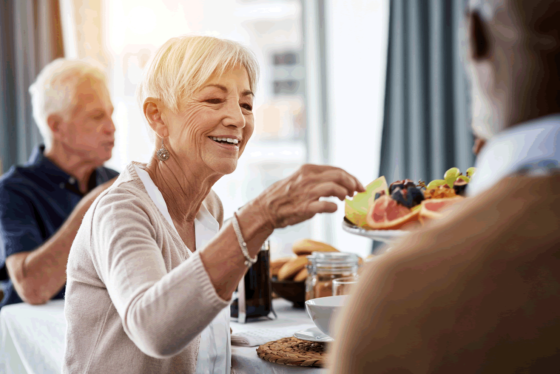 Cancer, weight loss and nutrition
Keeping physically strong during cancer can be tough; the side effects of the disease and its treatment can take a toll on the body, negatively affecting appetite, the way you taste food and even the way your body absorbs nutrients. Weight loss is also common for many people living and undergoing cancer treatment. Losing a significant amount of weight can impact your strength and ability to undergo treatment.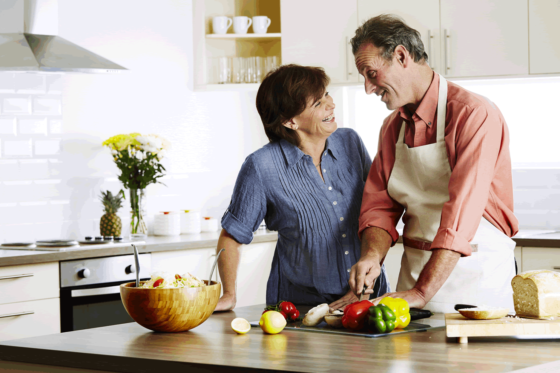 The role of nutrition in cancer care
Weight loss during cancer, particularly loss of lean body mass, can have a negative impact on your overall health. It is therefore important that you maintain your weight to give yourself the best chance possible. When eating and drinking become difficult, due to the cancer and/or treatment side effects, a nutritional supplement shake may be recommended by your healthcare professional and can help by delivering the nutrition you need to support your weight.

References
*The Digital Edge Weekly Omnibus Survey conducted amongst 1,500 Australians in February 2021. Data on file.** Guenter P, et al. Addressing Disease-Related Malnutrition in Hospitalized Patients: A Call for a National Goal. Jt Comm J Qual Patient Saf. 2015; 41(10): 469-473