It's not uncommon to find you lose weight unintentionally due to the impact cancer and its treatment has on your body.
If you are diagnosed with cancer, it may increase the body's nutritional requirements depending on the type and/or its location in your body. Cancer may also impact your ability to eat and drink what you normally would due to your symptoms, if you have any.
Once you start cancer treatment, it can be harder to eat, maintain a healthy weight and meet your nutritional requirements through your usual diet alone. This is often due to common side effects.
Post-cancer treatment, eating well and maintaining a healthy weight may help lower the chances of some cancers returning and improve your overall health. Research has shown that having a healthy body weight may reduce the risk of some cancers returning and improve survival.1
If you are concerned about weight loss and cancer, consult with a dietitian who can work with you to devise tailored strategies based on your personal circumstances. They may recommend you eat smaller, more frequent meals throughout the day, and/or implement a high energy, high protein diet.
If your usual diet is not enough to meet the nutritional requirements you need to maintain a healthy weight, your healthcare professional may recommend a nutrition support solution, for example an oral nutritional supplement like Fortisip Compact Protein. This dual approach can give your body more energy and protein which helps you stabilise your weight or regain any lost weight, if required.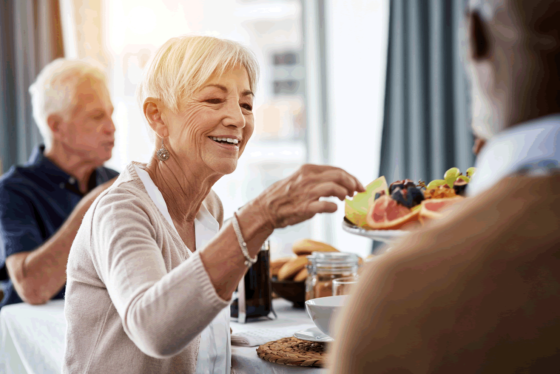 Cancer and weight loss
Have you or a loved one been recently diagnosed with cancer? It is not uncommon for people to lose weight unintentionally due to the impact of cancer and its treatment on the body. However losing a significant amount of weight can impact your strength and ability to undergo treatment.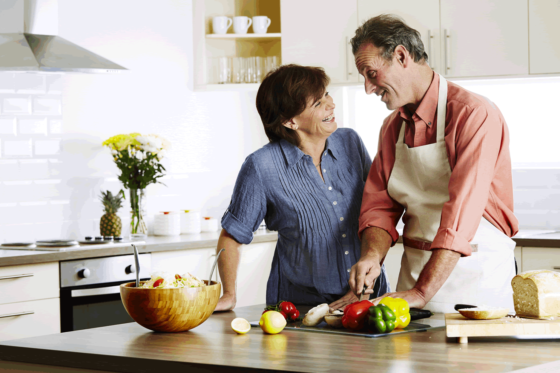 Nutrition in cancer care
Keeping physically strong during cancer can be tough; the side effects of the disease and its treatment can take a toll on the body, negatively affecting appetite, the way you taste food and even the way your body absorbs nutrients. Learn more about the importance of nutrition here.