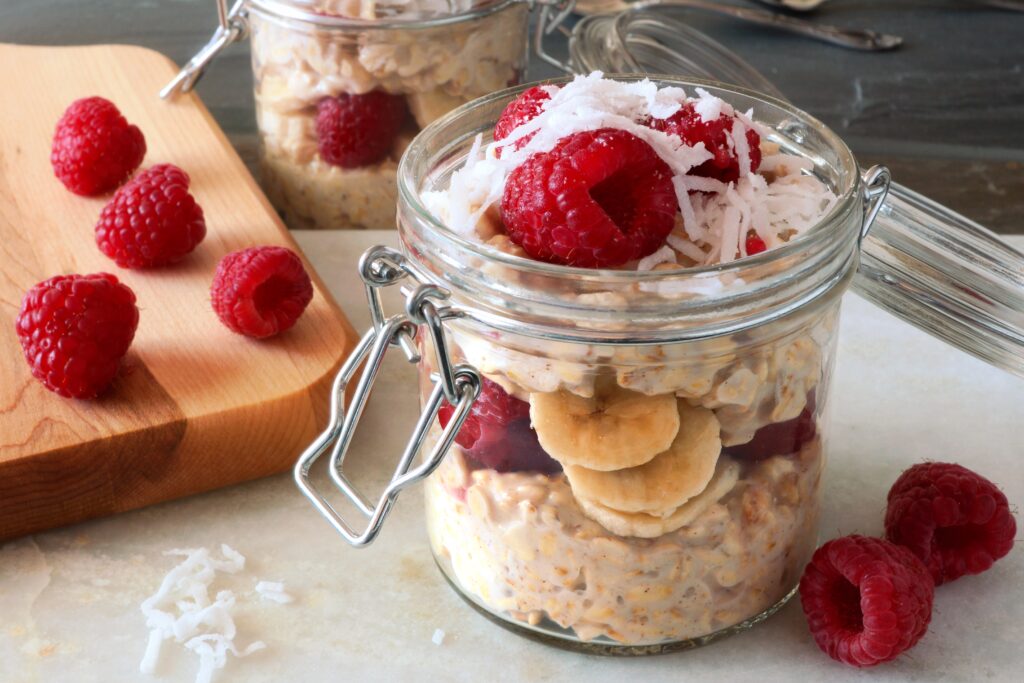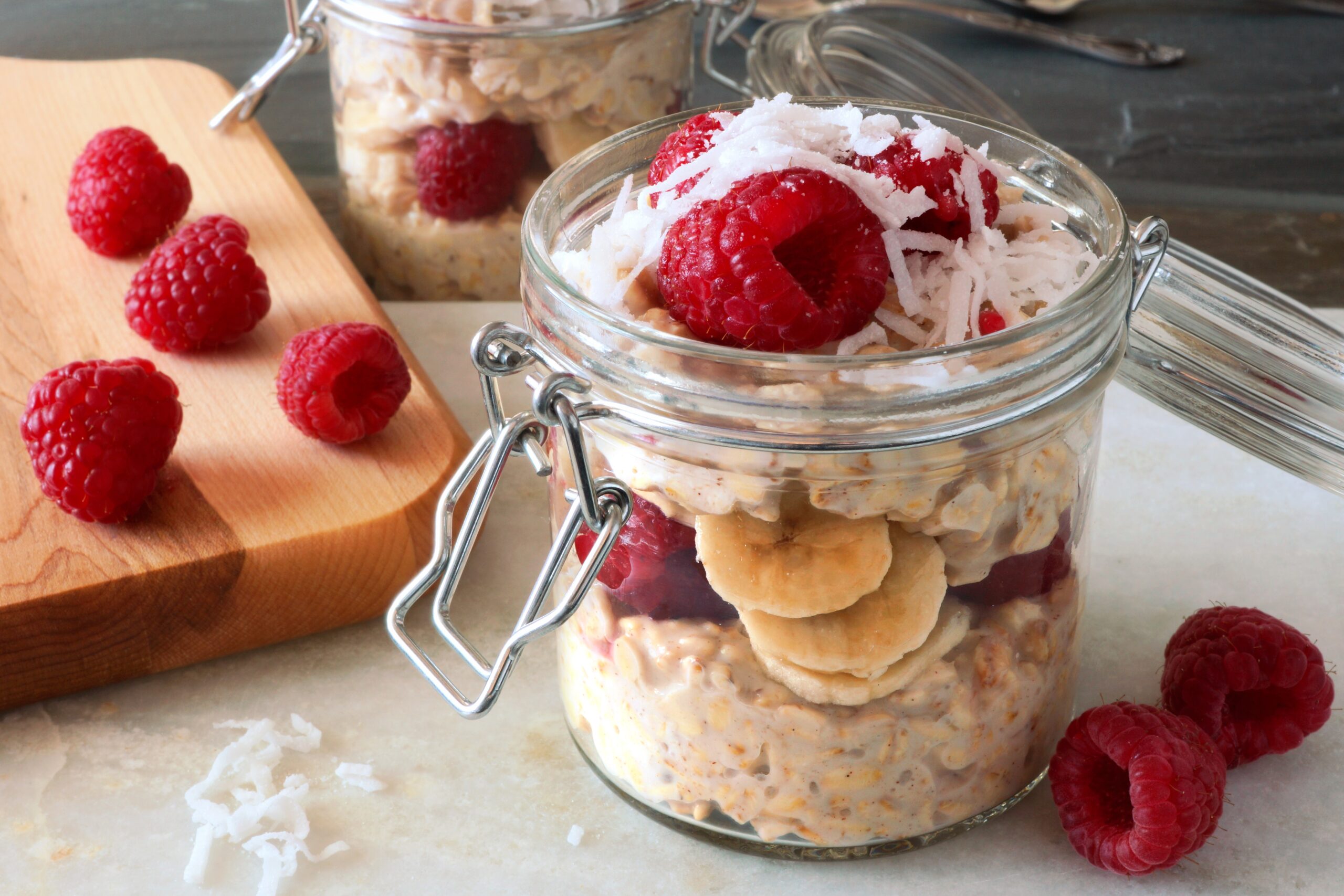 Overnight Oats
Don't make breakfast a chore, it's time to think ahead and make it the night before. Quick and easy to make, this breakfast delight is bound to make breakfast your favourite meal of the day.
Ingredients
1/2

cup

oats

1

tablespoon

chia seeds

1 x

200ml

Diasip (Vanilla)*

1/4

cup

Greek style vanilla yoghurt

1/3

small banana, sliced

1/4

cup

fresh raspberries

2

teaspoons

shredded coconut
Instructions
In a sealable container mix together oats, chia seeds, Diasip (Vanilla) and yoghurt. Seal and refrigerate overnight.

Serve chilled with banana, raspberries and coconut.
Notes
Fortisip (Vanilla) or Fortisip MultiFibre (Vanilla) can be used instead of Diasip (Vanilla).
Add pulp of 1 passionfruit on top of overnight oats to set for a sweet and tropical flavour addition.
*Oral nutritional supplements must be consumed within 24 hours after opening.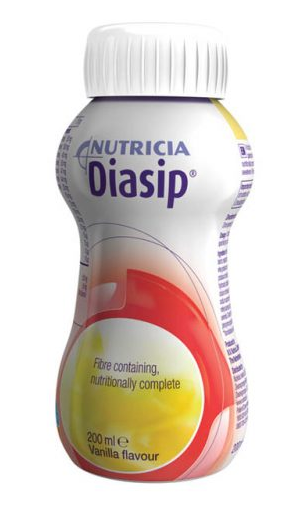 Diasip
Each 200ml bottle offers a nutritionally complete formula, packed full of energy, protein and 28 vitamins and minerals. It also has added fibre, helping to support blood sugar control for people with impaired glucose tolerance e.g. diabetes.
Scrambled Eggs
Who said scrambled eggs had to be for breakfast? Enjoy anytime of the day and even mix in your favourite sides. Our favourite combo with scrambled eggs is mushroom and cherry tomatoes.