Mixed Berry Frozen Yoghurt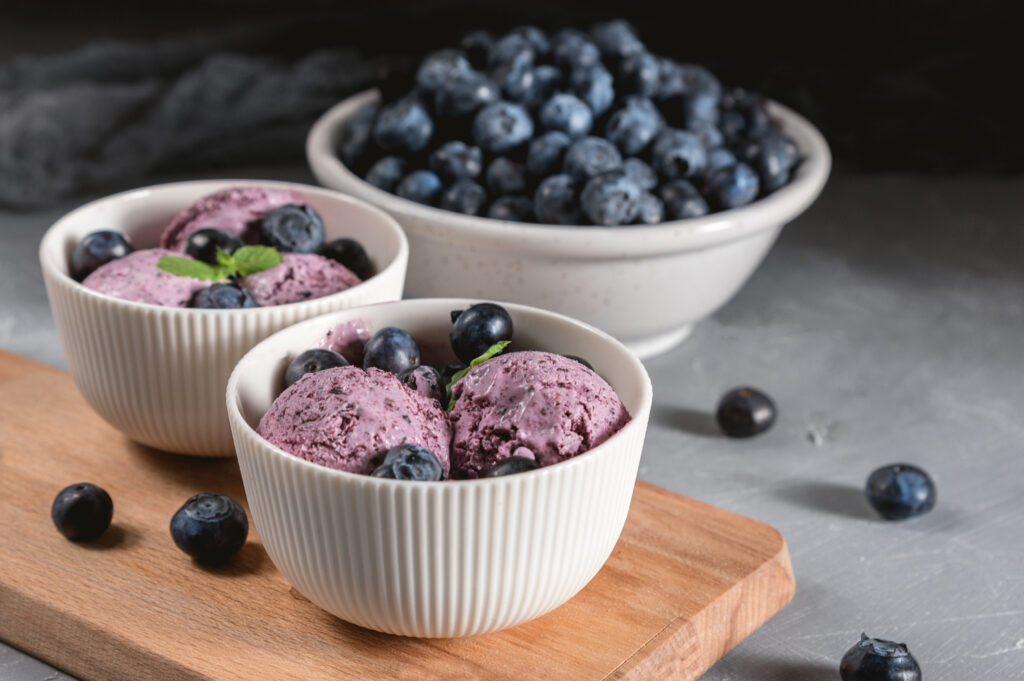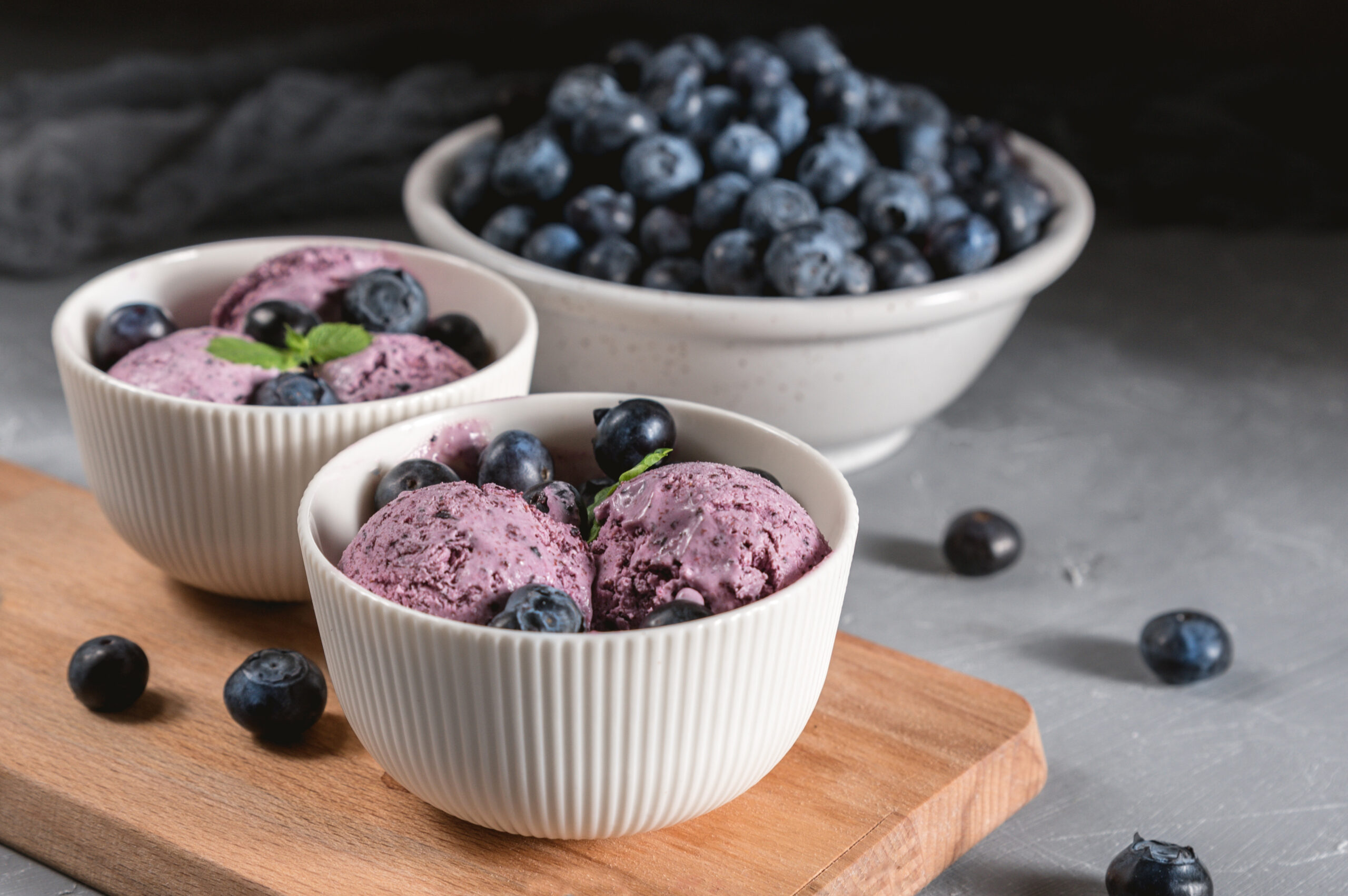 Mixed Berry Frozen Yoghurt
Feeling like a cool alternative to ice cream? Why not try making a delicious frozen yoghurt which is super creamy just like ice-cream.
Ingredients
1 x

125g

Forticreme Complete (Forest Fruit)*

1/3

cup

Greek style yoghurt

1/2

cup

frozen blueberries
Instructions
In a blender combine Forticreme Complete (Forest Fruit) with yoghurt and blueberries until combined and texture to liking (leave some texture from berries or blend until smooth).

Spoon into a freezer safe container and freeze for 2 hours to firm. (If freezing overnight, allow to soften for 10 minutes to scoop).
Notes
Top with 1 tablespoon chopped almonds, walnuts or toasted coconut to serve for added crunch.
*Oral nutritional supplements must be consumed within 24 hours after opening.