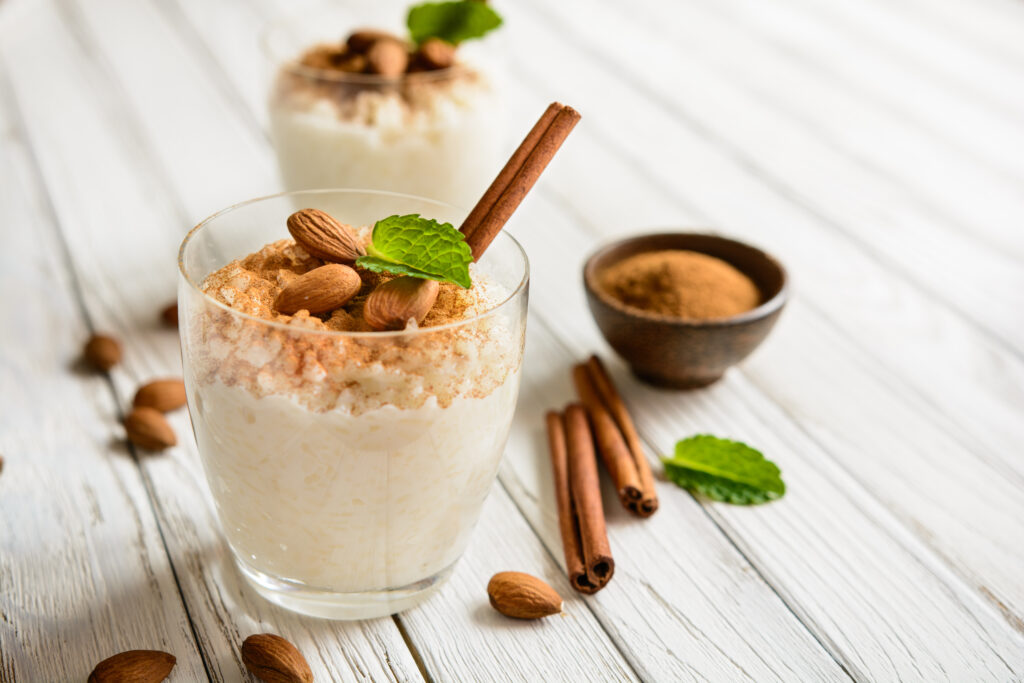 Creamy Rice Pudding
A quick and easy rice pudding recipe which can be paired with almost any topping making it the perfect dessert treat.
Ingredients
1½

cups

milk

1/4

cup

medium grain rice

1

teaspoon

vanilla extract

1/2

teaspoon

cinnamon

1 x

125g

Forticreme Complete (Vanilla)*

1

tablespoon

dry roasted almonds, chopped
Instructions
In a small saucepan warm milk. Add rice, vanilla and cinnamon and cook over low-medium heat, for 10-12 minutes or until rice is tender, stirring occasionally.

Remove from heat. Add Forticreme Complete (Vanilla) and mix through.

Transfer to a serving bowl and top with almonds.
Notes
Serve with poached fruit (pears, apples or plums), tinned peaches or prunes, or 1 teaspoon honey for added sweetness.
*Cooking may reduce the nutritional content of Forticreme Complete (Vanilla). If you have any concerns, please speak to your healthcare professional for advice. Oral nutritional supplements must be consumed within 24 hours after opening.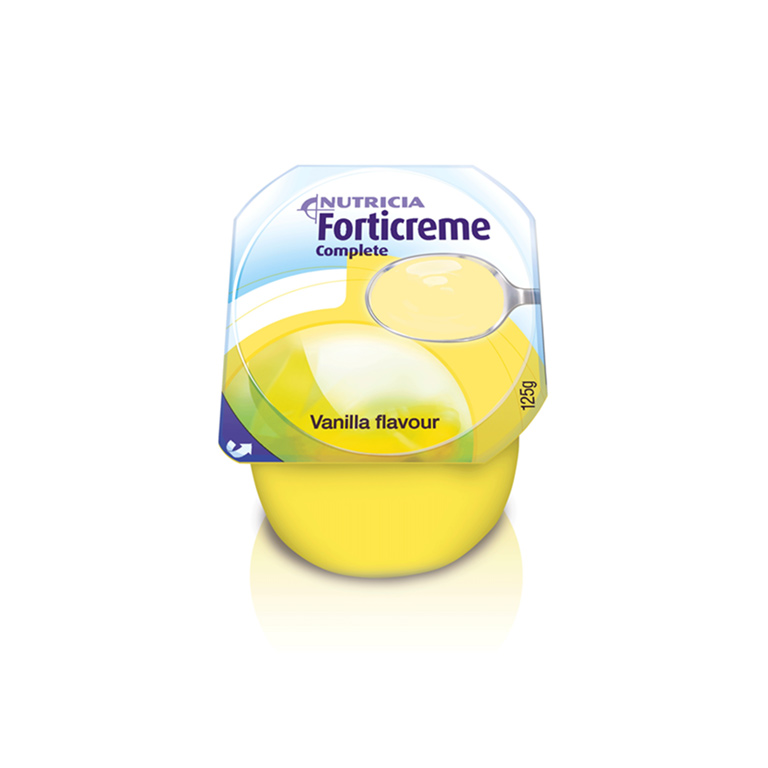 Forticreme Complete
Looking for variety from ready-to-drink nutrition supplement shakes? Check out our ready-to-eat, high calorie, nutritionally complete dessert-style nutritional supplement, available in 4 delicious flavours.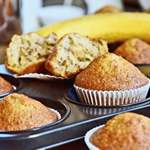 Banana Bread Muffins
Wondering what to do with your overripe bananas? Turn them into the perfect afternoon treat with our easy to make banana bread recipe or swap the loaf tin out for a muffin tray and you have banana bread muffins. Get the free recipe here.