Chocolate Layered Sweet Treat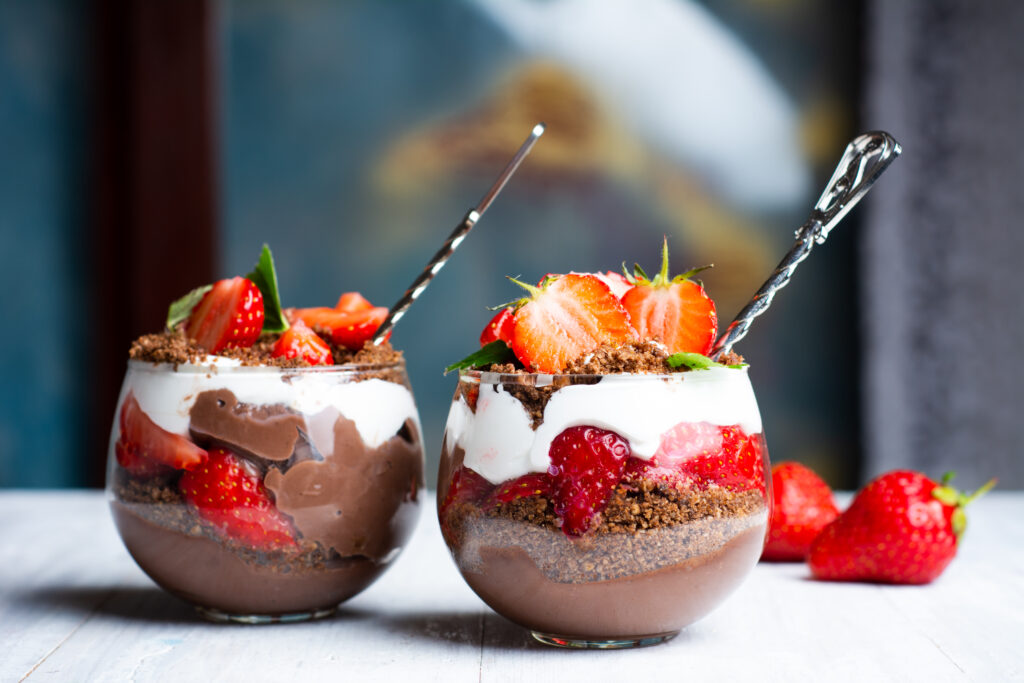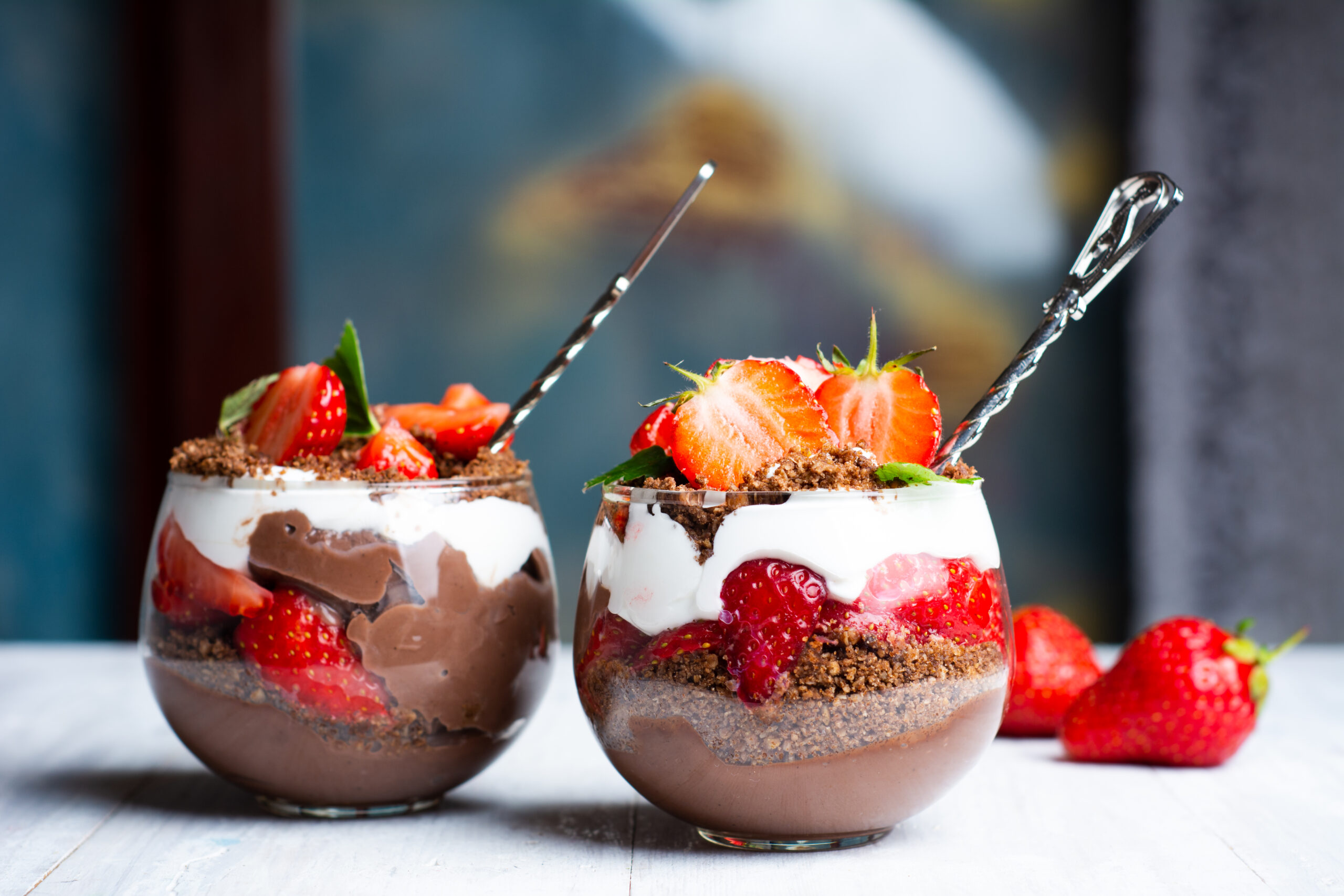 Chocolate Layered Sweet Treat
Satisfy your craving with our four-ingredient, quick and easy dessert cup. With layers of crushed cookie, strawberries and creamy yoghurt how can you say no?
Ingredients
1 x

125g

Forticreme Complete (Chocolate)*

1

chocolate cookie

1/4

cup

Greek style yoghurt

1/2

cup

fresh strawberries, chopped
Instructions
Into a parfait class spoon Forticreme Complete (Chocolate) to create base layer.

Top with crushed cookie and half the amount of strawberries.

Top with Greek style yoghurt.

Finish with remaining fresh strawberries.
Notes
Add a layer of fresh blueberries and mint leaves for an extra fruity touch.
*Oral nutritional supplements must be consumed within 24 hours after opening.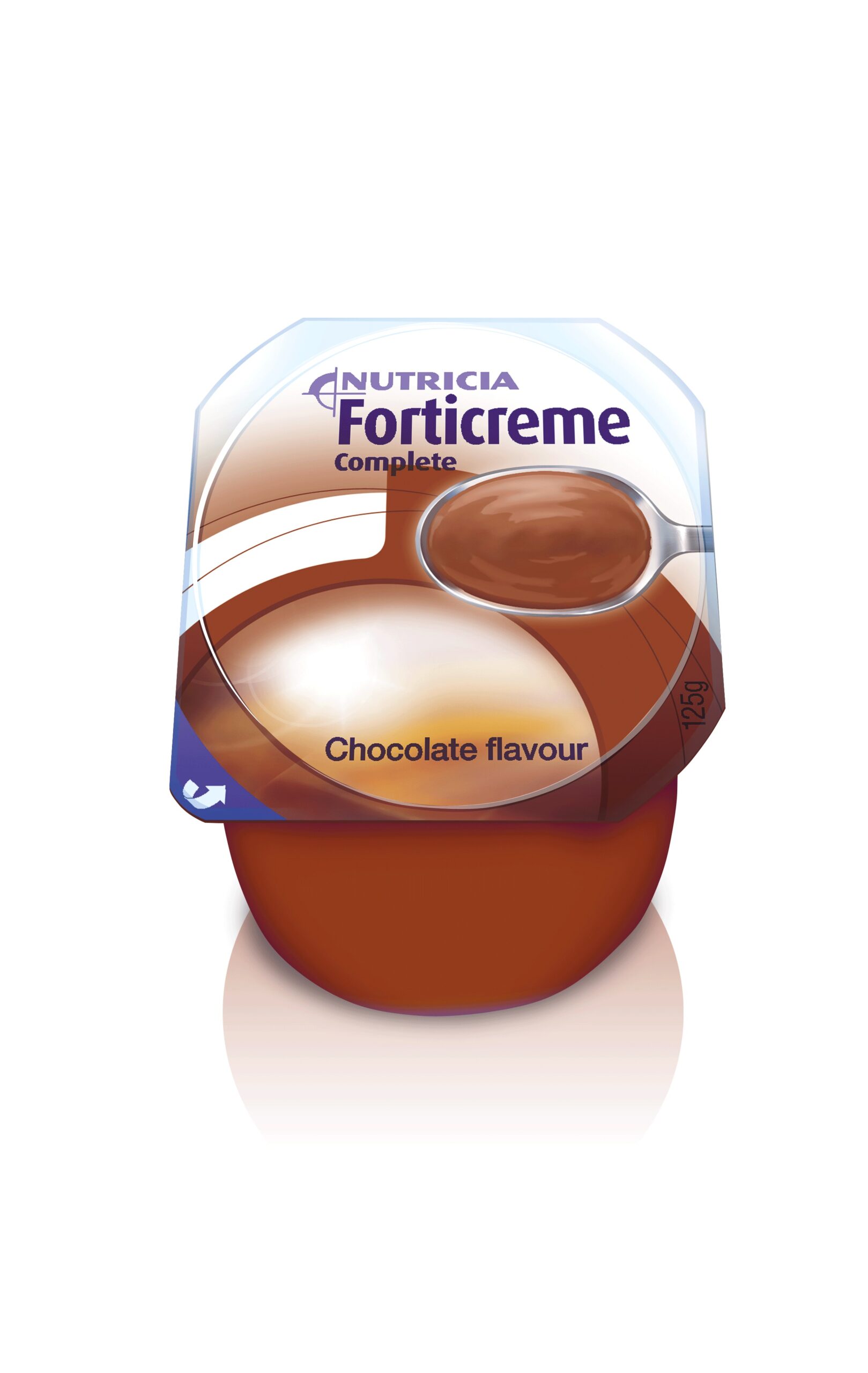 Forticreme Complete
Looking for variety from ready-to-drink nutrition supplement shakes? Check out our ready-to-eat, high calorie, nutritionally complete dessert-style nutritional supplement, available in 4 delicious flavours.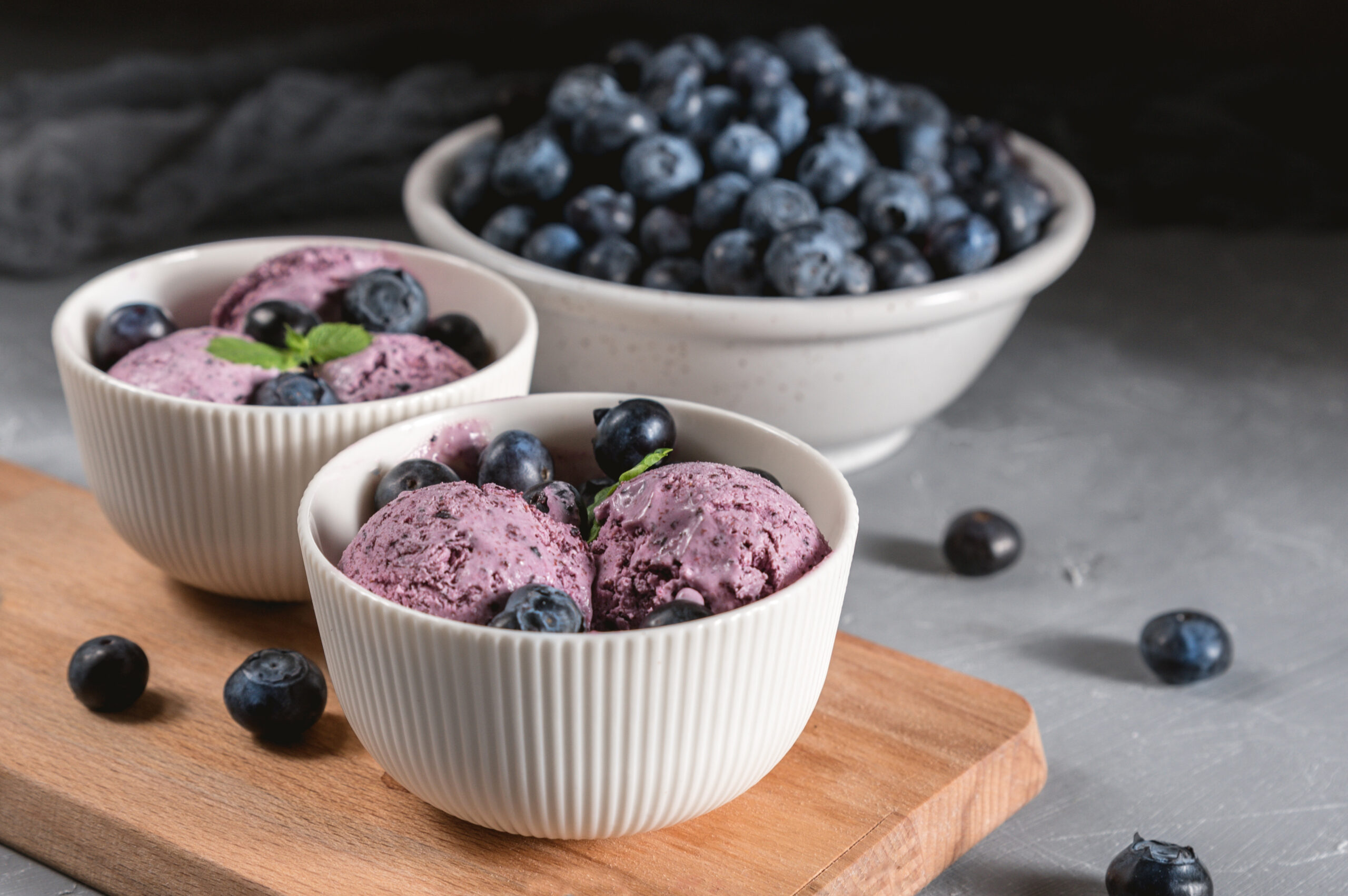 Mixed Berry Frozen Yoghurt
Feeling like a cool alternative to ice cream? Why not try making a delicious frozen yoghurt which is super creamy just like ice-cream. Get the free recipe here.