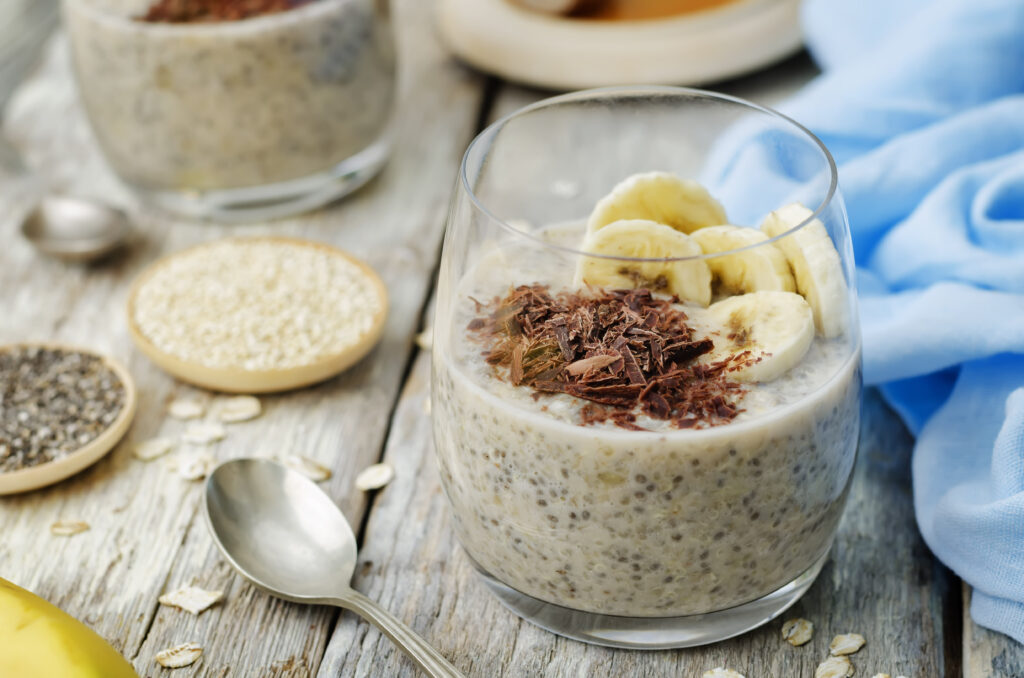 Vanilla Chia Pudding
Indulge in a nutritious dessert full of flavour containing our favourite ingredient chia seeds.
Ingredients
1 x

200ml

Fortisip (Vanilla)*

1/3

small banana

3

tablespoons

chia seeds

2

tablespoons

Greek style yoghurt

1

tablespoon

maple syrup

Pinch

cinnamon

1

tablespoon

chopped walnuts
Instructions
Into a serving glass, add Fortisip (Vanilla), banana (mashed), chia seeds, yoghurt, maple syrup and cinnamon. Mix to combine. Allow to sit for 10 minutes and stir again.

Refrigerate for 30 minutes-1 hour (or overnight) to set.
Notes
Fortisip MultiFibre (Vanilla) can be used instead of Fortisip (Vanilla).
Serve with shavings of chocolate for a dessert like treat or add fresh banana slices to serve for an extra fruity pudding.
*Oral nutritional supplements must be consumed within 24 hours after opening.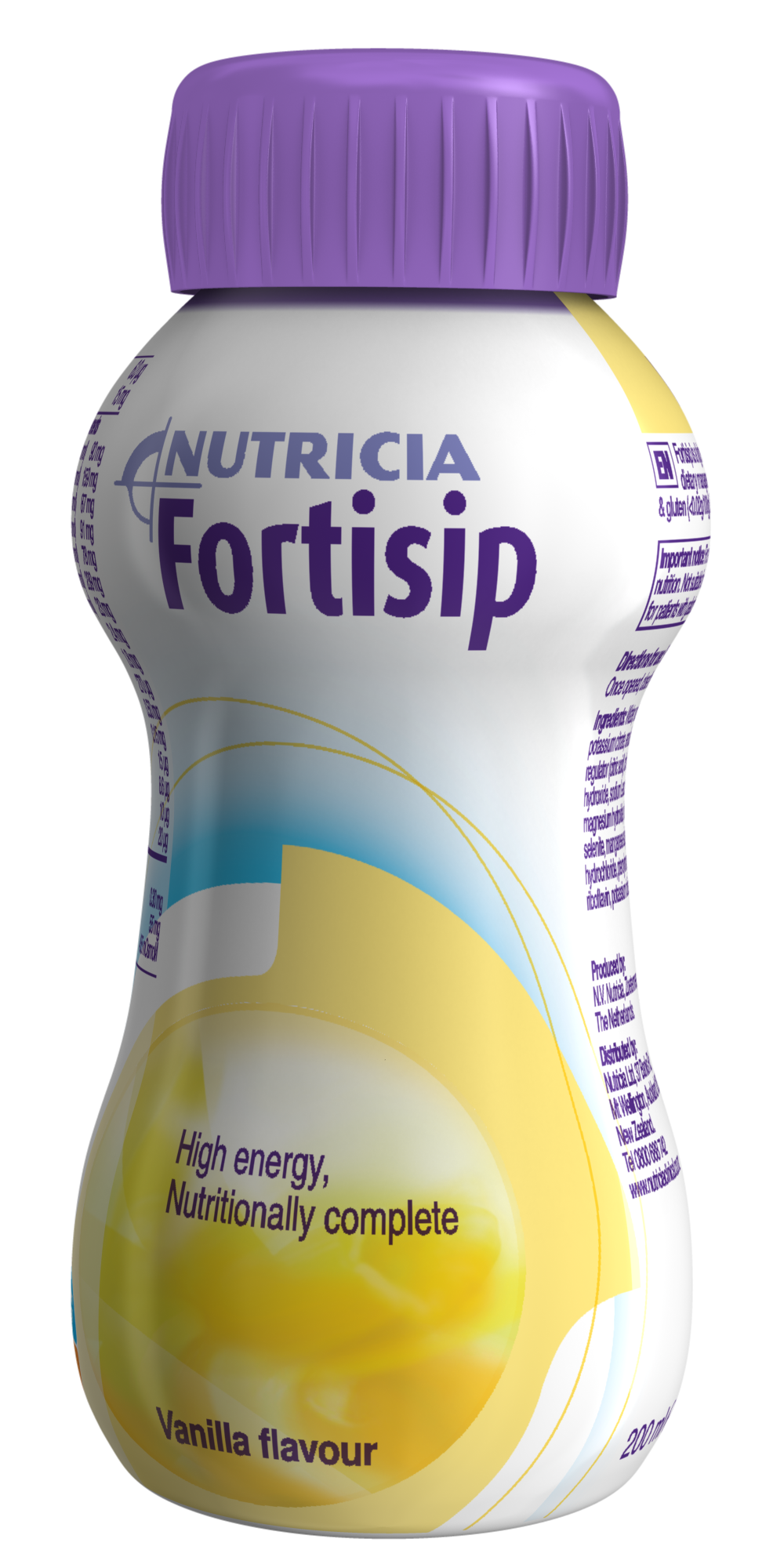 Fortisip 200ml
Fortisip can help you or a loved one achieve your daily nutritional needs when your usual diet is not enough. Available in a variety of delicious flavours, one 200m bottle is packed full of energy, 12g of protein and 28 vitamins and minerals.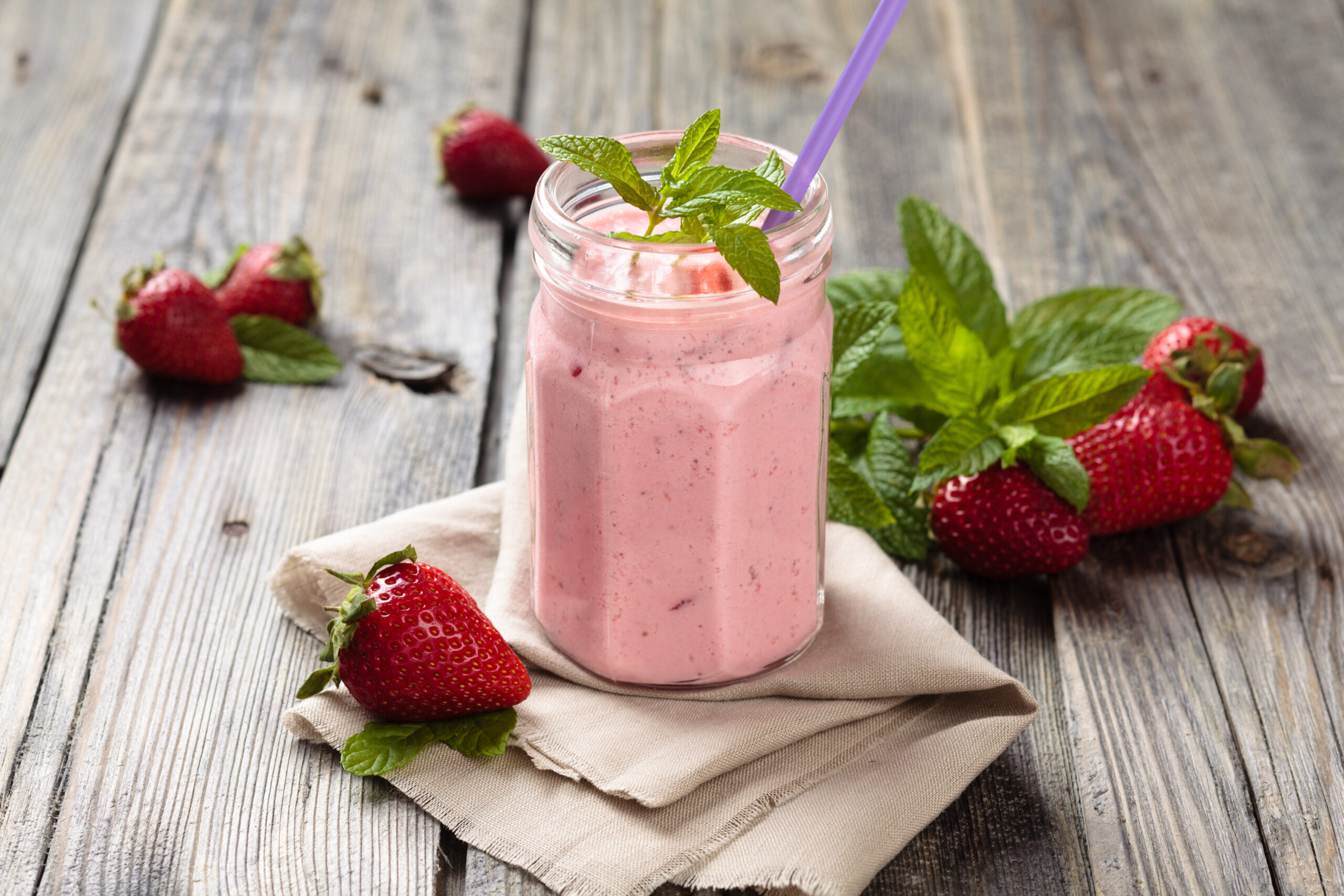 Strawberry Smoothie
Love strawberries and bananas? Get the best of both world with our delicious smoothie creation. Check out the free recipe here.