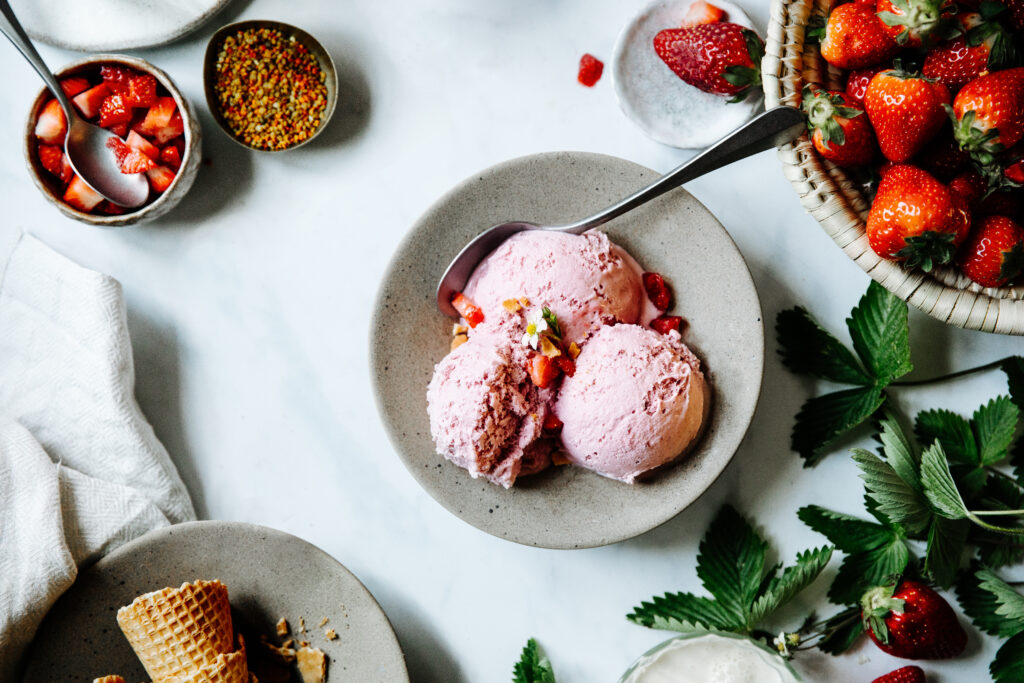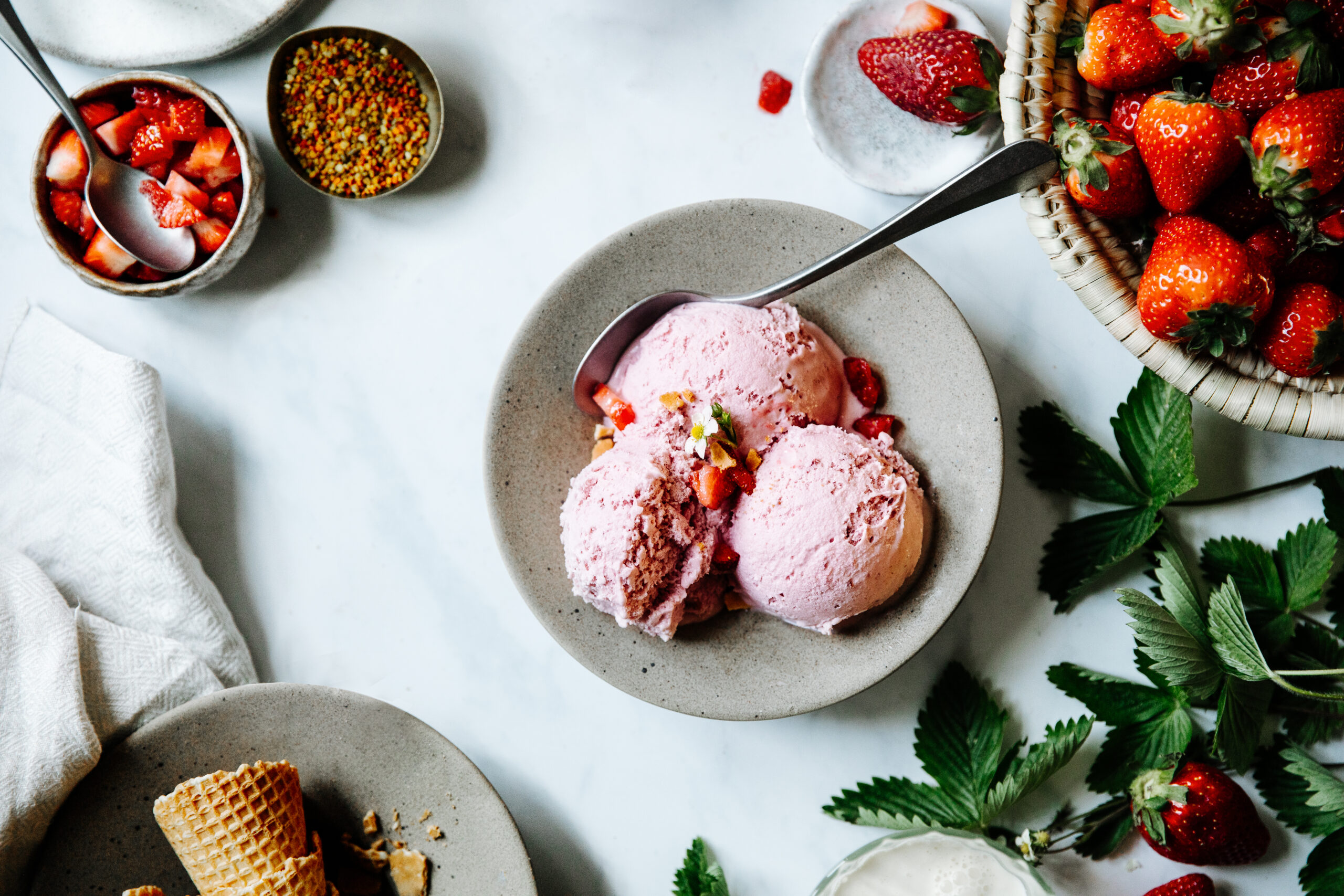 Frozen Strawberry Sorbet
Celebrate the flavours of summer in a delicious frozen dessert that is super simple to make.
Ingredients
3

cups

frozen strawberries

1 x

200ml

Fortijuce (Forest Fruit)*

2

teaspoons

honey

1

teaspoon

lemon juice
Instructions
In a blender or food processor combine frozen strawberries, Fortijuce (Forest Fruit), honey and lemon juice until smooth.

Serve immediately or transfer to a freezer safe container for 3-4 hours to firm. Allow to slightly defrost for 5 minutes before serving.
Notes
Serve topped with chopped fresh strawberries and crushed nuts for a delicious treat.
*Oral nutritional supplements must be consumed within 24 hours after opening.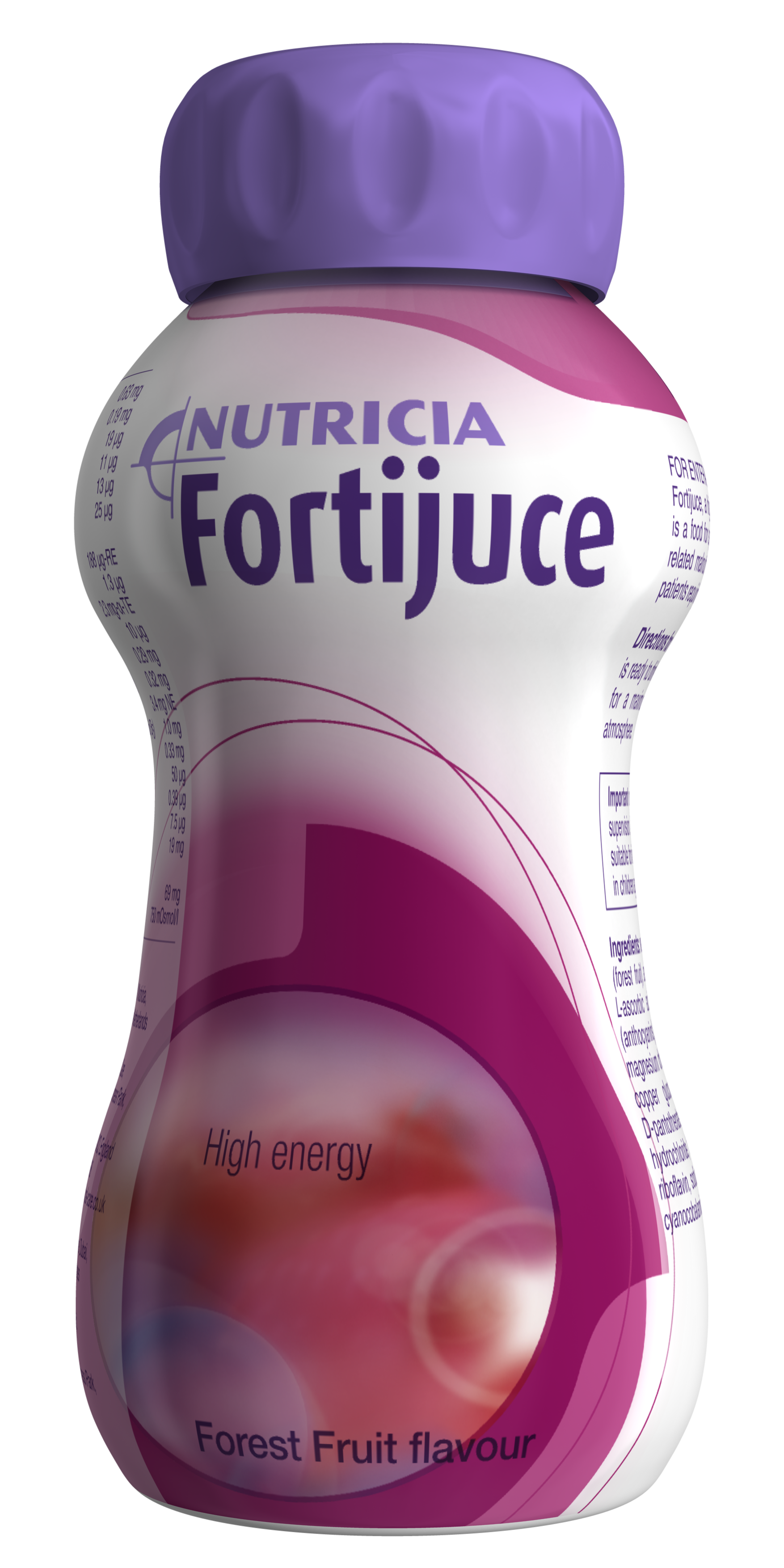 Fortijuce
Fortijuce offers a great alternative to milkshake style nutrition supplements, helping to cater for a variety of taste preferences. Each 200ml bottle is packed full of energy, 8g of protein and 28 vitamins and minerals.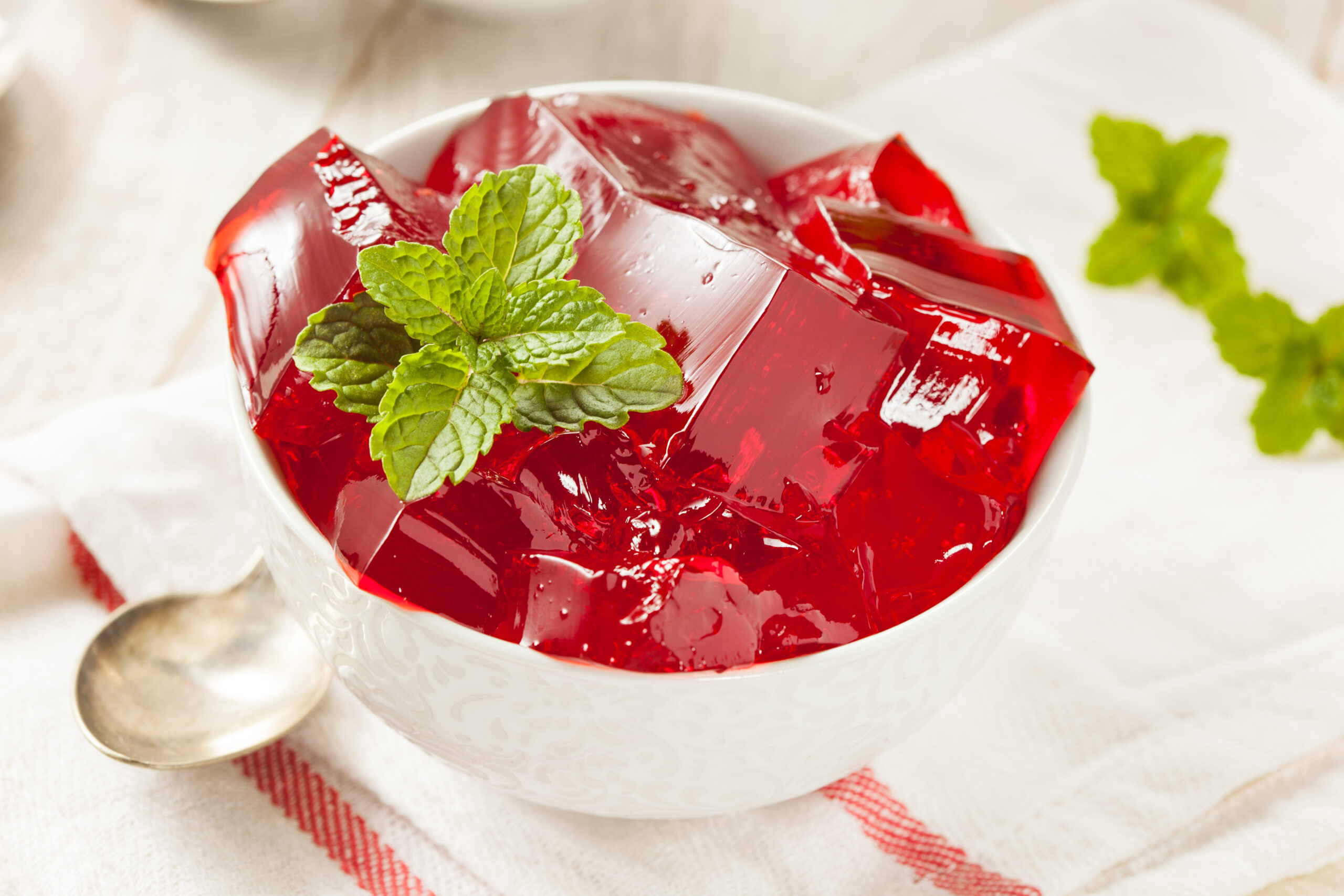 Apple Raspberry Jelly
Felling like something light but luscious? This fruity jelly will have you feeling refreshed in no time. Check out the free recipe here.