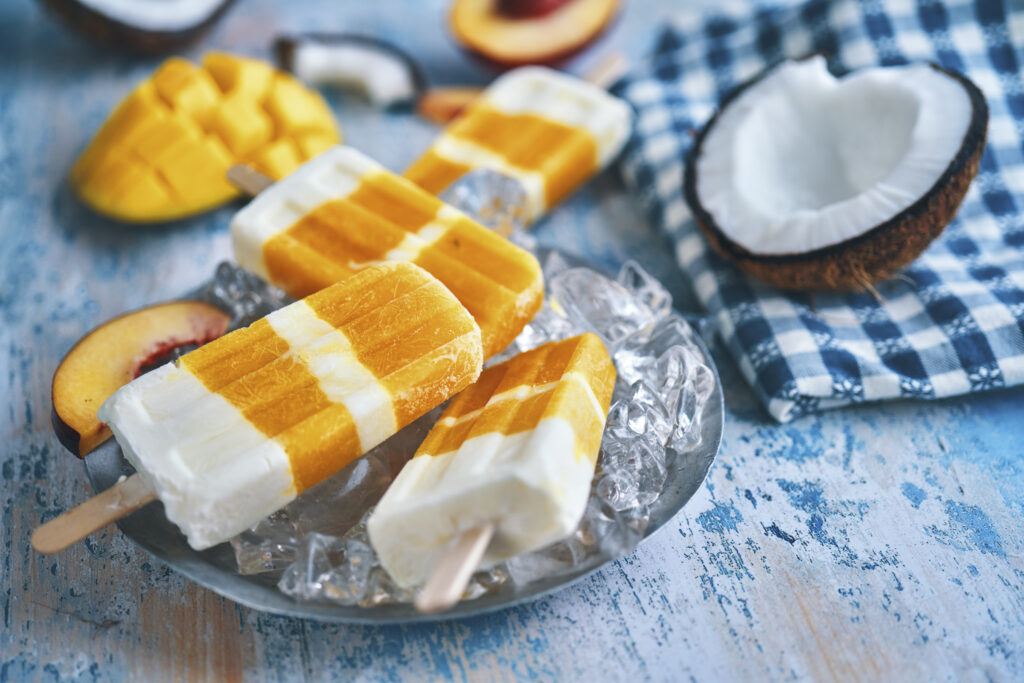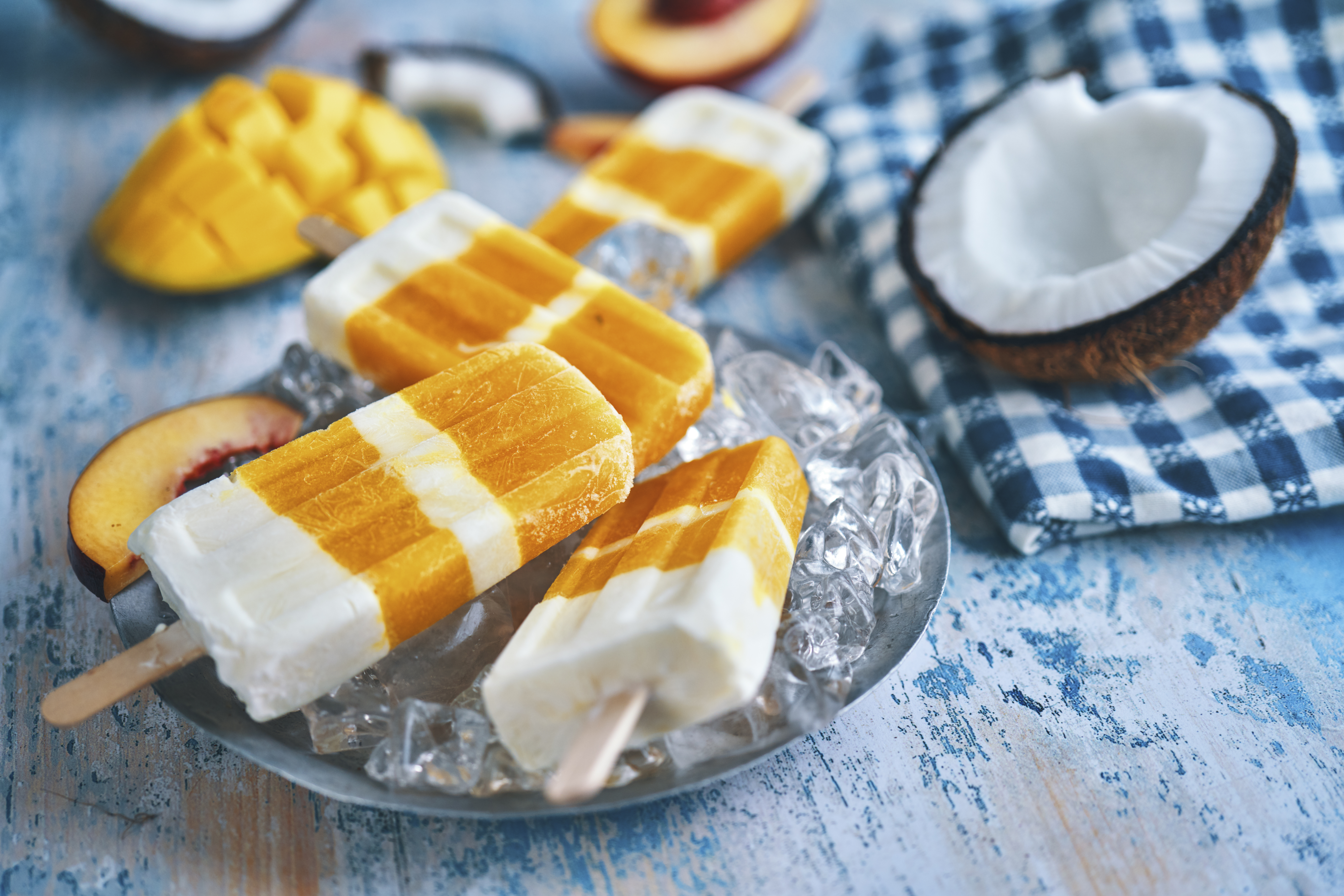 Tropical Ice Blocks
Felling like a tropical getaway? Cool down with these mango and coconut popsicles.
Ingredients
1 x

200ml

Fortijuce (Tropical)*

1/2

cup

mango flesh

1/2

cup

coconut yoghurt

2

teaspoons

maple syrup
Instructions
In a blender combine Fortijuce (Tropical) with mango flesh until smooth. Set aside.

In a small bowl mix together coconut yoghurt with maple syrup.

Spoon coconut yoghurt mixture into popsicle moulds.

Top with fruit mixture and place paddle pop sticks in the centre.

Freeze for 6 hours or overnight to set.
Notes
To make layers, fill base with coconut yoghurt mixture and top with fruit mixture layer to fill to half way. Par-freeze for 2 hours. Top with remaining coconut yoghurt mixture and then fruit mixture and freeze until set.
In place of coconut yoghurt you can also use Greek style yoghurt.
*Oral nutritional supplements must be consumed within 24 hours after opening.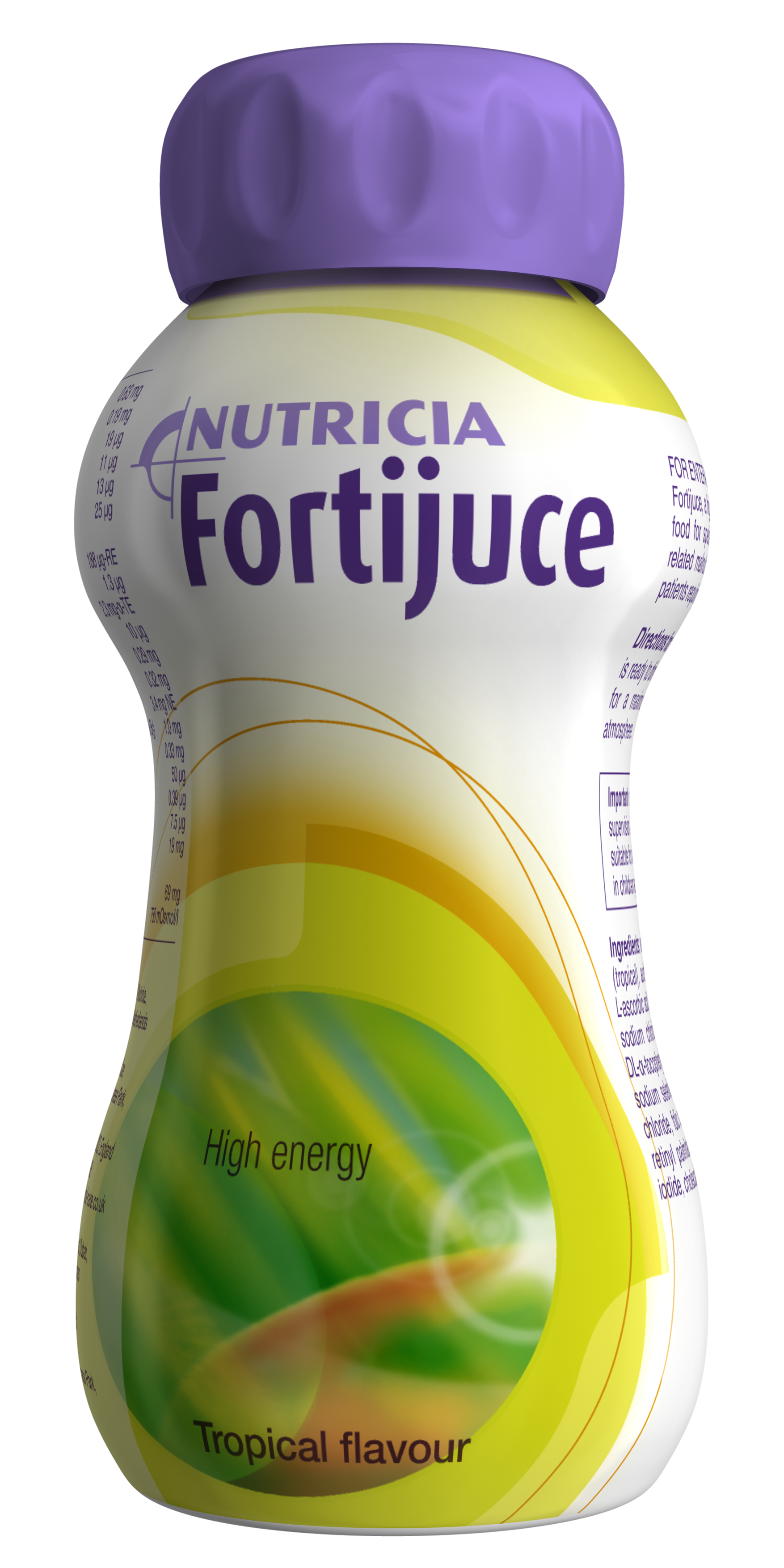 Fortijuce
Fortijuce offers a great alternative to milkshake style nutrition supplements, helping to cater for a variety of taste preferences. Each 200ml bottle is packed full of energy, 8g of protein and 28 vitamins and minerals.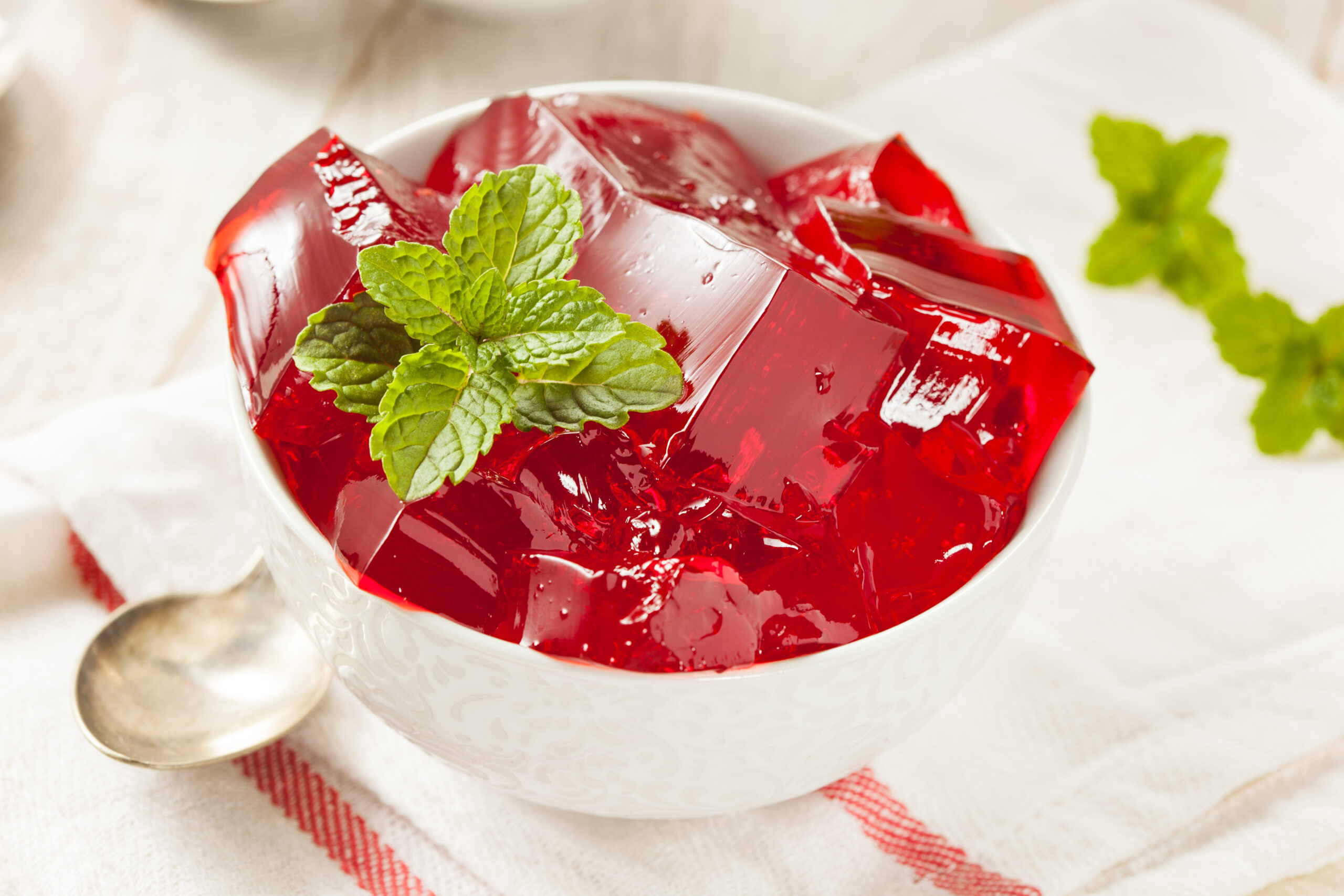 Apple Raspberry Jelly
Felling like something light but luscious? This fruity jelly will have you feeling refreshed in no time. Check out the free recipe here.