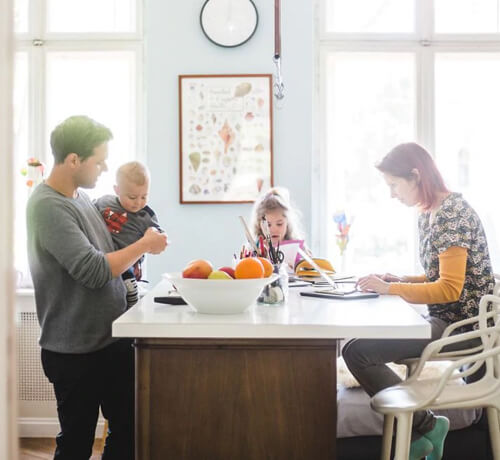 10 tips for organising your stay-at-home life
We know that in this particular time of confinement, a lot of questions are arising on how to organise family life, when we're balancing working from home with children home from school and toddlers running around.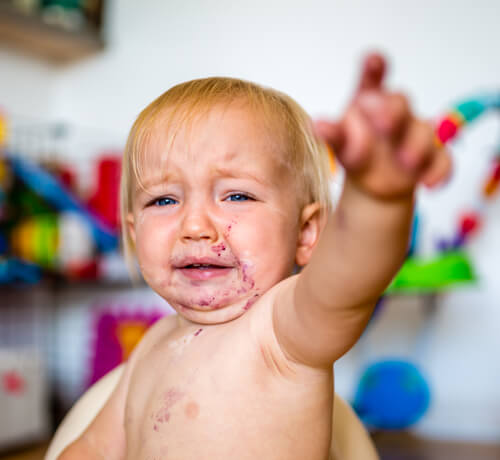 6 common concerns you may have about your baby
Even healthy babies can have feeding and digestion problems. Misunderstanding the signs and treating the symptoms can get in the way of a happy household.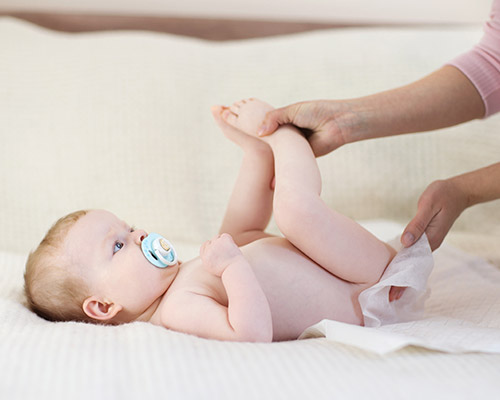 Newborn 101: Bathing, burping and nappies
Newborns are a whole new world. Everything about their day-to-day will soon come naturally, but these tips on nappy changing, burping and bathing will come in handy during your first days at home together.

My Unique Moments App
From nappies to nutrition, the Karinourish baby tracking app keeps track of your baby's needs in one simple app.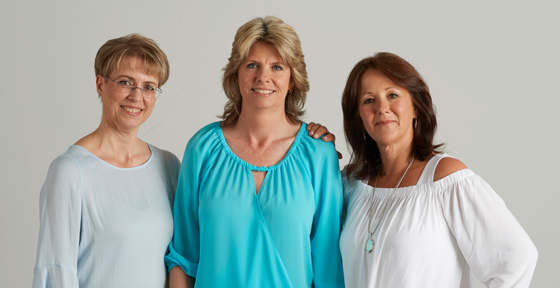 Need advice? Call our Careline experts
"Honestly, I've never ever before received such care and advice as I did from you during all that. You helped me through some pretty full-on times… and having you just an email away got me through a lot of it!" - Nicky, Careline caller
Made up of midwives, dietitians and mums, our Careline can help with all your parenting questions.