The top trends in baby names in 2020
Thinking baby names? The decision is a big one. In fact, researchers have long explored the idea that a person's name can influence their future profession, where they live, the school they attend, who they end up marrying and more1. If you're looking for inspiration, McCrindle Research has released its annual top 100 list of the most popular names for boys and girls for the year prior.
When does a baby learn its name, anyway?
If you're having trouble deciding, take your time. It's not until around five to seven months of age2 that a baby starts to respond to their name.
New kids' (names) on the block
According to McCrindle, in the last few decades Australians have been choosing unique names more and more often. This is because parents today have more access to information than at any other time in history. In fact, in 1987, 22 per cent of babies born in NSW were given one of the top 10 baby names. But today that's down to just 10 per cent.Seven boys' and six girls' names enter the top 100 in 2020. For boys, it's Ezra, Felix, Marcus, Fletcher, Ari, Aaron and Billy. And the new girls' names in the top 100 are Sadie, Madeline, Riley, Peyton, Lilly and Rosie.
Flower power
Parents continue to draw inspiration from the natural world. Botanical names continue their popularity with Willow (8), Ivy (15), Lily (22), Violet (39), Poppy (43), Daisy (56), Jasmine (60), Olive (70) and Rose (76).
Gender-neutral names
The names we give our kids reflect society, so it isn't surprising that more names are gender-neutral. Charlie and Riley appear on both lists with identical spelling. There's been a surge in popularity for girls named Harper (9), Frankie (36), Mackenzie (52) and Peyton (89). While Dylan, Jordan, Luca, Ashton, Bailey and Jesse are all represented in the boys' list.
Less is more
Shorter names lead the way. Jack (3) is well ahead of Jackson (45). Archie (25) is ahead of Archer (27) and Max (23) is more popular than Maxwell (which didn't make the top 100 this year). For girls, Ella (11) outranks Isabella (17) and Isabelle (40).
Staying power
Charlotte and Oliver remain at number one in 2020. These two faves have topped both lists for several years, and have featured in the top 10 for an entire decade. So, if you're thinking of a classic name that lasts, those two are worth considering. How long can Charlotte and Oliver stay on top? Let's remember Jessica. McCrindle tells us that from the mid-1980s to 2000s, one in 30 baby girls were named Jessica. It was the most popular girl's name in Australia for 16 years, but in 2020 it doesn't make the top 100.
Here are the top names top 10 for 2020
Australia's Top 10 Baby Girl Names 2020
Charlotte
Olivia
Amelia
Isla
Mia
Ava
Grace
Willow
Harper
Chloe
Australia's Top 10 Baby Boy Names 2020
Oliver
Noah
Jack
William
Leo
Lucas
Thomas
Henry
Charlie
James
References
General References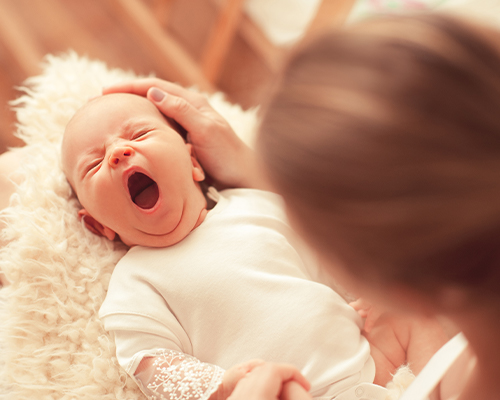 Essential sleep tips for newborns
During the first few months, it will take a lot adjustment (and patience) to settle into a sleep rhythm with your newborn.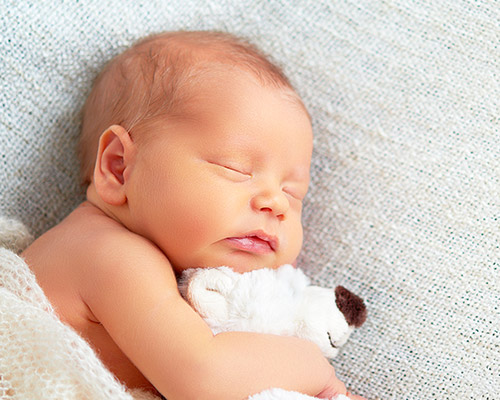 Newborn routine: Feed, play, sleep, repeat
Establishing a pattern in your baby's day can help keep them settled. Whether you start with play or feed, sticking to a routine that ends with sleep helps them to adjust to what is happening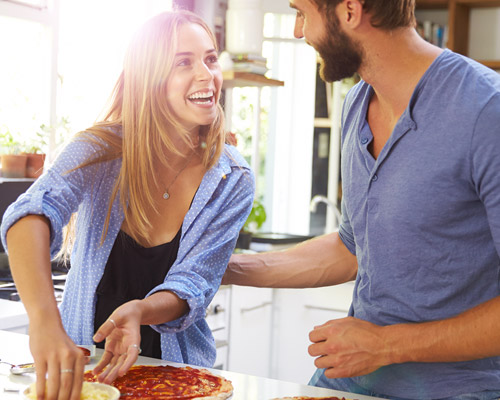 Self-care for new parents
With a new baby at home, remembering to take care of yourself can often fall down the list of priorities. We get it. Here are the things you can do to make life at home a bit smoother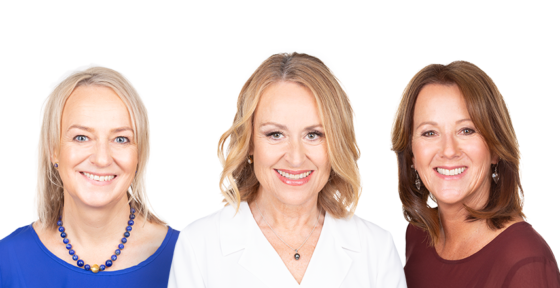 Meet our Careline experts
Made up of midwives, dietitians and mums, our Careline can help with all your parenting questions. Your support crew just got bigger!