Breastfeeding is best for babies. As a sole source of nutrition for the first 6 months of life, it meets all their nutritional needs as Mother Nature intended. Breast milk helps to strengthen your baby's immune system and provide support to your baby's developing digestive system. It's also a wonderful and emotional experience for both baby and mum. This is your time to bond and enjoy getting to know each other!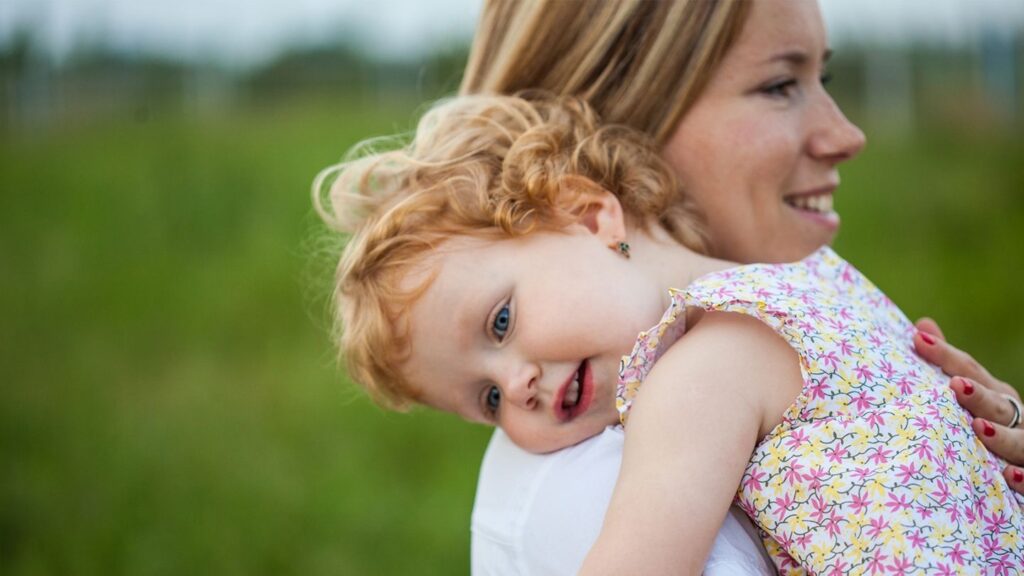 The benefits of breastfeeding for baby
It's completely natural
It's easy to digest
It provides the best nutrition for your baby
It helps to support their immune system
Breastfeeding helps your baby grow!
Breastfeeding is great for mum, too!
It's ready to go when you are
It's exactly the right temperature
There's no need to sterilise bottles
It helps to reduce your loss of calcium
It helps you bond with your baby
It may help to get you back to your pre-pregnancy weight
In preparation for and during breastfeeding, it's important that mums eat a healthy, balanced diet.
Combined breast and bottle feeding in the first weeks of life may reduce the supply of your own breast milk, and reversing the decision not to breastfeed is difficult. Also consider the social and financial implications, such as convenience and costs over time. When using infant formula, always follow the instructions for use carefully, unnecessary or improper use may make your baby ill. If you're thinking about bottle feeding your baby, always seek professional advice first – from your doctor, midwife or healthcare professional.