How to establish your little one's healthy eating habits 
Key takeaways: 
Your child's appetite is unique, and could vary periodically or even day to day.
Make mealtimes a positive shared experience so you can model healthy eating habits.
Using food as an incentive can still make healthy eating become a chore. Instead, make healthy eating fun and involve your child in the cooking process where possible.
A big part of raising healthy, happy children is giving them the nutrition and nourishment they need to thrive. It's never too early to model and establish healthy eating habits, and they're skills your child can carry with them throughout the rest of their life. Here are some Kari-tips to help.Know that appetites are uniqueJust as your appetite might be different to someone else's – and could even change between one day and the next – your child's appetite is unique to them and could vary based on growth spurts, exercise and their attention span on any given day. Rather than getting too worried about the amount your child is (or isn't) eating, focus on serving them healthy food options and letting them decide how much to eat. Offer regular healthy meals and snacks throughout the day – this could be breakfast, lunch and dinner, plus two snacks per day for a toddler.Create a positive mealtime experienceKeep mealtimes relaxed, pleasant and a time for family bonding. Switch off the television, expect some mess and eat together whenever you can, as this gives you an opportunity to role model the enjoyment of healthy foods for your child. If your toddler rejects food, that's okay. Most toddlers go through a phase of fussy eating that helps them assert their independence. Rather than making big deal out of it, remove the food and wait until the next opportunity to eat.Make healthy food funOffer a wide range of healthy fruits and vegetables in the colour of the rainbow – red, yellow, green, purple and orange. You could also try cutting sandwiches and fruit into fun and interesting shapes, or even getting your little one involved in the cooking process by whisking eggs, mixing a fruit salad or picking herbs.Steer away from bribes or punishmentOffering bribes or punishment around eating can make certain foods seem desirable and others seem undesirable. For example, if ice cream is offered as a reward for finishing a serve of broccoli, this could signal that eating vegetables is a chore. Instead, communicate the difference between 'everyday' and 'sometimes' foods, and remember you're in charge of when those 'sometimes' are. Need more advice on helping your tiny tot with their fussy eating? Contact our Careline, a team of experts that can provide advice and support on all things parenting. No matter how big or small.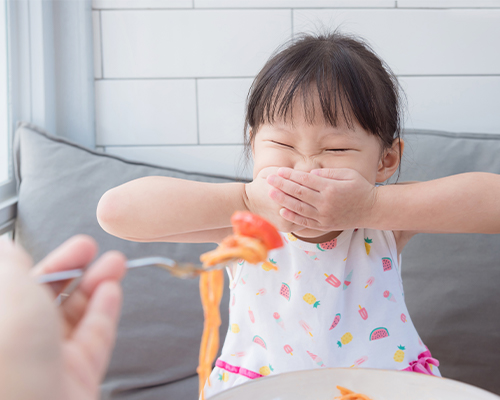 Why toddlers go through a fussy eating phase
Why is my child a fussy eater? Find out why your toddler may be a fussy eater and get some tips to help you deal with toddler food fussiness.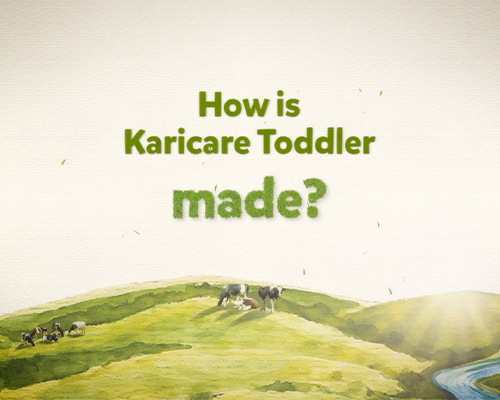 How is Karicare Toddler made?
At Karicare Toddler, we're all about keeping it simple. So, with our Karicare Toddler milk, we include only what matters.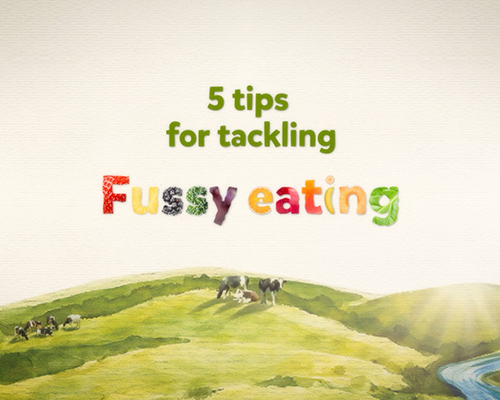 5 tips for tackling fussy eating
Mealtime can get complicated when you have a fussy eater at the dining table, but there are ways to tackle it. After all, it's vital that your child is getting essential nutrients they need to support their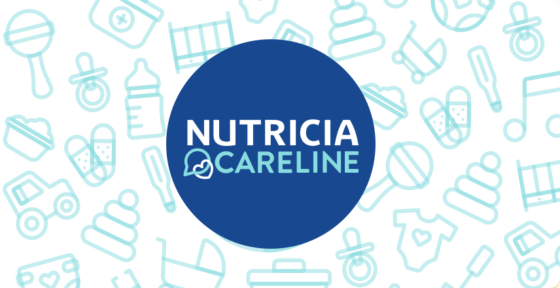 Meet our Careline experts
Made up of midwives, dietitians and mums, our Careline can help with all your parenting questions. Your support crew just got bigger!