Parenting can be complicated but, with the help of our support crew, it doesn't need to be.
If you have any questions or concerns, our Careline team – made up of experienced dietitians, nutritionists and midwives – is here to help.
Chat with an expert or use the form below to get in touch.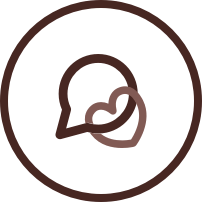 Chat with our experienced team
(Mon to Fri 7.30am to 5pm AEST)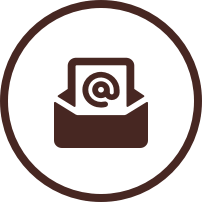 Fill in the form below
We'll respond as quickly as possible
Thank you
Someone will be in touch with you soon.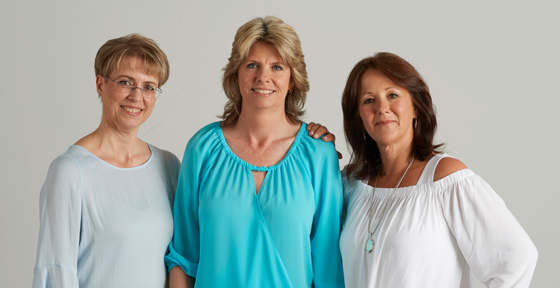 We're here to help
"You have explained everything so well and have given some great advice and support. I feel like I have talked with a friend about it all." – Nicky, Careline caller
No matter how big or small your question is, our team at the Nutricia Careline is here to help. Made up of midwives, dietitians and mums, our Careline can help with all your parenting questions. Your support crew just got bigger!