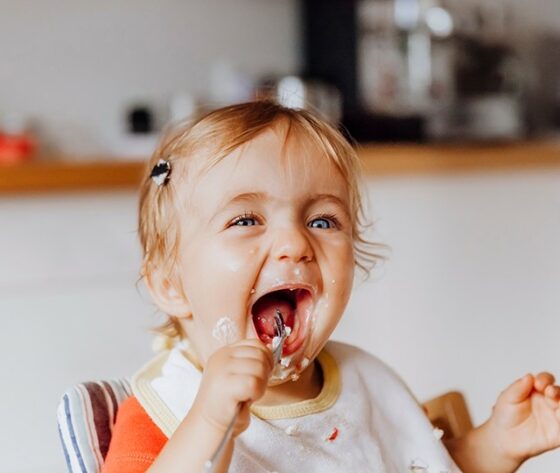 Coping with picky eaters
Is your toddler becoming a picky eater? Learn what may be behind your toddler's fussy food habits.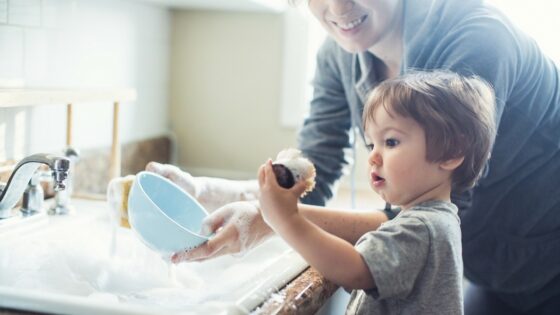 5 tips for dealing with toddler behaviour
Navigating the toddler years can be tricky. Get through the terrible twos with our top tips for managing your toddler's behaviour.

Games for toddlers and babies
You can support the physical, intellectual, and psychological development of your child through play.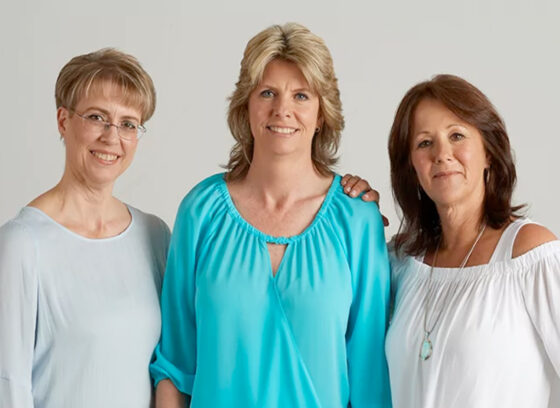 Need pregnancy or parenting advice?
Our team of midwives, dieticians and nutritionists are here to answer your questions.