A short description under the category title that talks about this subject. This might be a few words or a long sentence.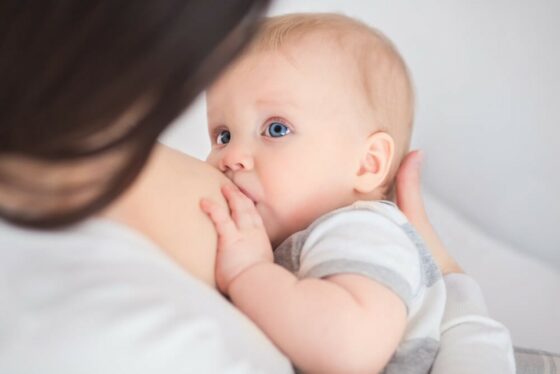 Breastfeeding Diet: What to Eat and How Much
Breast feeding makes you hungry. New mums in the normal weight range generally need about 500 extra calories per day.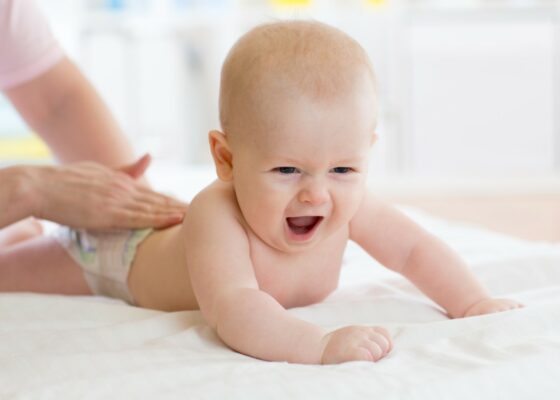 Baby Massage Tips & Techniques
Learn how to bond with your baby through baby massage. It can be used to calm and soothe your bub, too.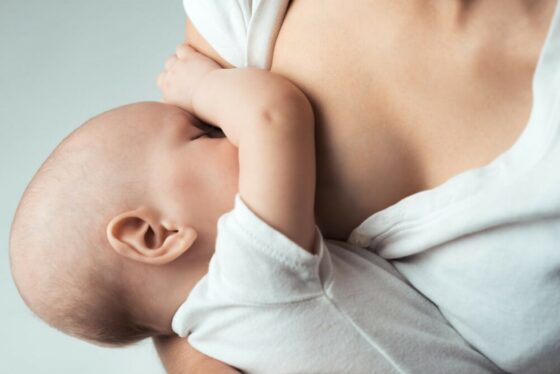 How To Increase Breast Milk Supply
If you are concerned that your baby isn't getting enough milk, there are some things you can try to boost supply.
.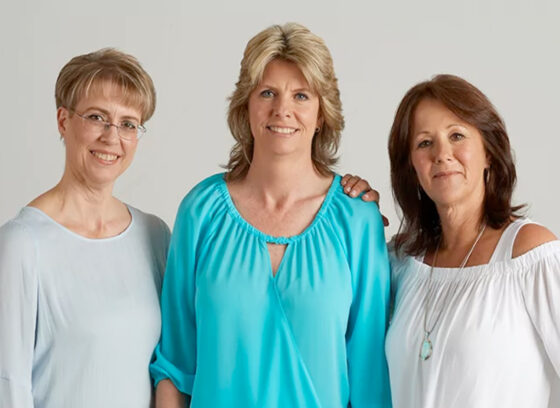 Need pregnancy or parenting advice?
Our team of midwives, dieticians and nutritionists are here to answer your questions.