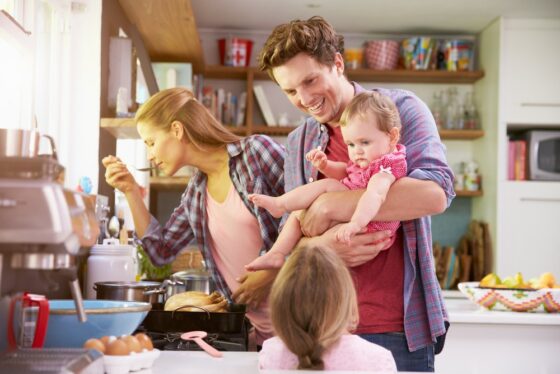 Family Meal Ideas for Picky Toddlers
Avoid mealtime meltdowns with these handy tips to make your family meals less stressful with a toddler in the house.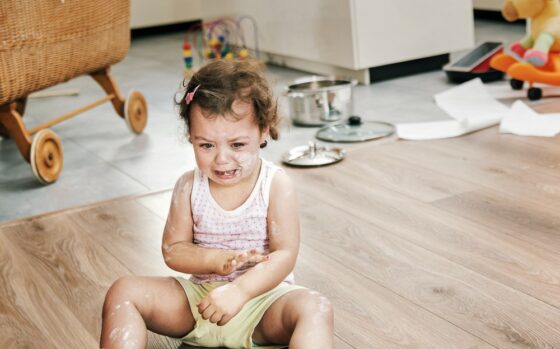 5 Tips For Dealings With Toddler Behaviour
Navigating the toddler years can be tricky. Get through the terrible twos with our top tips for managing your toddler's behaviour.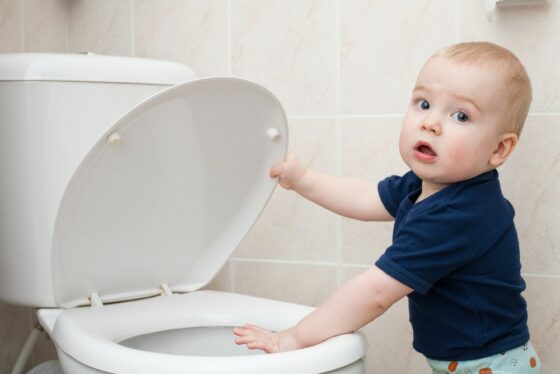 Toddler Toilet Training Tips
Thinking about toilet training? Wait until your child is ready and follow their cues for a faster transition from nappies to underwear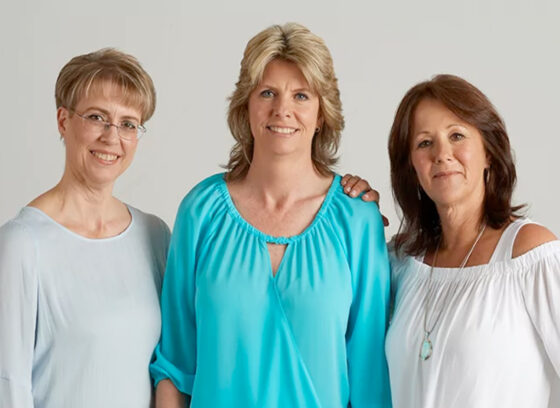 Need pregnancy or parenting advice?
Our team of midwives, dieticians and nutritionists are here to answer your questions.