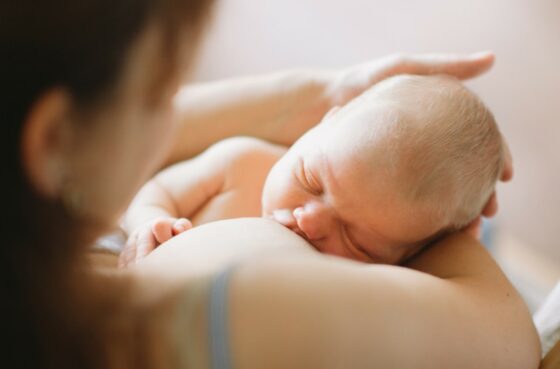 Keeping Baby Awake During Breastfeeding
Gently preventing your baby from nodding off while feeding will help to foster better feeding and sleeping habits.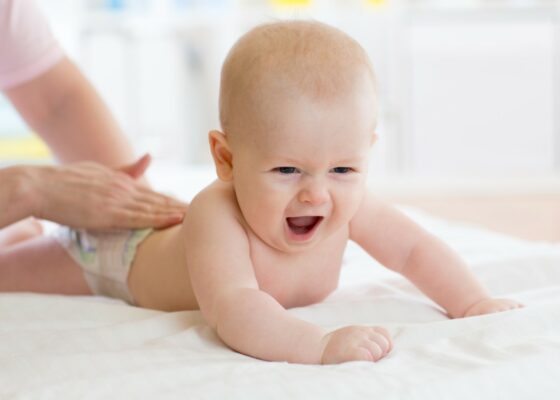 Baby massage tips and techniques
Learn how to bond with your baby through baby massage. It can be used to calm and soothe your bub, too.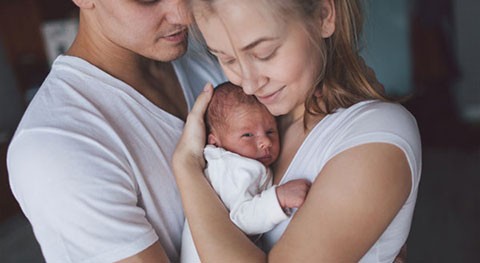 Newborn baby parenting tips
Then a short description underneath. This might be a few short lines or a sentence or similar that could be two or three lines.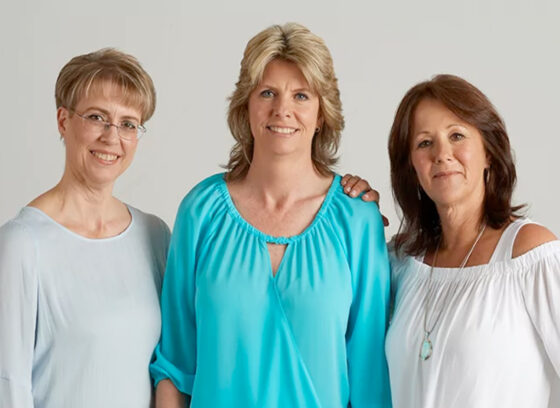 Need pregnancy or parenting advice?
Our team of midwives, dieticians and nutritionists are here to answer your questions.