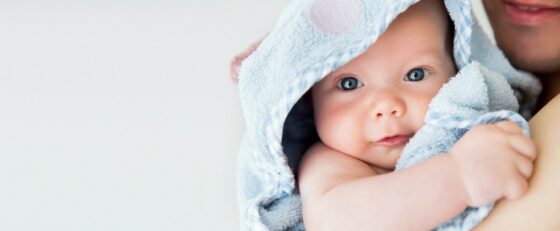 Managing colic in babies
Get tips for how you could make your baby more comfortable if they are showing signs of colic.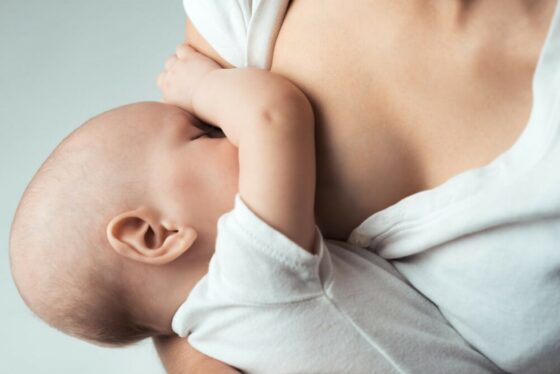 Learn the Basics of Breastfeeding Positions
It takes time to work out which breast feeding position is most comfortable for you and your baby. But it's worth persevering.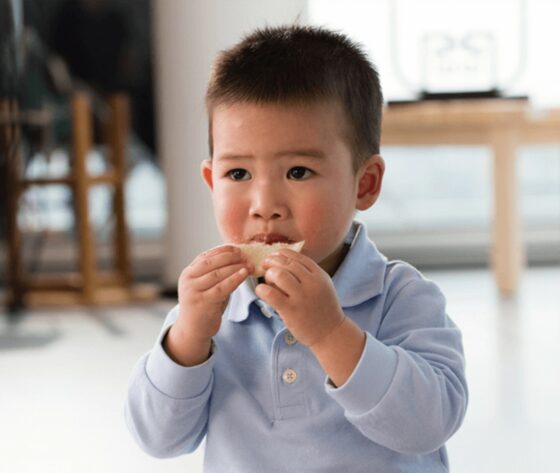 Why are toddlers fussy with food
Is your toddler becoming a picky eater? Learn what may be behind your toddler's fussy food habits.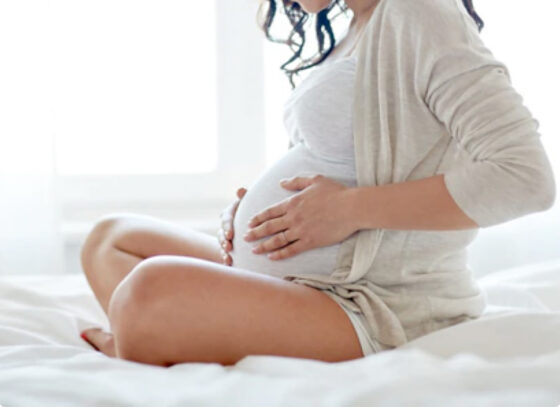 Track your pregnancy
Get week-by-week updates on your baby's development and your pregnancy.
Sign up
Calculate your due date
What's the first day of your last menstruation cycle?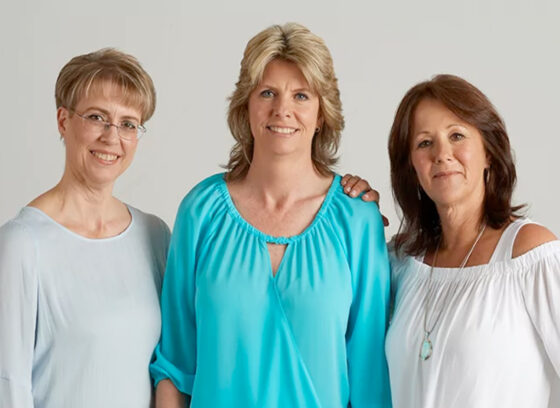 Need pregnancy or parenting advice?
Our team of midwives, dieticians and nutritionists are here to answer your questions.