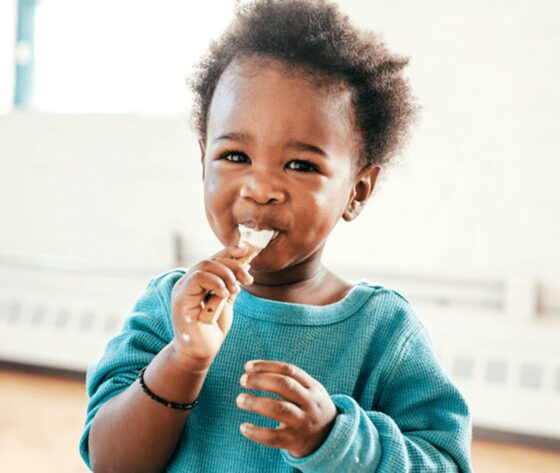 Healthy snacks for toddlers and babies
Snacks between main meals can boost your child's nutrition. There are plenty of healthy, easy snacks to choose from.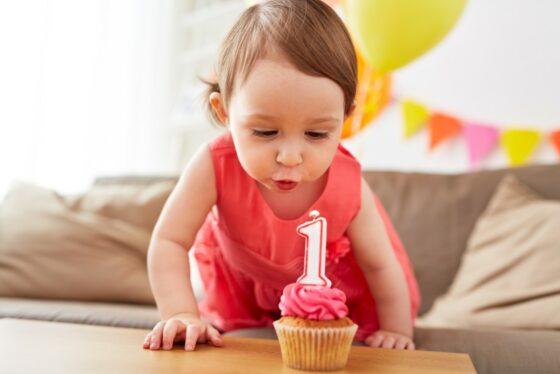 Simple ideas for a first birthday party
Tempting as it may be to throw a big party to celebrate your bub's first birthday, they will likely love something a little smaller.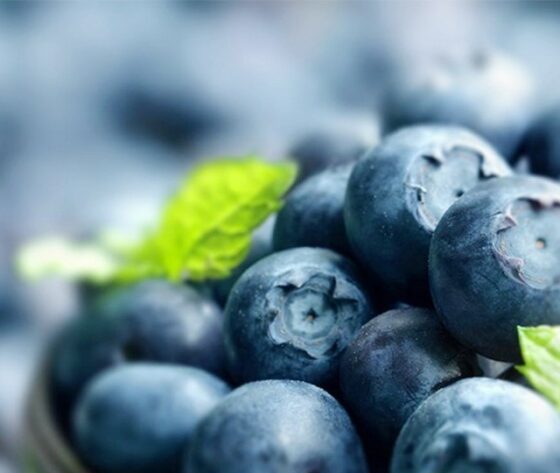 4 Tips on Healthy Food for Toddlers
As you and your baby near the end of your first year together, it's time to wrap your head around the next phase – toddlerhood.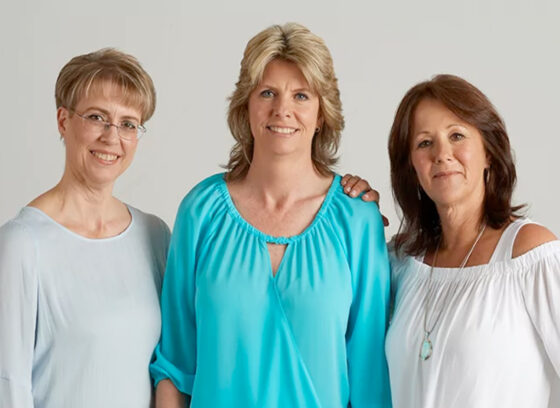 Need pregnancy or parenting advice?
Our team of midwives, dieticians and nutritionists are here to answer your questions.