Danone Nutricia Early Life Nutrition is part of Groupe Danone, a Fortune 500 company and one of the most successful health food companies in the world, focused on Dairy, Water and Medical Nutrition, as well as Early Life Nutrition.
With over 100 years of caring for babies and 50 years of ongoing research into breast milk and early life nutrition, Danone Nutricia combines science and experience to support parents, carers and health care professionals.
Danone Nutricia Early Life Nutrition is dedicated to improving the generations of today and tomorrow through early life nutrition with care, understanding and expertise. Early life nutrition, from preconception through to toddlerhood, can have an impact that lasts a lifetime. It can play a significant role on the development of the brain and immune system, as well as how the body metabolically reacts to foods or nutrients. Danone Nutricia is committed to encouraging healthy, balanced nutrition for mothers, babies and toddlers through our products, services and unconditional support.
From preconception through to toddlerhood, we understand that one of the most essential things in the first 1,000 days is the food we put into our bodies. It's important for the healthy growth of a baby's rapidly developing brain and body. And, by giving infants a nutritionally balanced diet during the first 1,000 days, parents and carers are also helping to establish lifelong foundations for their child's future health, as well as healthy eating habits.
As a manufacturer of a range of Infant Formula products and Toddler Nutritional Supplements, Danone Nutricia complies with strict food safety and quality laws and regulations, as well as equally important industry standards and agreements.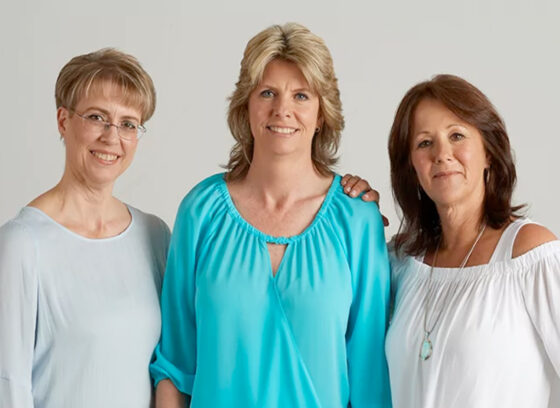 Need pregnancy or parenting advice?
Our team of midwives, dieticians and nutritionists are here to answer your questions.