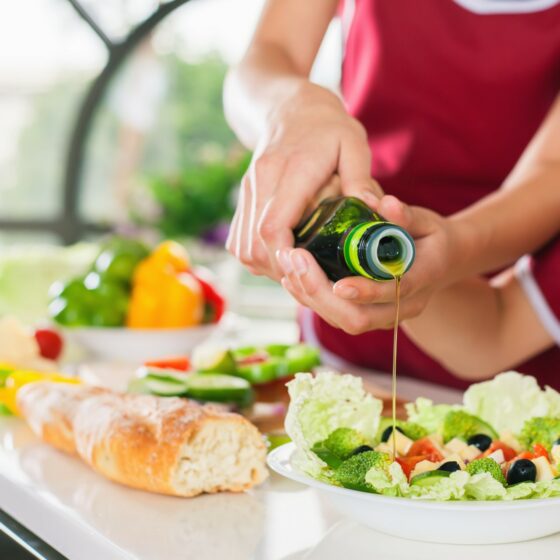 Healthy diet healthy mum
Healthy Lifestyle Choices as a New Mum. Focusing on your baby is your number 1 job, but that doesn't mean forgetting to look after yourself.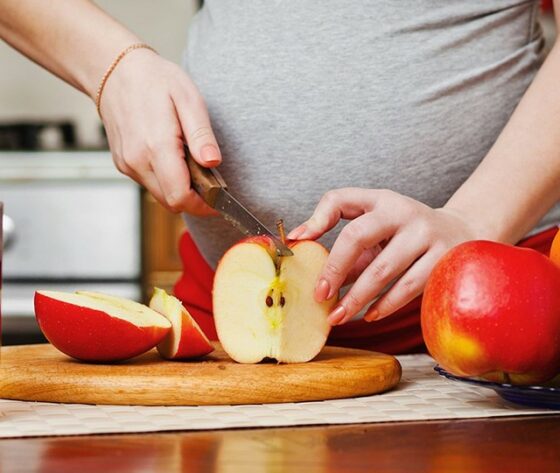 Healthy snacks for toddlers and babies
Snacks between main meals can boost your child's nutrition. There are plenty of healthy, easy snacks to choose from.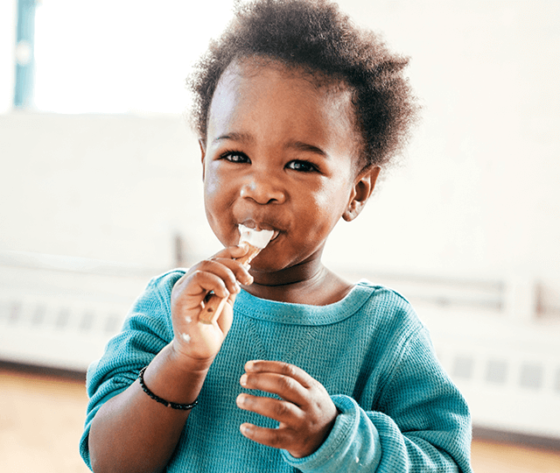 Introducing solids first foods and advancing textures
From soft purees to lumpier textures and finger foods, let your baby explore the world of food at their own pace.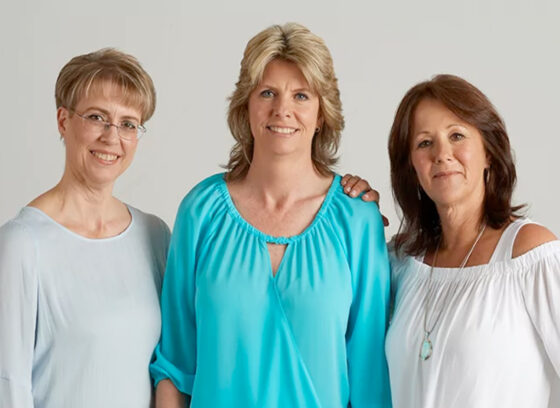 Need pregnancy or parenting advice?
Our team of midwives, dieticians and nutritionists are here to answer your questions.