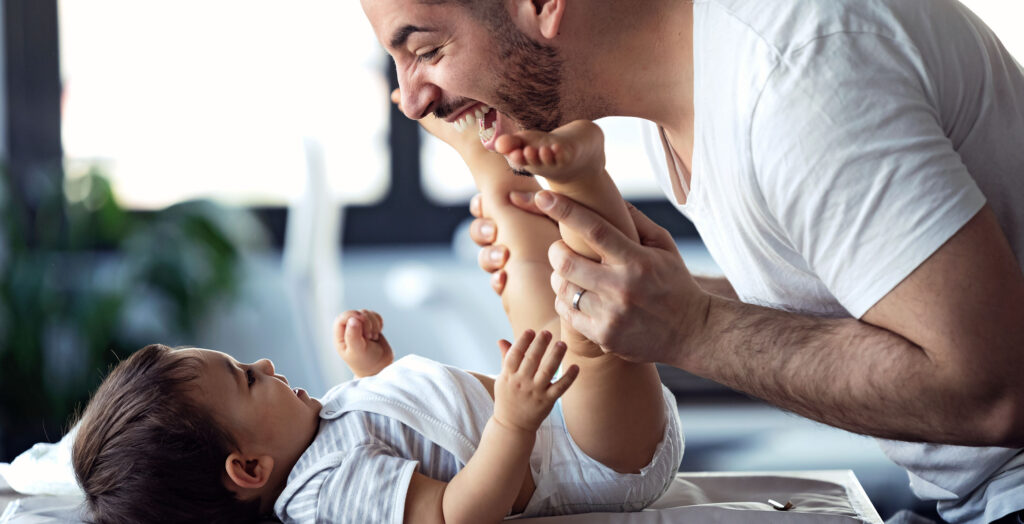 Prevalence Constipation affects around 15% of infants in their first year of life.1What is infant constipation? In the absence of an organic cause (or aetiology), infant constipation is painful and characterised by hard stools that are difficult for the infant to pass. 2 In the first 12 weeks infants pass anywhere from 5 to 40 motions per week, progressively decreasing to 4–20 motions per week at 1 years of age and 3–14 per week at 3 years of age.2Constipation in infants according to Rome IV criteria must include at least two of the following consistently observed for at least one month:2,3
Two or fewer defecations per week.
History of retentive posturing or excessive volitional stool retention.
History of painful or hard bowel movements.
Presence of a large faecal mass in the rectum.
History of large diameter stools.
What are the signs and symptoms? Diagnosing constipation can be difficult, as it requires a parent to assess what is considered normal for infants in terms of stool motions and behavioural issues. Infant constipation can be very stressful to witness and manage as a parent. Symptoms can include:3 
Stomach cramps (pain that comes and goes)
Infrequent stools
Holding on behaviour to avoid painful poo
Hard lumps of poo may be felt in the abdomen
Hard lumpy poos
Behavioural issues
Supporting parents to classify the ideal stool formation is important in supporting diagnosis – the following diagram is adapted from Singh H and Connor F, 20182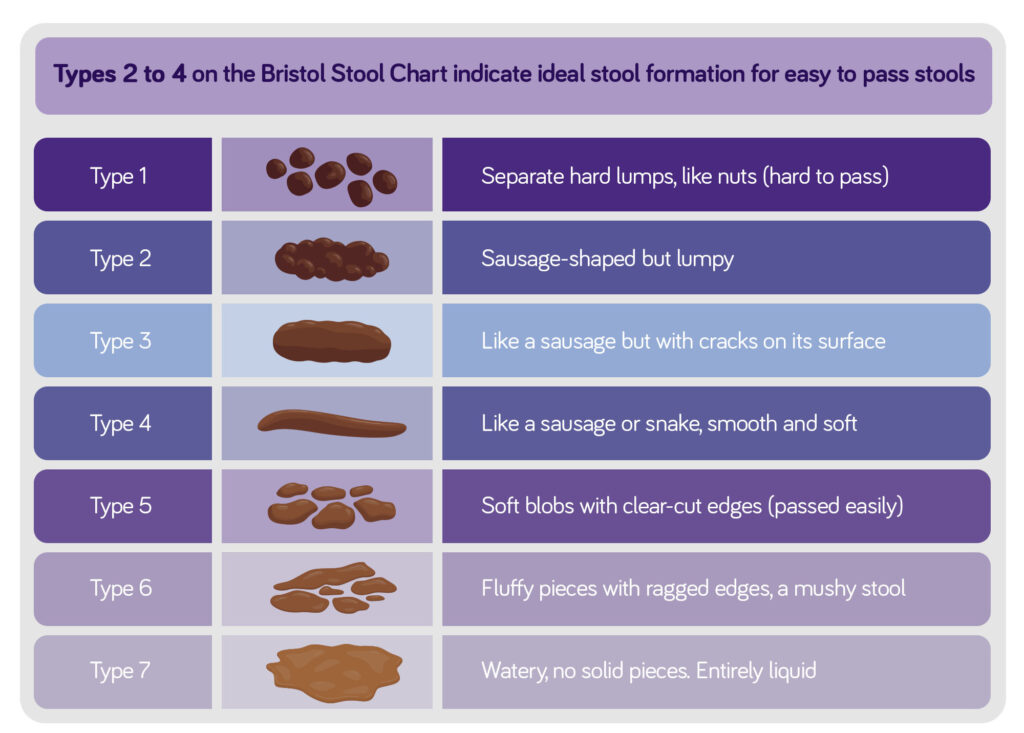 Infant constipation treatment There are two key challenges in infant constipation –learning to toilet train and the transition from a liquid to a solid diet. It is important to treat it early as the longer it persists, the harder it is to treat. In infants, the earlier the onset – the more likely it is to have an underlying pathophysiological cause.Red flags to watch out for:3 
Infants presenting <6 weeks of age
Delayed passage of meconium
Weight loss/poor growth
Persistent vomiting
Abdominal mass
Management of infant constipation can include parental education and dietary interventions3 
Parental education – providing parents with information about what is normal and what is not can help relieve some of the misconceptions about stool frequency. Using the Bristol Stool Chart is a good reference point.
Dietary Modification - Breastfed infants should continue with breastfeeding. If a baby is formula-fed, advise parents to look out for a nutritionally complete formula that's specifically designed for the dietary management of constipation.
Pharmacological interventions should only be considered when parental education and dietary interventions are not effective.3FOR HEALTHCARE PROFESSIONALS ONLY 

References
Vandenplas Y et al. J Pediatr Gastroenterol Nutr 2015;61(5):531-537.
Singh H, Connor F. Paediatric constipation: An approach and evidence-based treatment regimen. Aust J Gen Pract. 2018 May;47(5):273-7. PubMed PMID: 29779292. Epub 2018/05/21.
Royal Children's Hospital Melbourne. Clinical Practice Guidelines for Constipation. Available at Clinical Practice Guidelines : Constipation (rch.org.au)Accessed Sept 06, 2021.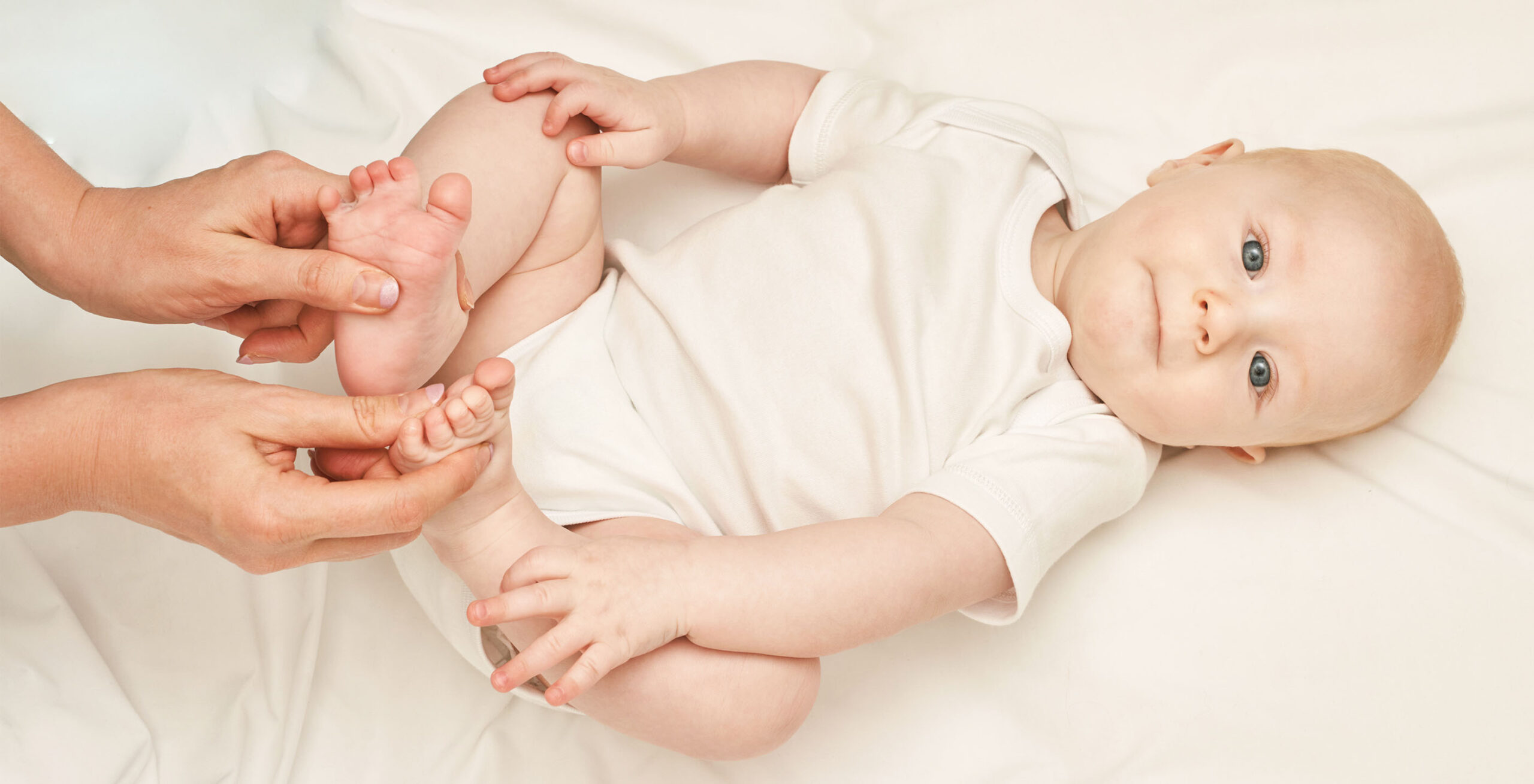 Infant Colic
Infant colic is a common problem that affects around 20% of infants. Primarily identified by an infant's irritability or repeated crying, colic can have adverse impact on an infant's feeding habits, such as the premature cessation of breastfeeding.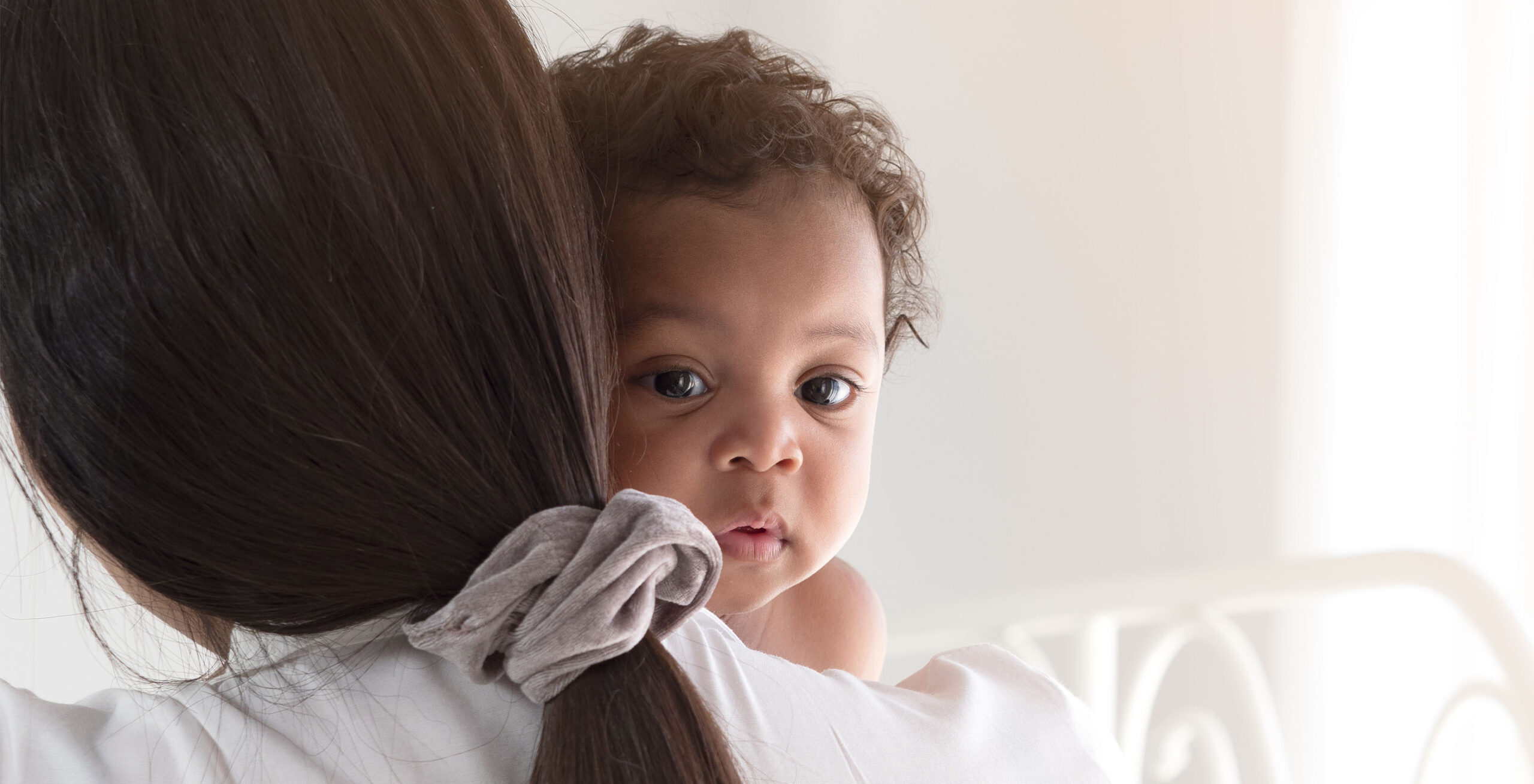 Infant Regurgitation or mild Reflux
Regurgitation of feeds occurs frequently during early infancy affecting up to 40% of infants under 3 months of age.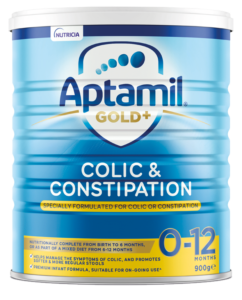 Aptamil Gold+ Colic and Constipation
Nutritionally complete (from 0-6 months) premium partially hydrolysed formula specially formulated for the dietary management of colic and constipation.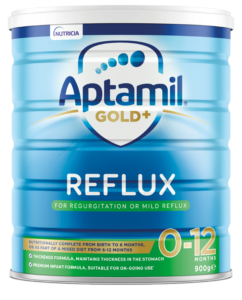 Aptamil Gold+ Reflux
Nutritionally complete (from 0-6 months) premium thickened formula specially formulated for the dietary management of regurgitation or mild reflux.
Meet our Careline experts
Our Nutricia Careline team of dietitians, nutritionists and midwives are here to help with any questions.