Children with Faltering Growth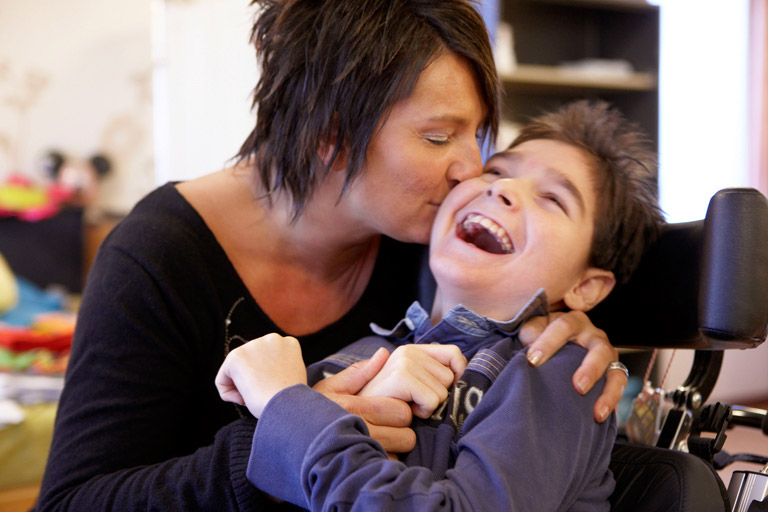 Optimal growth and development in childhood is essential for long-term human health and well-being. However, there are a number of reasons why children can have difficulties growing optimally. Inadequate growth may occur in children who have an underlying disease/condition such as a neurodisability e.g. cerebral palsy, a congenital heart defect, cystic fibrosis , liver disease or cancer.1,2 This is often due to a poor intake during their illness or nutritional requirements being higher. In addition, it can occur when there is no known cause. Whatever the cause, provision of adequate nutrition is essential. Problems such as gastrointestinal issues, poor recovery from illness, increased risk of infections and more lengthy hospital stays have been associated with inadequate nutrition.3,4  Nutritional screening and growth monitoring are therefore important to ensure children are identified early and receive the appropriate nutritional therapy to allow for optimal growth and development.3,4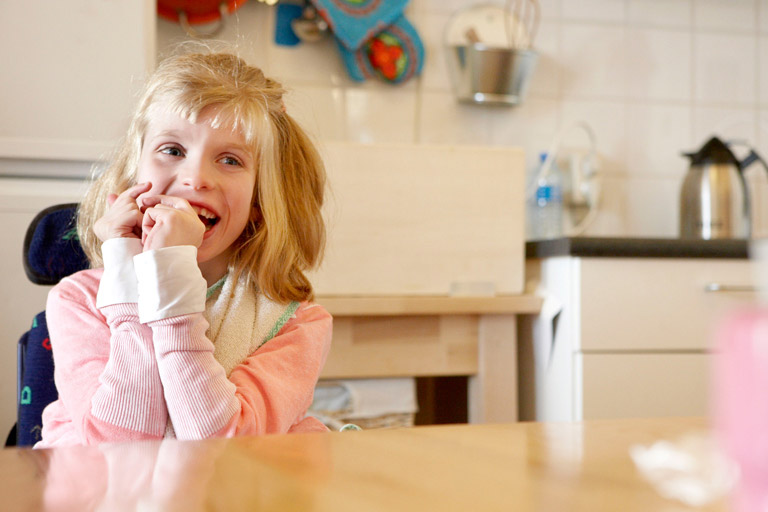 Nutricia in faltering growth Nutricia is a leading producer of foods for special medical purposes, from infancy to adolescence and beyond. We partner with health care professionals and other experts to help manage children with a wide range of medical conditions, to ensure optimal growth and development. By offering a range and variety of medical nutrition products and enteral tube feeding options, as well as tubes/pumps, our aim is to improve their health outcomes long-term. 

Future based research We believe every child should have the opportunity to grow and thrive in order to reach their full potential, that's why scientists at our Utrecht research facility are working hard to develop new and innovative products that can help healthcare professionals and families meet that goal.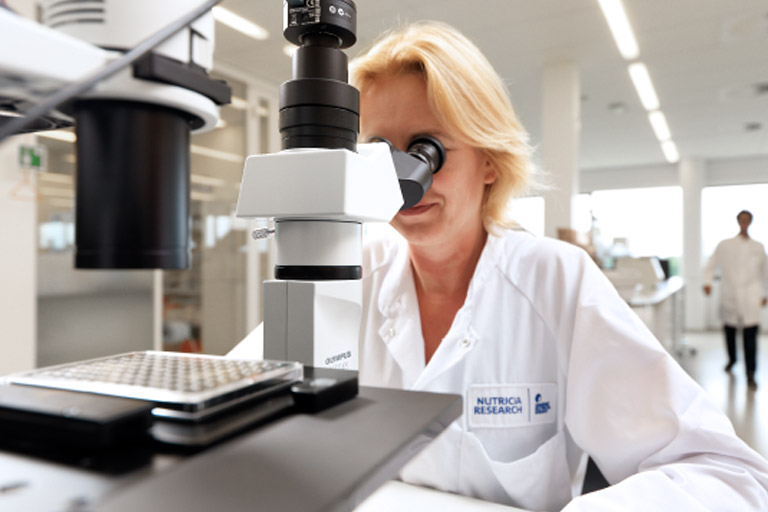 Stories of Nutricia and what we do Learn more about Nutricia's commitment to infants with faltering growth.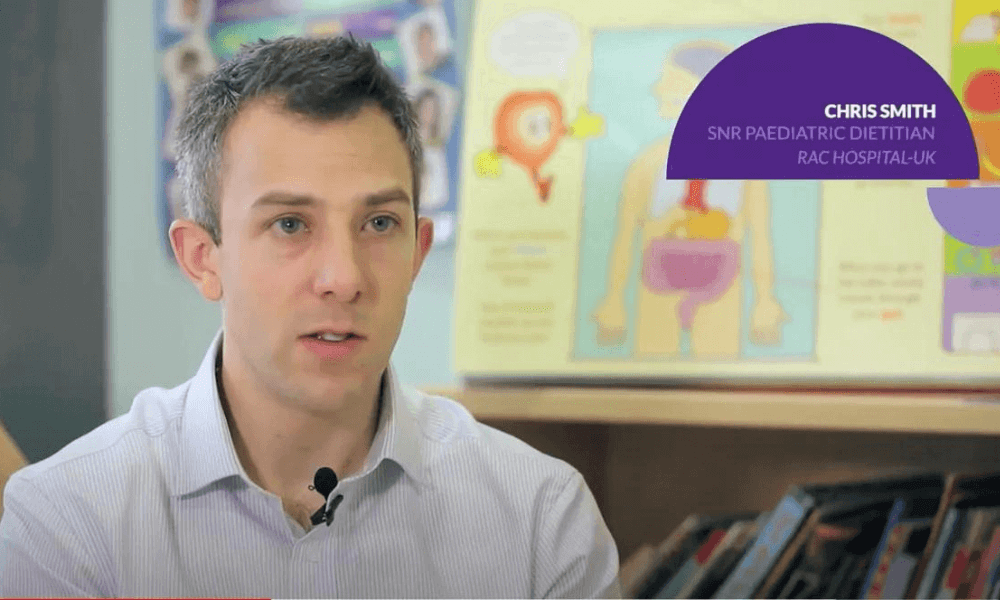 References
¹ Mehta et al. JPEN 2013: 37(4):460-481.² Beer et al.  Nutr Clin Practice 2015;30:609-624.³ Hecht et al. Clin Nutr 2013:34:53-59.⁴ Huysentruyt et al. Nutrition 2013;29 1356-1361.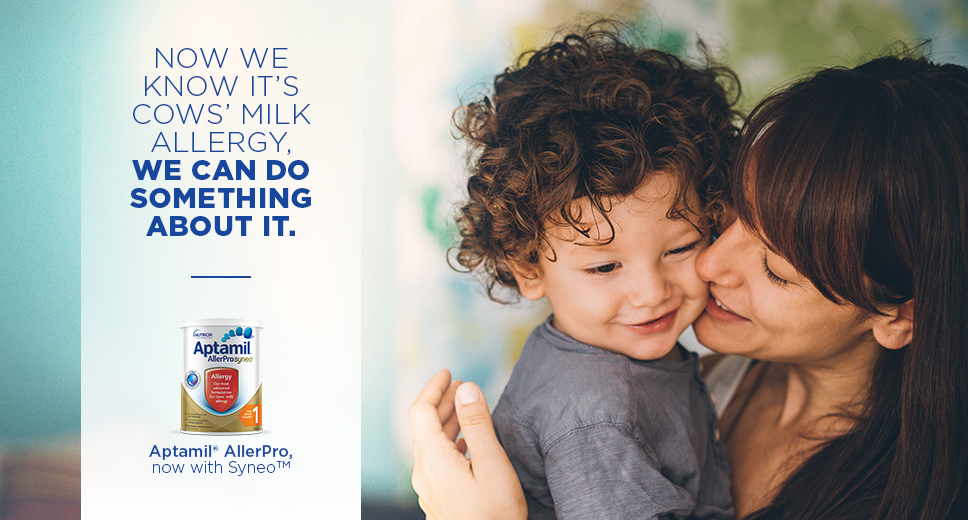 Cows' Milk Protein Allergy
Cows' milk is one of the most common causes of food allergy in children, affecting around 1 in 50 children across Australia and New Zealand.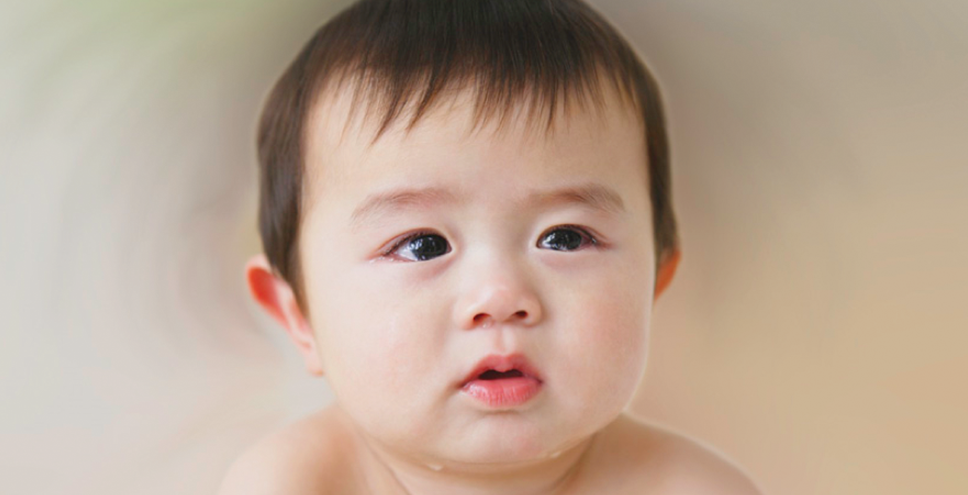 Lactose Intolerance
Infants become intolerant of lactose when there is a deficiency of the enzyme lactase which is required to break down lactose.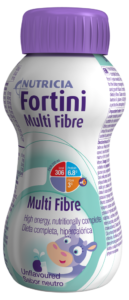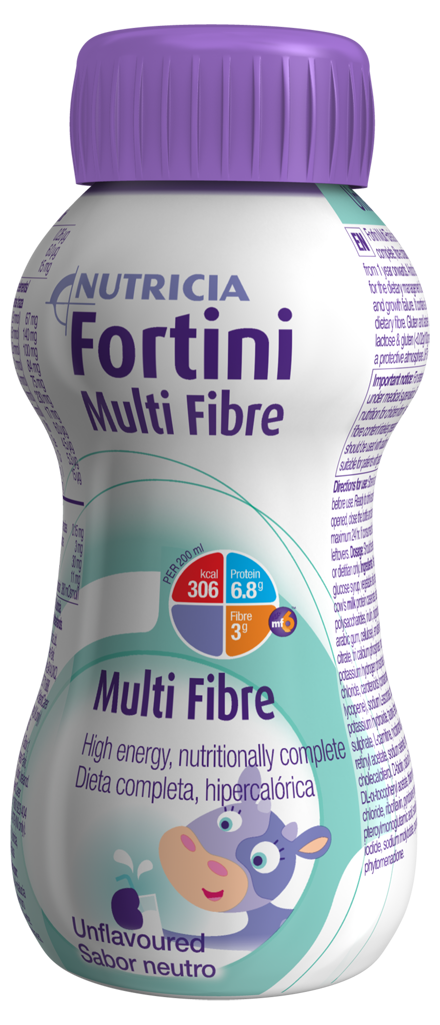 Fortini Multi Fibre
A ready-to-use, high energy, nutritionally complete, fibre enriched oral supplement for children 1-12 years. Contains 300kcal and 6.8g protein per 200ml bottle.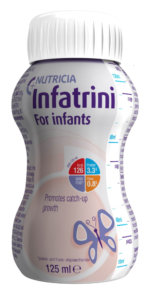 Infatrini
A nutritionally complete, high energy, ready-to-use feed for infants 0 – 18 months (or up to 9kg).
Meet our Careline experts
Our Nutricia Careline team of dietitians, nutritionists and midwives are here to help with any questions.