Allergy Patient Case Studies
Download patient case studies dealing with real-life cases of CMPA to help understand possible symptoms, presentations, treatment protocol, and results.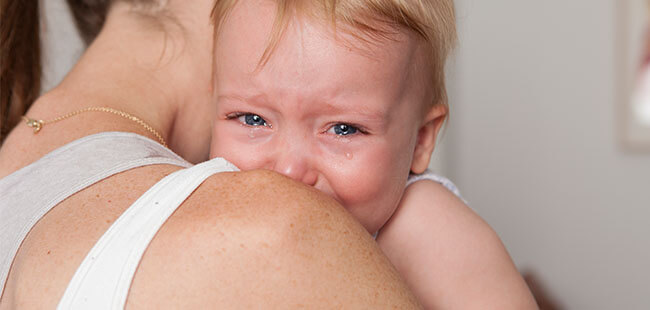 Baby B: Treating MFA, faltering growth & loose stools
At 2 months old, Baby B presented with atopic dermatitis, faltering growth, and loose stools. Diagnosed with multiple food allergies, from 5 months old he was slowly transitioned to a synbiotic amino-acid formula and guided solids diet. Read more about his symptoms and the chosen protocol.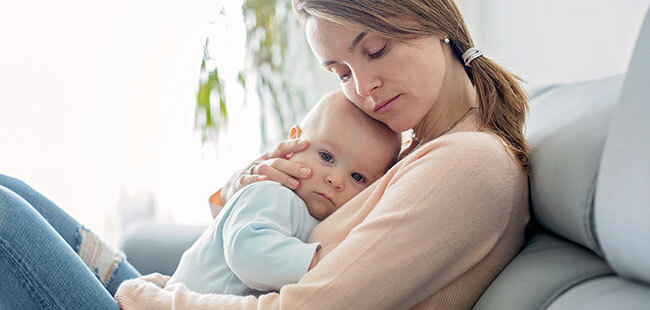 Baby E: Presenting with FPIES and faltering growth
Baby E experienced a range of food sensitivities and faltering growth through her first year. Through careful introduction of new foods and elimination of foods creating a trigger, plus supplementing diet with Neocate Syneo, growth improved significantly, and many trouble foods were successfully introduced.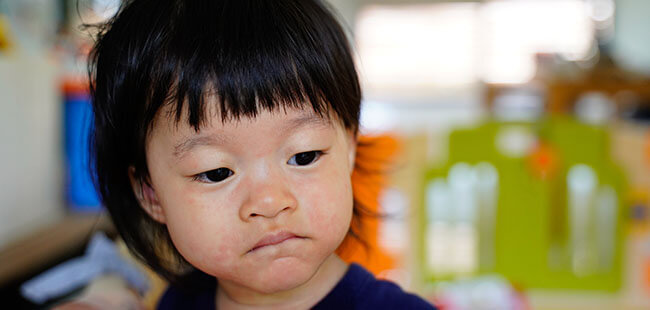 Baby J: Interrupted microbiome from birth and multiple food allergies
Baby J presented with multiple food allergies, eosinophilic oesophagitis, and faltering growth when his mother consulted a Paediatric Dietitian at 7 months. There were concerns that he had an interrupted microbiome from antibiotics at birth and maternal antibiotics. After two months of Neocate Syneo symptoms and growth improved.
Meet our Careline experts
Our Nutricia Careline team of dietitians, nutritionists and midwives are here to help with any questions.