Download a range of clinical paper summaries detailing research in the treatment of CMPA.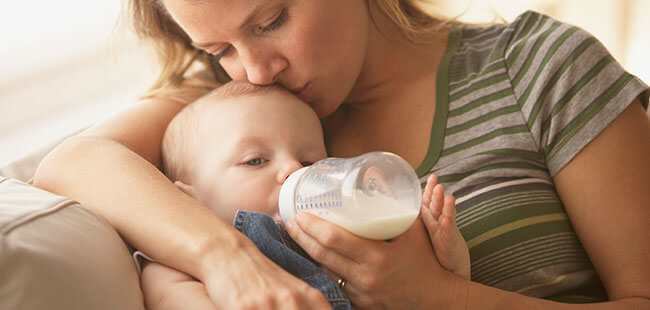 Synbiotics to supplement proper nutrition for CMPA
This was the first study done to demonstrate that amino-acid formula with synbiotic supplements supported a growth rate amongst infants with CMPA similar to AAF without synbiotics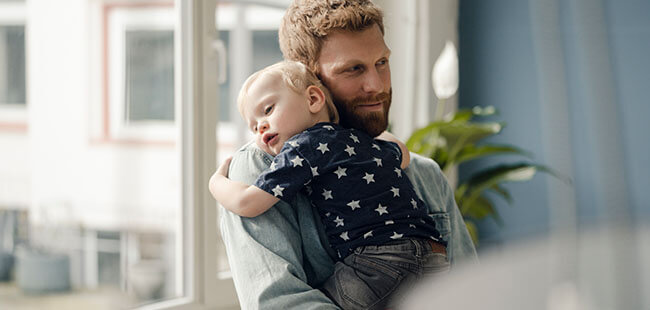 AAF containing synbiotics improves gut microbiota in infants with CMPA
This randomised controlled trial shows that the use of synbiotics supplemented amino-acid formula for infants with a suspected CMPA improved the growth of healthy gut microbiota to nearly the same level as healthy breastfed infants.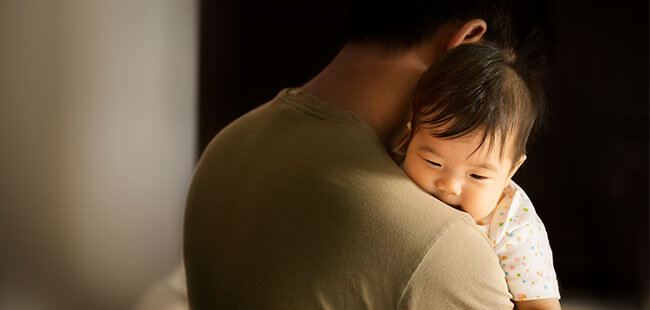 Randomised controlled trial shows benefits of using AAF containing synbiotics in relation to infection and medication usage rates
Further support for the use of synbiotics in amino-acid formula to improve healthy gut microbiota in infants with CMPA.
Meet our Careline experts
Our Nutricia Careline team of dietitians, nutritionists and midwives are here to help with any questions.