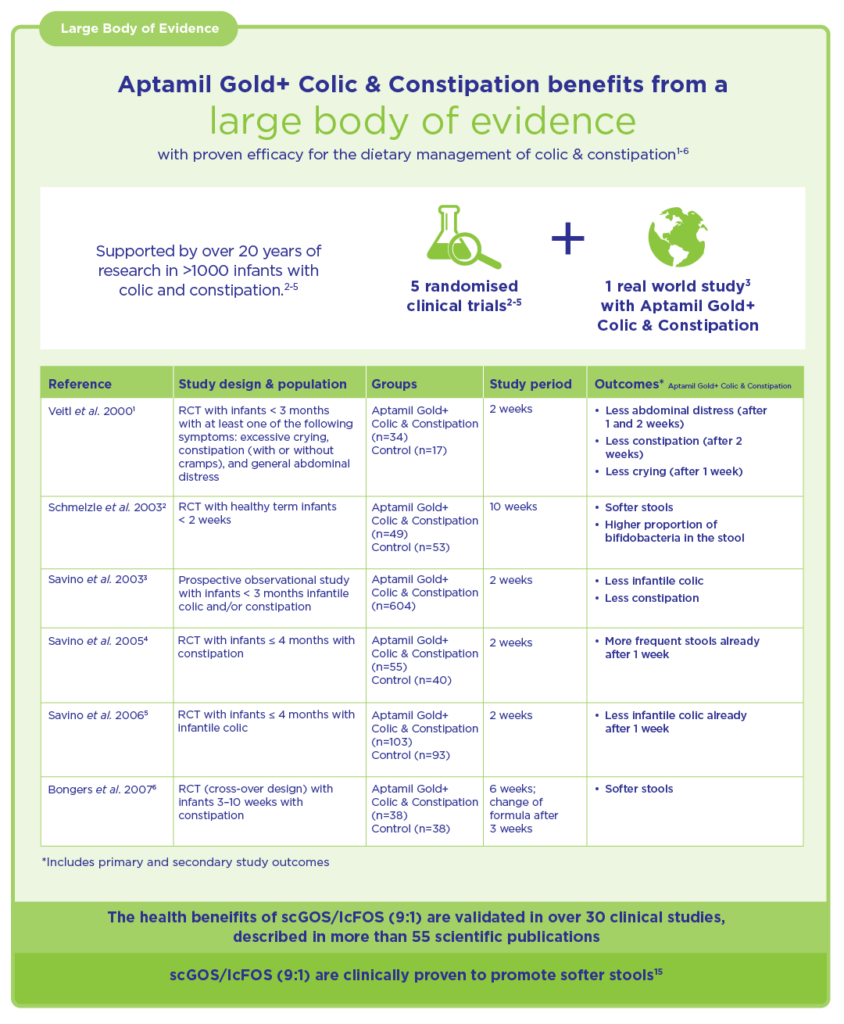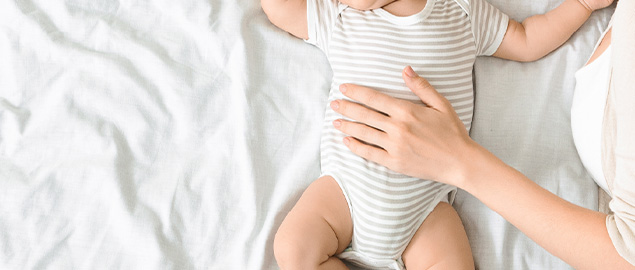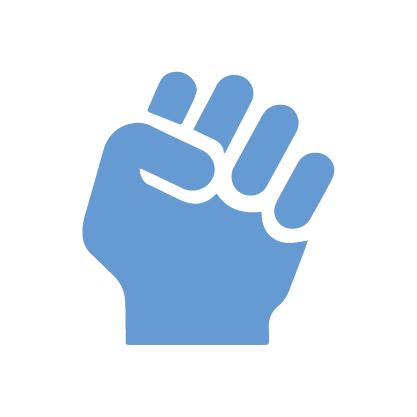 Clenching of fists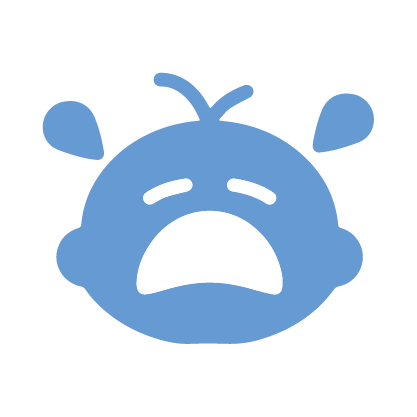 Extended periods of inconsolable crying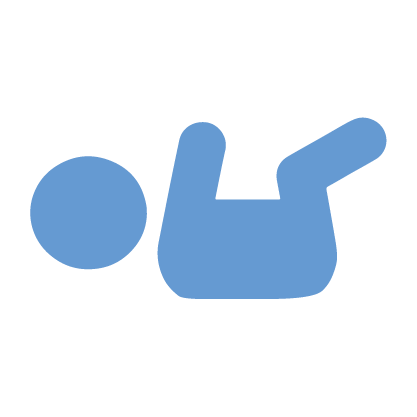 Pulling the legs up into the chest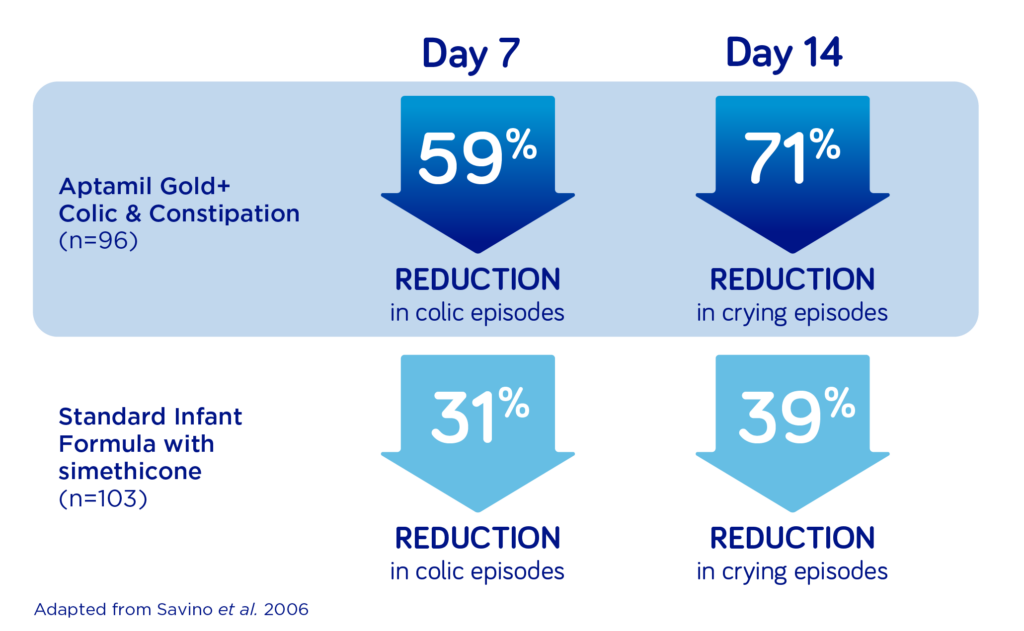 In a trial of infants diagnosed with colic, those receiving a partially hydrolysed formula with reduced lactose, beta-palmitate and scGOS/lcFOS, demonstrated a 71% reduction in colic after two weeks compared to 39% in infants given standard formula with added simethicone.8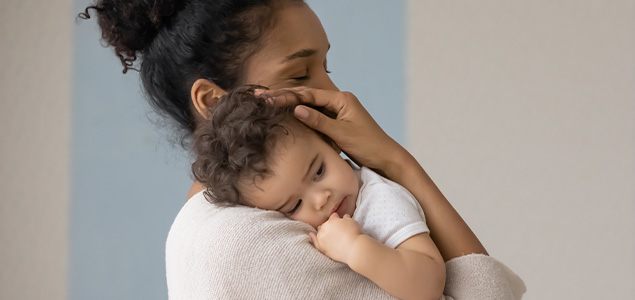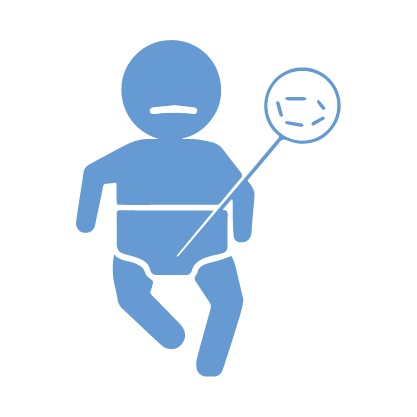 Excessive stool retention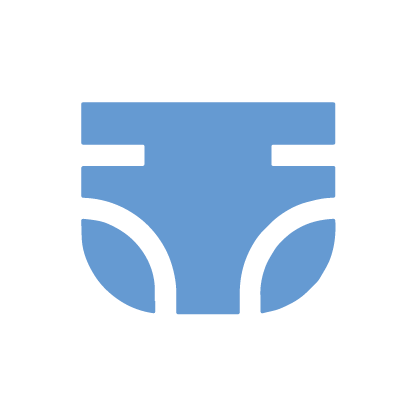 Two or fewer defecations per week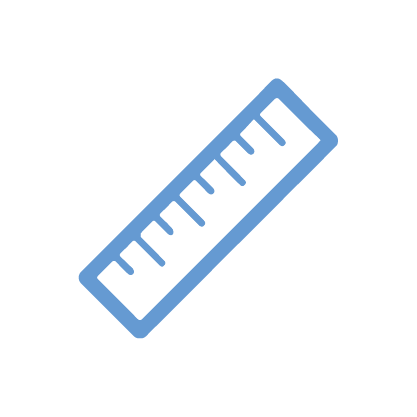 Dry, large diameter stools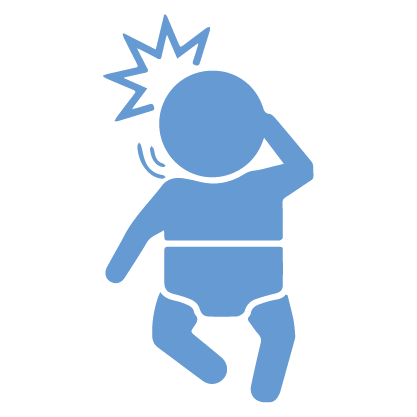 Pulling the legs up into the chest

Clinically proven to significantly improve gastrointestinal (GI) symptoms such as constipation and abdominal discomfort compared to standard infant formula.1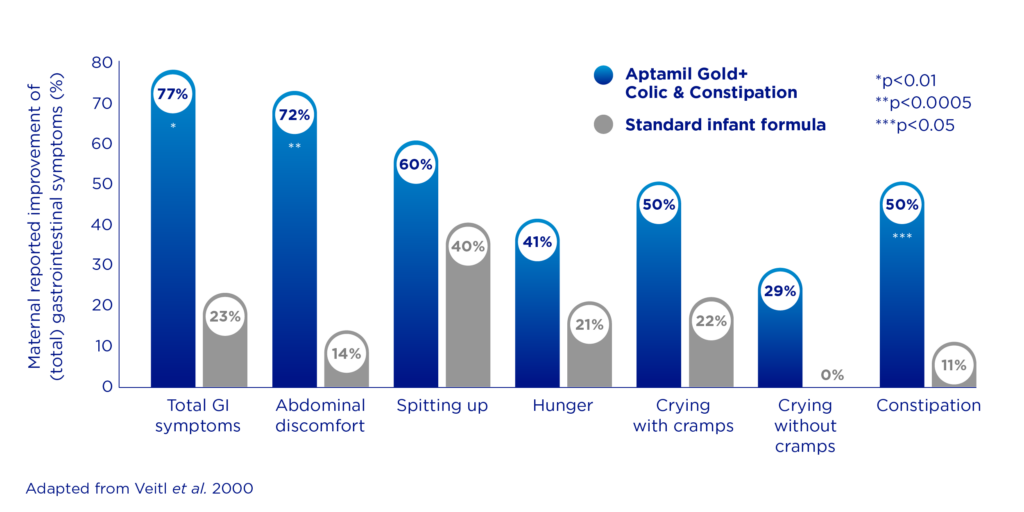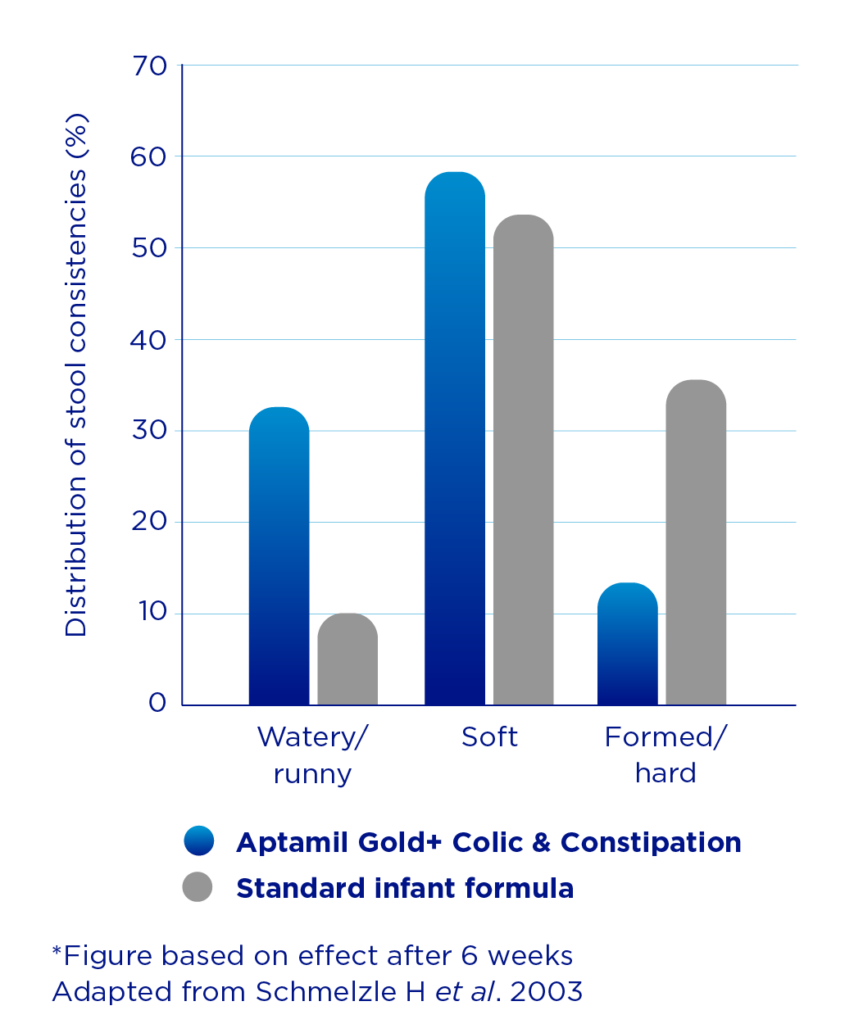 Infants fed a formula containing prebiotic oligosaccharides comprised of 90% GOS and 10% FOS, partially hydrolysed protein and a high beta-palmitic acid level produced softer stools and had a microflora with a higher proportion of beneficial bifidobacteria compared with infants given a standard infant formula.2*

Studies with a specialised formula containing prebiotic oligosaccharides (90% GOS and 10% FOS) demonstrated softer and more frequent stools with less constipation.4

Aptamil Gold+ Colic & Constipation's compelling ingredients
Review the specialised combination of ingredients that support GI health for the dietary management of colic and constipation in infants6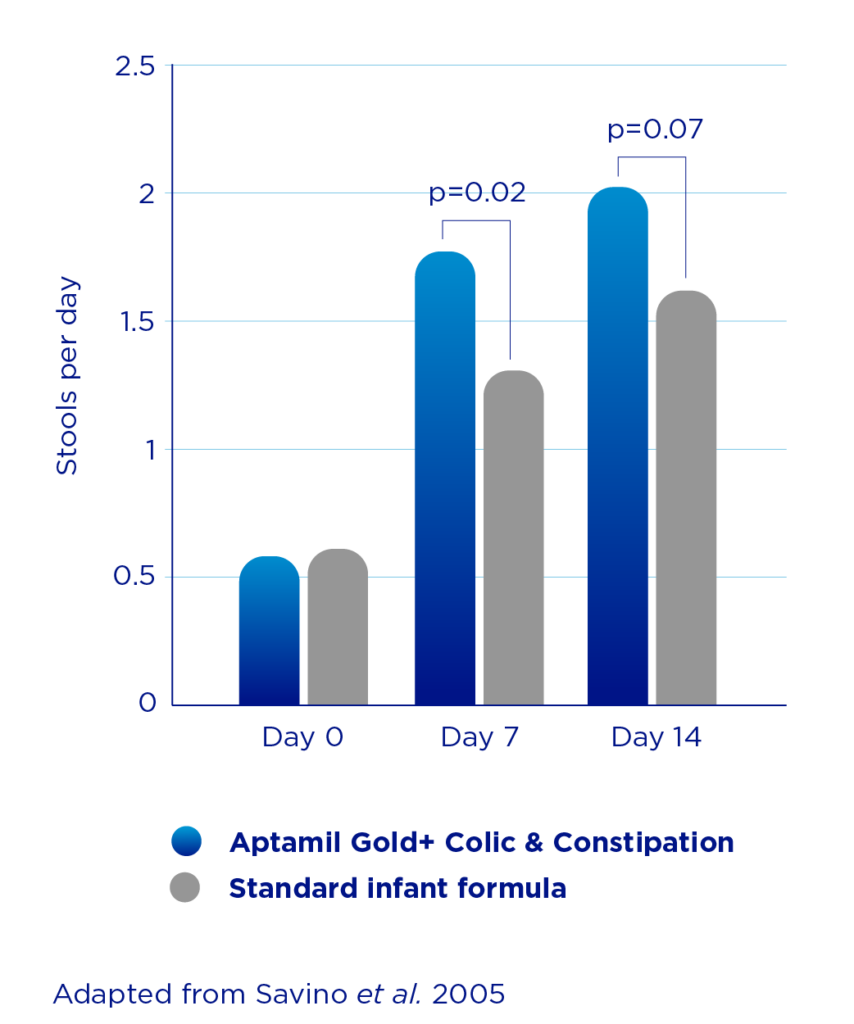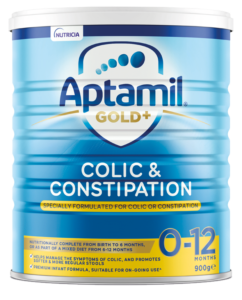 Aptamil® Gold+ Colic and Constipation
References
Veitl et al. Ernährungsmed. 2000;2:14–20.

Schmelzle H et al. J Pediatr Gastroenterol Nutr. 2003;36(3):343–351.

Savino et al. Acta Paediatr Suppl. 2003;91:86–90.

Savino et al. Acta Paediatr Suppl. 2005;94:120–124.

Savino F et al. Eur J Clin Nutr. 2006;60:1304–1310.

Bongers et al. Nutr J. 2007;6:8.

Vandenplas Y et al. Acta Paediatr Int J Paediatr. 2016;105(3):244–252.

Kaley F et al. Infant Ment Health J. 2011;32(5):526–541.
Disclaimers
For Healthcare Professionals Only – Not for General Use  
Aptamil Gold+ Colic & Constipation is known as Aptamil Comfort in other overseas markets. 
BREASTMILK IS BEST FOR BABIES: Professional advice should be followed before using an infant formula. Partial bottle feeding could negatively affect breastfeeding. Good maternal nutrition is important for breastfeeding and reversing a decision not to breastfeed may be difficult. Infant formula should be used as directed. Improper use of infant formula may affect the health of the baby. Social and financial implications should be considered.