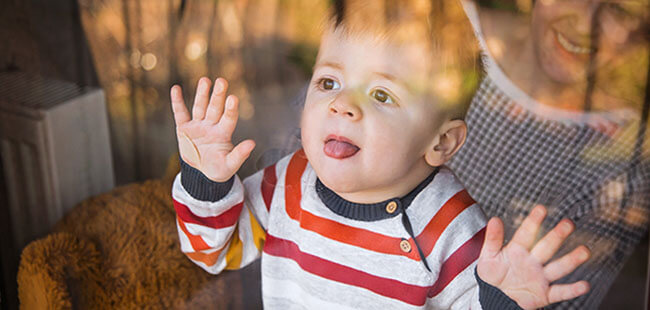 Lactose intolerance or cows' milk protein allergy (CMPA)?
Gastrointestinal symptoms from cows' milk are more likely due to an allergic reaction to milk proteins rather than an intolerance to lactose.2
When considering lactose intolerance or CMPA, careful consideration should be given to the presenting symptoms – lactose intolerance does not involve an immune reaction.<sup1–3
9 out of 10 infants with CMPA will present with two or more of the following symptoms:2–5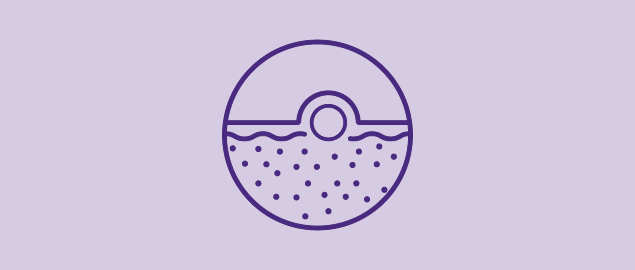 Dermatological
Up to 90% prevalence • Eczema • Erythema • Pruritus • Urticaria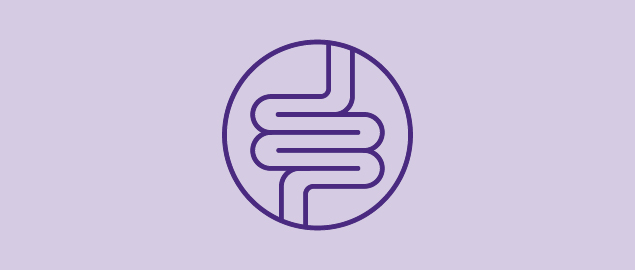 Gastrointestinal
Up to 60% prevalence • Blood in stools • Constipation • Diarrhoea • Vomiting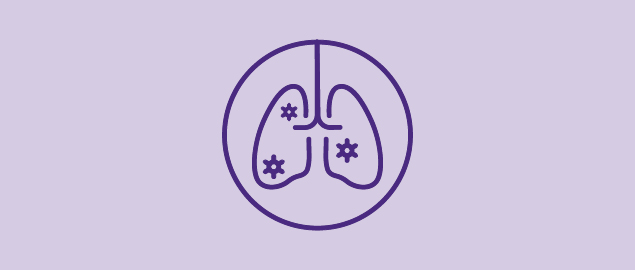 Respiratory
Up to 30% prevalence • Coughing • Respiratory distress • Wheezing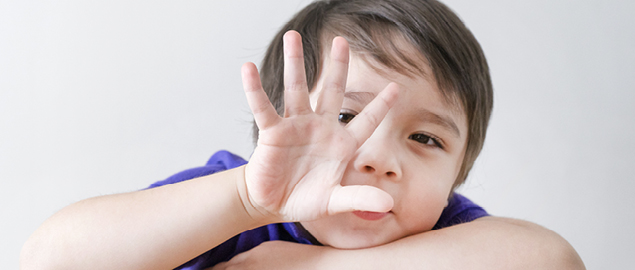 5 common misconceptions of cows' milk protein allergy
What should healthcare practitioners be looking out for when considering CMPA and what are common misconceptions?

Hear from real parents about their CMPA diagnosis journey
Support for you and your patients
Join now and learn about our education events, research initiatives and evidence-based resources – furthering your professional development and clinical practice.
References:
1. ASCIA. Cow's Milk (Dairy) Allergy 2019. Available at: www.allergy.org.au/patients/food-allergy/cows-milk-dairy-allergy (accessed August 2021).
2. Venter C. Cow's Milk Allergy: myth v reality. Available at: www.nutricia.co.uk/hcp/resource-centre/cows-milk-allergy-myth-v-reality.html (accessed August 2021).
3. Walsh J et al. Br J Gen Pract 2016;66(649):e609–11.
4. Fiocchi A et al. WAO Journal 2010; 57–161.
5. Host A and Halken S. Allergy 1990;45:587–96.