 How is Karicare Toddler made?
At Karicare Toddler, we're all about keeping it simple. So, with our Karicare Toddler milk, we include only what matters.
What goes in
We use milk from cows that roam New Zealand's lush pastures and dry it into a powder. Then we add goodness: 16 essential vitamins and minerals (including iron), omega-3 DHA fatty acids and prebiotics.Why iron? Iron  contributes to normal cognitive development in children.Why prebiotics? The human digestive system contains trillions of microorganisms that make up the gut flora. Prebiotics can help promote a balance of good bacteria.
What gets left out
What we leave out is just as important as what we put in. In Karicare Toddler milk, we leave out ingredients like added preservatives, artificial flavours or table sugars.For more information about Karicare Toddler, contact our Careline dietitions and nutritionists.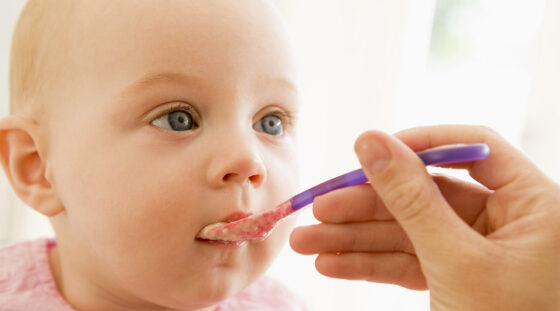 A guide to starting solids
At around six months of age (but not before four months), you should start to notice your baby is becoming interested in food. They might watch you eat, or start reaching for food, or even open and close their mouths while you're eating.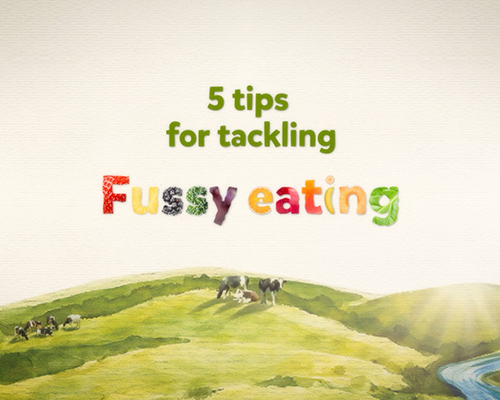 5 tips for tackling fussy eating
Mealtime can get complicated when you have a fussy eater at the dining table, but there are ways to tackle it. After all, it's vital that your child is getting essential nutrients they need to support their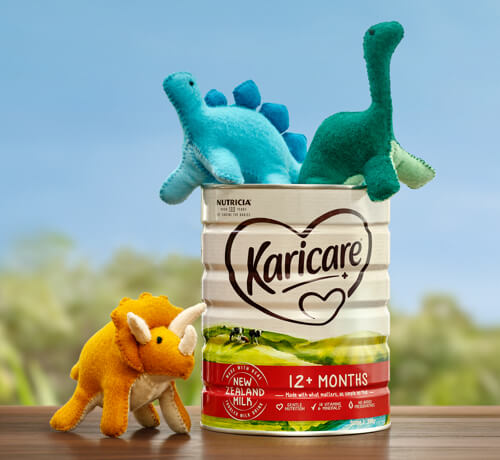 6 Karicare Toddler craft ideas for kids
As your little one becomes an active explorer – testing out their abilities and seeking out new experiences – they'll want to get into everything, including the Karicare Toddler Milk Drink tin. Thankfully, our tins, lids and scoops are all recyclable, but don't recycle them out too fast – why not try upcycling for some simple family fun?Here, we share some ea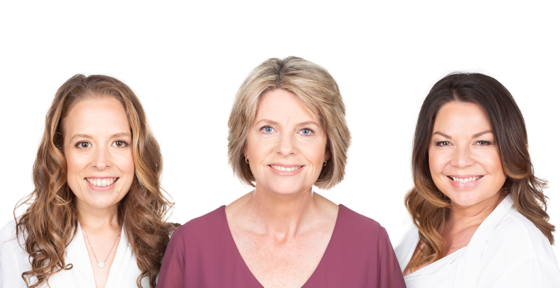 Meet our Careline experts
Made up of midwives, dietitians and mums, our Careline can help with all your parenting questions. Your support crew just got bigger!