Where to buy Souvenaid®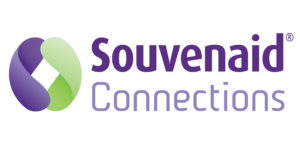 Order via Souvenaid® Connections
Join our Souvenaid® Connections community and get exclusive member pricing and expert support.

Contact us
Call our customer service line to place your orders
or via online stores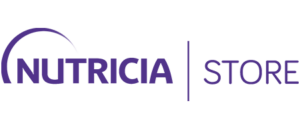 Order from Nutricia Store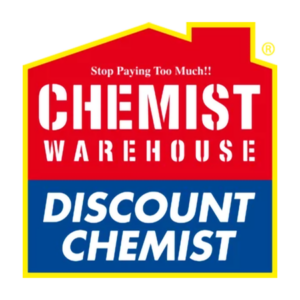 Order from Chemist Warehouse

Order from TerryWhite Chemmart
Order from SuperPharmacy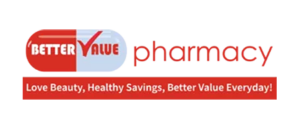 Order from Better Value Pharmacy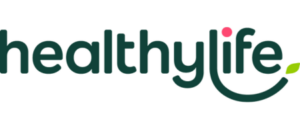 Order from Healthylife
Also available in major pharmacies nationwide
Disclaimer
Souvenaid® is a Food for Special Medical Purposes for the dietary management of early Alzheimer´s disease.
Souvenaid® must be used under medical supervision. Consult your healthcare professional to see if Souvenaid® could be of benefit to you.
References
Scheltens P et al. Alzheimers Dement 2010; 6: 1–10.e1
Scheltens P et al. J Alzheimers Dis 2012; 31: 225–236

Soininen H, et al. Alzheimer's Dement. 2021;17:29–40