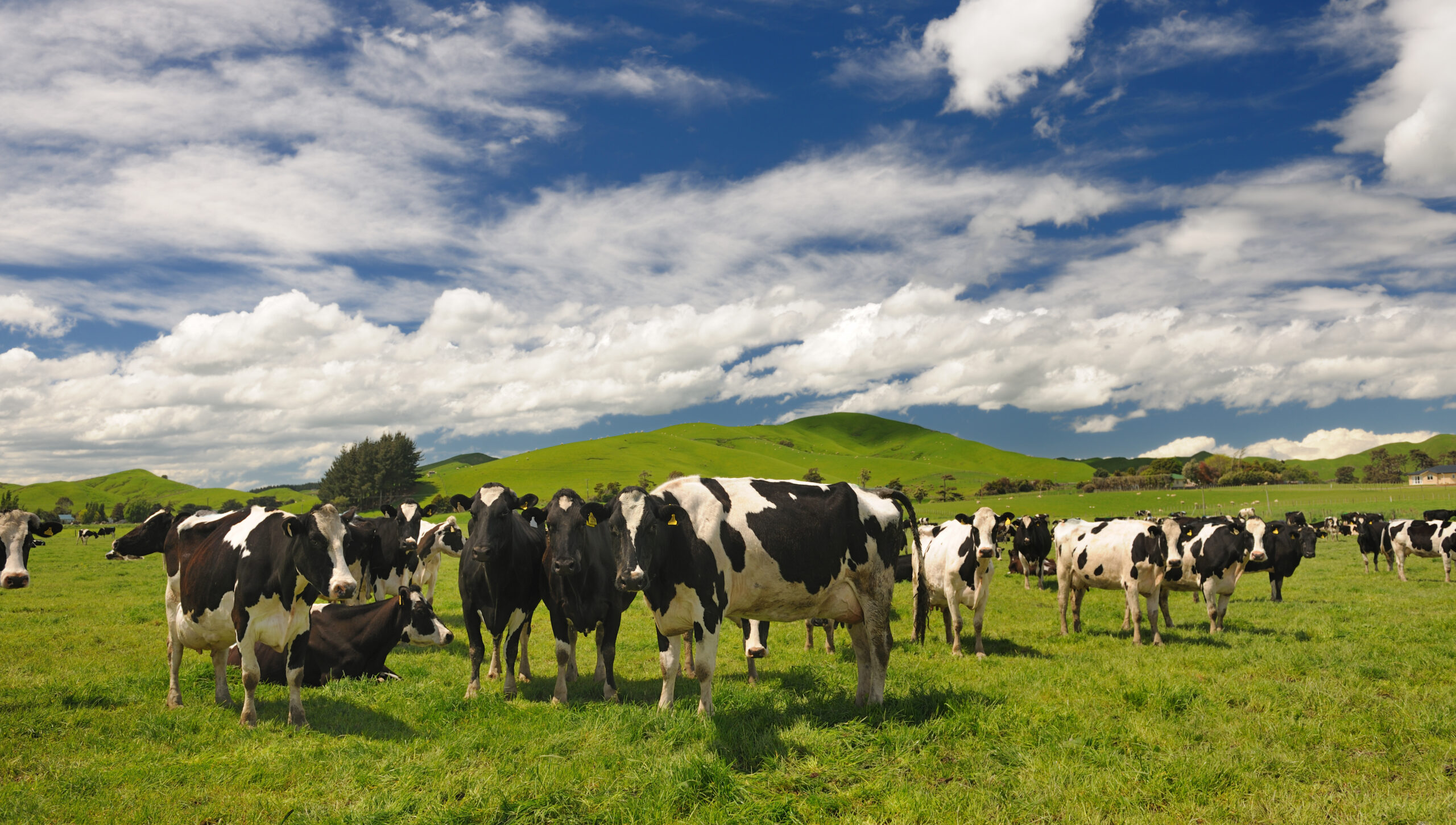 How Karicare Organic Gold Plus Toddler Milk is made
Key points:
Karicare Organic Gold Plus Toddler Milk is organic and grass fed certified through the independent AsureQuality
Certification is a strictly controlled standard, so you can rest assured that we've put a lot of work into making the best toddler milk possible
Organic and grass fed food production follows specific rules and practices at the farm, on the land, for the cows and with the people
Karicare Organic Gold Plus Toddler Milk is Certified Organic and Certified Grass Fed* through AsureQuality, New Zealand's government-owned food assurance organisation.
Getting certified is a strictly controlled standard, and there's a lot of work (and love) that goes into producing a Certified Organic and Certified Grass Fed product. So, why do we bother? Because Karicare cares. Karicare Organic Gold Plus Toddler Milk is made with organic and grass fed* milk.
The organic and grass fed certification process is so much more than controlling the use of synthetic pesticides and fertilisers, or what cows eat. It's a systematic approach to farming and food production that promotes and enhances biodiversity, fosters sustainable growing practices and ensures the ethical treatment of livestock.
Organic and grass fed milk may have benefits for you, your little one and the environment.
Let's look at what this means in reality – on the land, with the cows, from pasture to product.
Rules for good at the farm
On the land: more give than take
Soils, plants and animals all need each other to thrive. So, more than simply maintaining the land, Organic certification requires that the farmers improve the soil's organic matter. This keeps everything in healthy balance and sustains the land for the future.
The farmers achieve this harmony by using renewable and natural resources on their pasturage, minimising any form of pollution. They also make sure that they manage the number of animals on any given area to avoid erosion from over-grazing.
The milking cows have an organic and grass fed diet as per the standards, that follows strict rules around feed management. Under the AsureQuality Grass Fed standard, the grass fed diet makes up 95% of the cows' diet during the time it is supplying milk.
Under the AsureQuality Organic standard, any substances to promote growth or milk production – like hormones, synthetic drugs or antibiotics – are strictly controlled.
Ethical treatment of animals
Vets attend to animals that come to harm or are in distress, but, ultimately, disease prevention and positive animal health is achieved by a smart and natural balance of breeding, high-quality feed, open air to exercise, pasturage and density control.
From pasture to product
Commitment to goodness through the supply chain
The great work by the farmers and cows out in the paddock continues into the next steps of making the product. Organic and grass fed milk is carefully collected by the farm using milking facilities that are specially planned and laid out. These follow a cleaning, disinfecting and sanitising system that prevents anything unwanted from getting mixed in. After this, it makes its way to the next processing stage.
All operators throughout the supply chain, including the drivers who transport the milk from the farms, take precautions to protect the organic nature of the milk. They pay special attention to handling and keep an eye out for pests, unwanted organisms and foreign substances. Additionally, measures are put in place to prevent any unintended contamination of non-organic and non-grass fed materials.
On the move: storage, handling and transport

When the Karicare Gold Plus Organic Toddler Milk is ready to come to you, there are rules around storage, handling and transport. Clear labelling lets anyone who picks up the product know that it's organic and grass fed and that contact with conventional product – that is, non-organic and non-grass fed products – should be prevented, even in storage.
*Our Grass Fed products are made with milk, including milk sourced from Certified Grass Fed farms. Certified by AsureQuality Limited.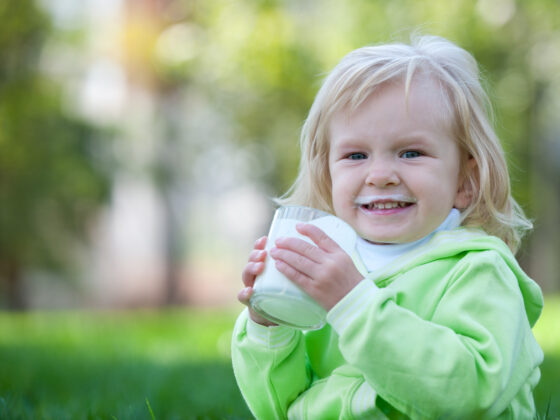 Benefits of certified organic and certified grass fed cows' milk
Find out some of the nutritional and environmental benefits of organic and grass fed cows' milk.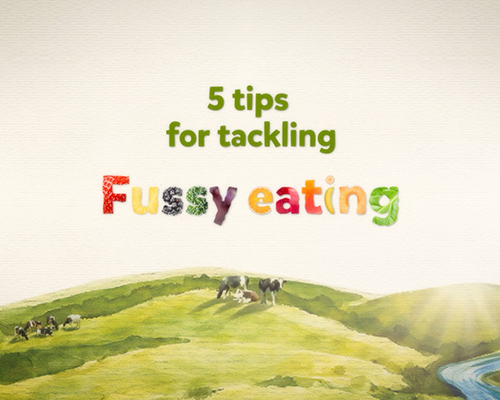 5 tips for tacking fussy eating
Mealtime can get complicated when you have a fussy eater at the dining table, but there are ways to tackle it. After all, it's vital that your child is getting essential nutrients they need to support their growth.The first thing to keep in mind is that offering as much variety as possible in their diet prevents fussy eating later on. If you do find yourself with a fussy one, try these tips: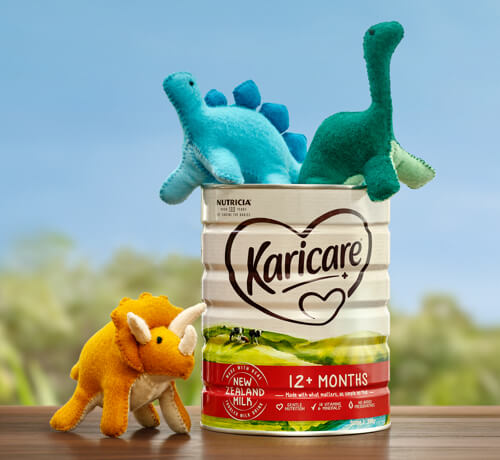 6 Karicare craft ideas for kids
As your little one becomes an active explorer – testing out their abilities and seeking out new experiences – they'll want to get into everything, including the Karicare Toddler Milk Drink tin.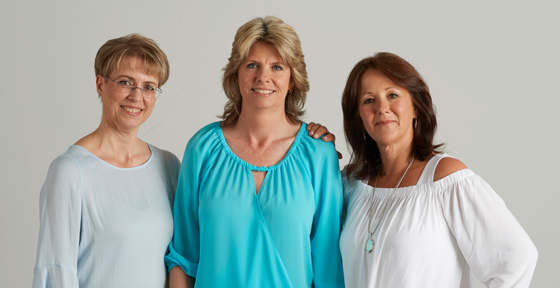 Meet our Careline Experts
Made up of midwives, dietitians and mums, our Careline can help with all your parenting questions. Your support crew just got bigger!