Fortisip, the only compact range
Make Fortisip Compact your first line choice for the intervention of malnutrition. Choose from standard, fibre and high protein options, all in a 125mL format.
LOW VOLUME IS KEY TO PATIENT COMPLIANCE (1,2)
SMALL SOLUTION = BIG DIFFERENCE (1,2)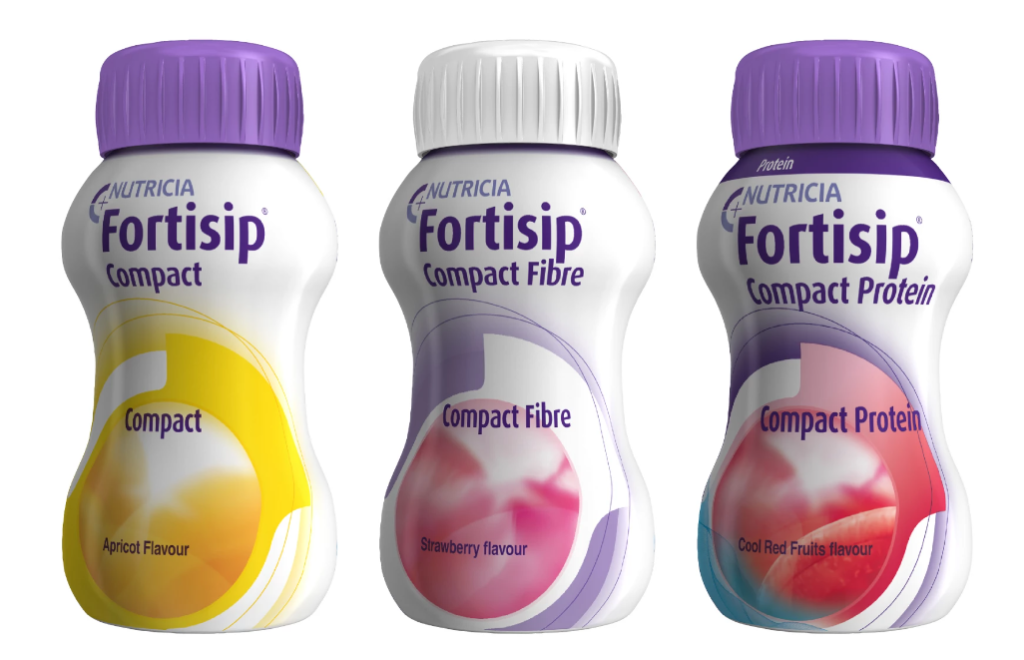 Compliance with a high energy, low volume oral nutritional supplement is greater than with a standard energy 200ml oral nutritional supplement2,3.
Demonstrated in both short term (91%)3 and longer-term studies (86%)1.
Energy and protein intake are significantly greater with a 125ml oral nutritional supplement versus a 200ml oral nutritional supplement3.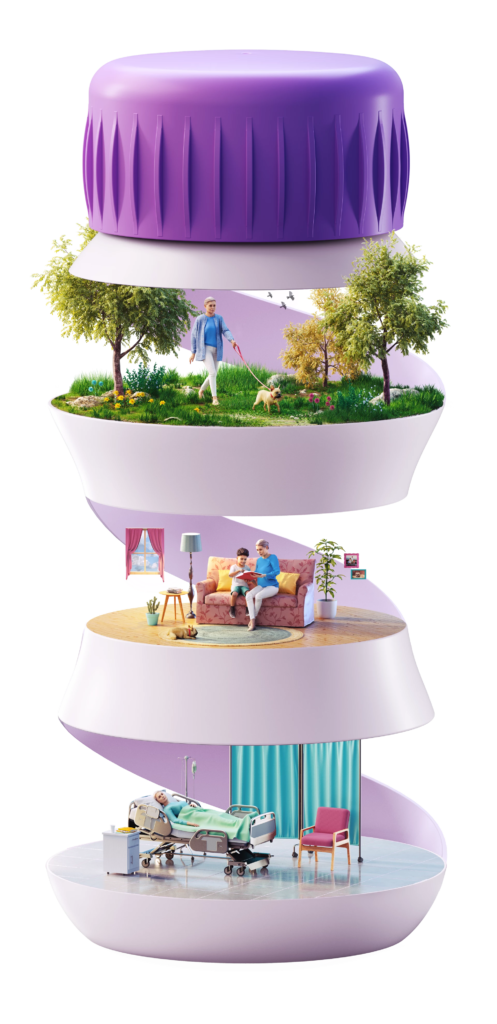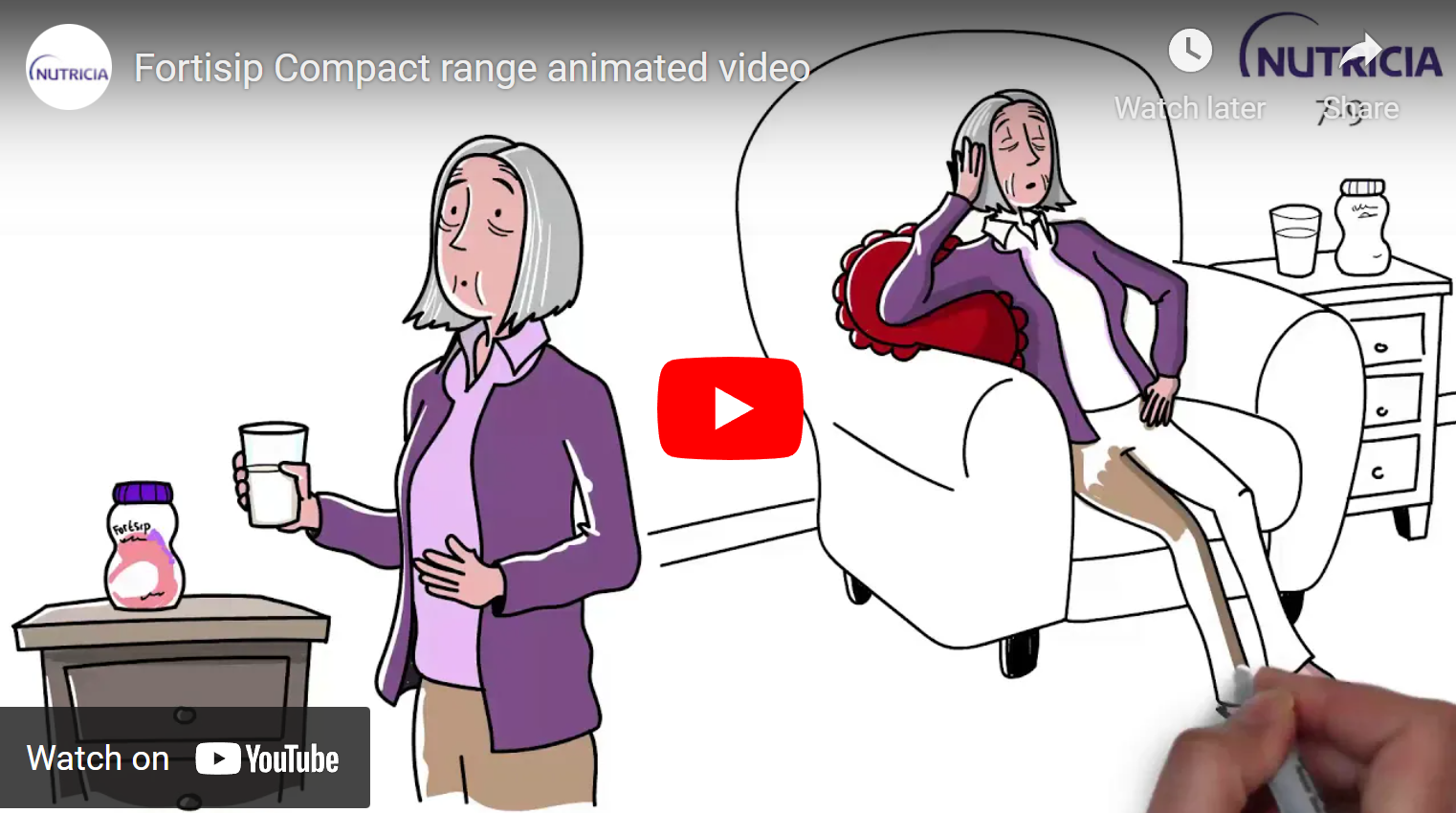 Compliance With ONS
Volume Prescription Comparison Over 1 Week*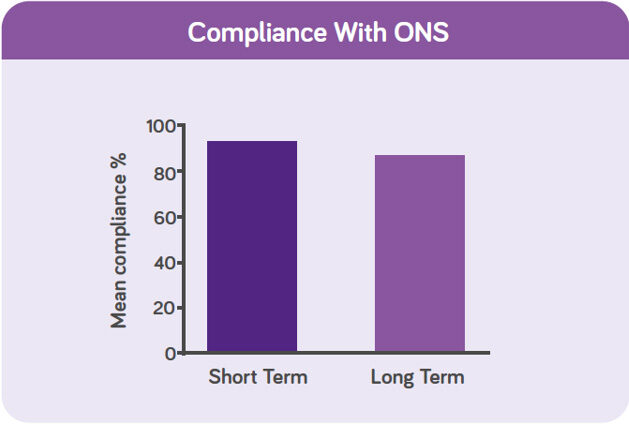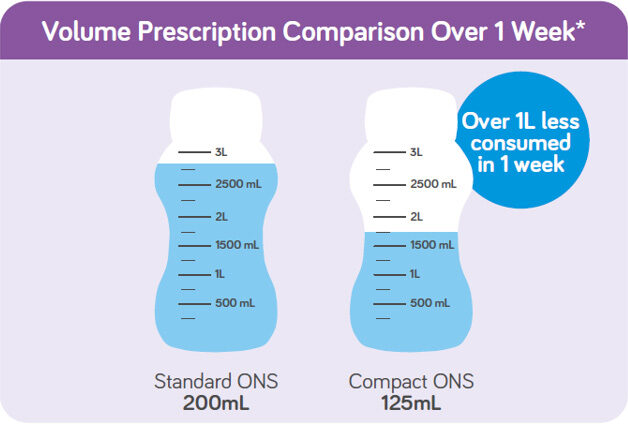 Adapted from Hubbard et al, 20121
*Volume comparison is based on consuming 2 bottles per day over 1 week
HIGH RATES OF COMPLIANCE WITH THE FORTISIP COMPACT RANGE LEADS TO BETTER CLINICAL OUTCOMES AND REDUCED HOSPITAL ADMISSIONS4,5.
Patients receiving 2x oral nutritional supplements from Fortisip Compact Range per day for 12 weeks had significantly better nutrient intakes and required less healthcare support than those managed with dietary advice alone4,5.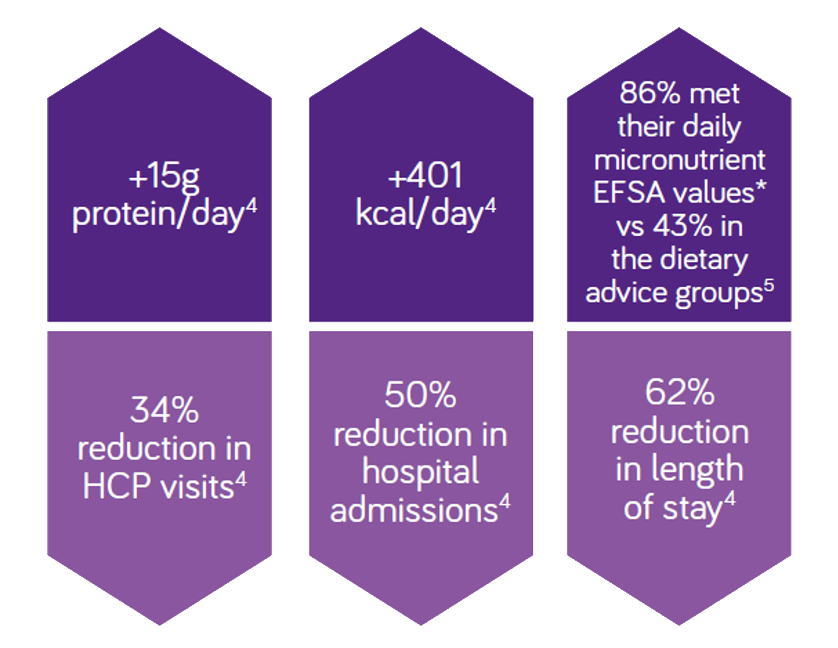 Adapted from Smith et al, 2020 and Cawood et al, 2017
*European Food Safety Authority values
Fortisip Compact range explained
Early proactive use of an oral nutritional supplement is a proven and effective intervention against malnutrition6,7.
Improved patient outcomes: Early proactive use of an oral nutrition supplement is a proven and effective intervention for malnutrition 6,7.
Improved body weight, offering a good source of protein and energy4,8: The Fortisip Compact range contain 2.4kcal/ml and Fortisip Compact Protein provides 18g protein per 125ml bottle
Fibre enriched option to support regular bowel function 9,10: Fortisip Compact Fibre provides 4.5g fibre per 125ml bottle
Supports bone health11: The Fortisip Compact range are enriched with calcium and vitamin D.
Available in a variety of flavours offering patient choice: The Fortisip Compact and Compact Fibre products are available in 2 flavours (Vanilla and Strawberry) and the Fortisip Compact Protein range is available in 6 flavours (Vanilla, Mocha, Strawberry, Neutral, Cool Red Fruits and Hot Tropical Ginger)

ORDERING FROM THE FORTISIP COMPACT RANGE IS EASY
First, register your patients on nutriciaathome.com.au
Once registered they can place their orders: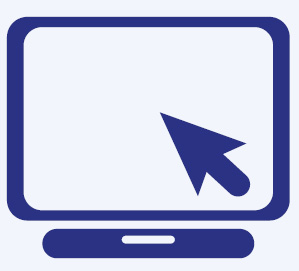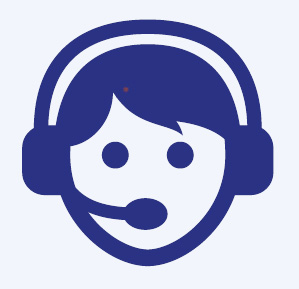 At

Nutricia at Home on 1800 884 367

 

Place orders for your clinic samples at: ordersau@nutricia.com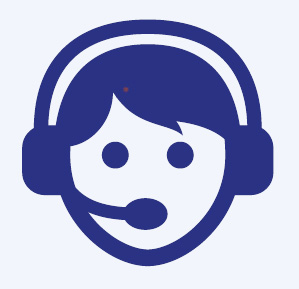 Nutricia Customer Service on 1800 438 500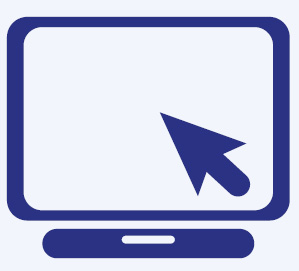 Request a sample via website

 
The ordering process may vary for some areas, please contact your local Key Account Manager for further support.
Fortisip Compact, Fortisip Compact Fibre and Fortisip Compact Protein are Foods For Special Medical Purposes and must be used under medical supervision.
Nutricia Australia Pty Ltd. Talavera Corporate Centre, Level 4 Building D, 12-24 Talavera Rd, Macquarie Park NSW 2113.
View our privacy statement here.

REFERENCES
Hubbard GP et al. A Syst rev of compliance to oral nutr supps. 2012; 31: 293–312. 

Freeman R et al. A survey of compliance and use of ready-made liq oral nut supp in elderly malnourished care home res. 2011; 23; 1:159.

Hubbard GP et al. Improv compliance and increased intake of energy and protein with a high energy dense, low vol multi nut supp. 2010; 69; OCE2: E164. 

Smith et al. Ready-made oral nutr supps improve nutr outcomes and reduce health care use-a RT in older malnourished people in prim care. 2020; 12: 1-15. 

Cawood et al. Low vol energy-dense oral nutr supp improve micronutr intakes in free liv malnourished older people. 2017; 36: S175-176. 

Watterson C, et al. Evidence based practice guidelines for the nutritional management of malnutrition in adult patients across the continuum of care. Nutr Diet. 2009; 66(3): S1-S34. 

Volkert et al. ESPEN Guideline on clin nutr and hydr in geriat. Clin Nutr. 2019; 38: 10-47. 

Milne AC, et al. Protein and energy supplementation in elderly people at risk from malnutrition. Cochrane Database Syst Rev. 2009; 2. 

Elia M. et al. Syst Rev and Meta-analysis: the clin and phys effects of fibre containing enteral formulae. Aliment Pharmacol Ther. 2001; 27:120-145. 

Green C.J. Fibre in Ent Nutr. Clin Nut. 2001; 20: S1 23-29. 

Food Standards Code Australia & New Zealand. Shedule 4 Nutrition, health and related claims. https://www.foodstandards.gov.au/code/Documents/Sched%204% 20Nutrition%20and%20health%20claims%20v159.pdf [09.11.2021]