Nutricia at Home
Nutricia at Home is Nutricia's Home Enteral Nutrition Service providing home delivery of both scripted and non scripted Nutricia products, throughout Australia, straight to the patient's door.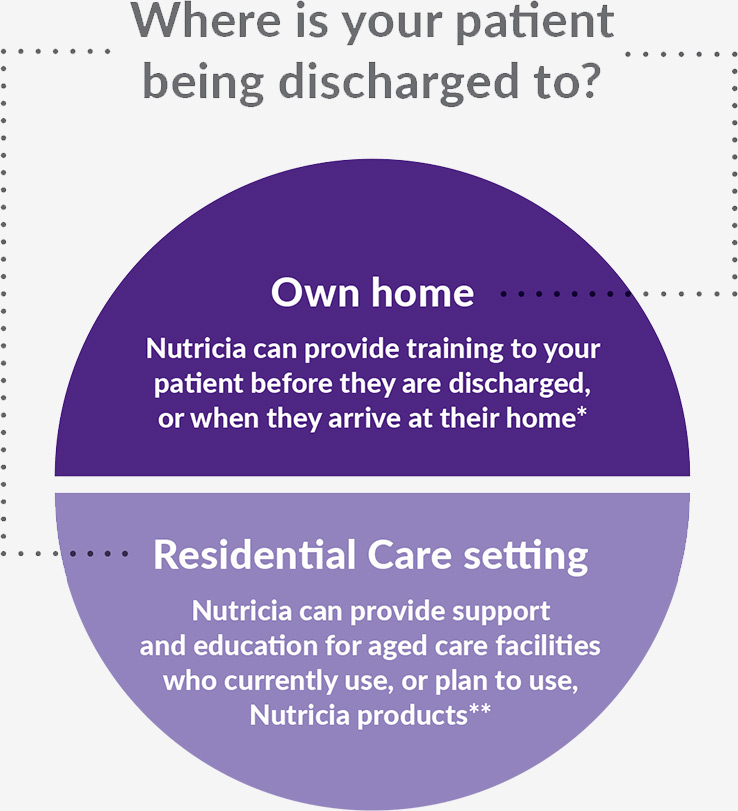 Nutricia Nursing
Nutricia's Nursing Service places high priority on strong clinical governance practices to optimise patient safety and ensure the best possible care for patients during discharge from hospital.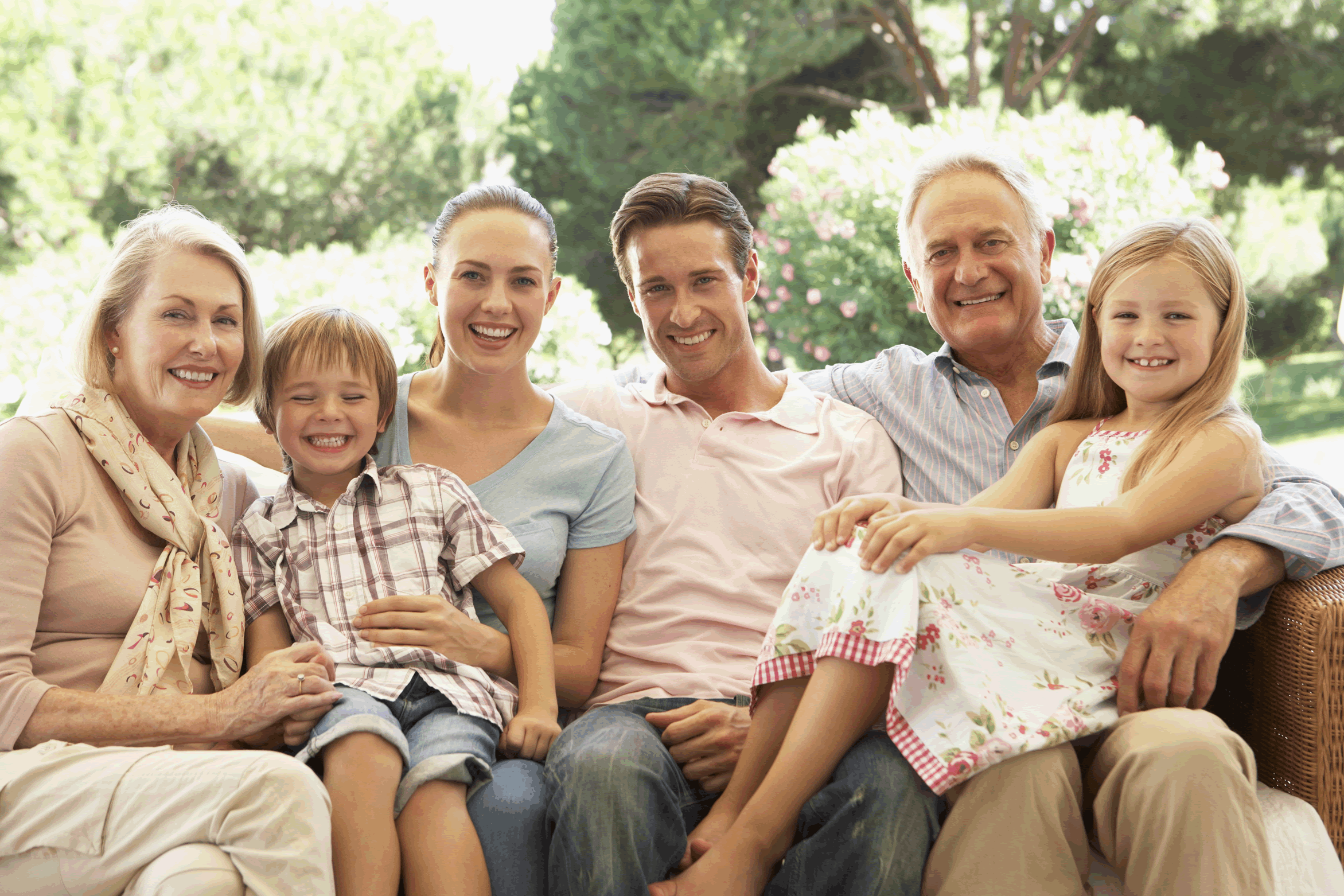 Tube Feeding
Disease related malnutrition can lead to loss of muscle mass, which reduces body strength and walking speed. This is a state known as 'frailty'. Find out how our products can help your patients.