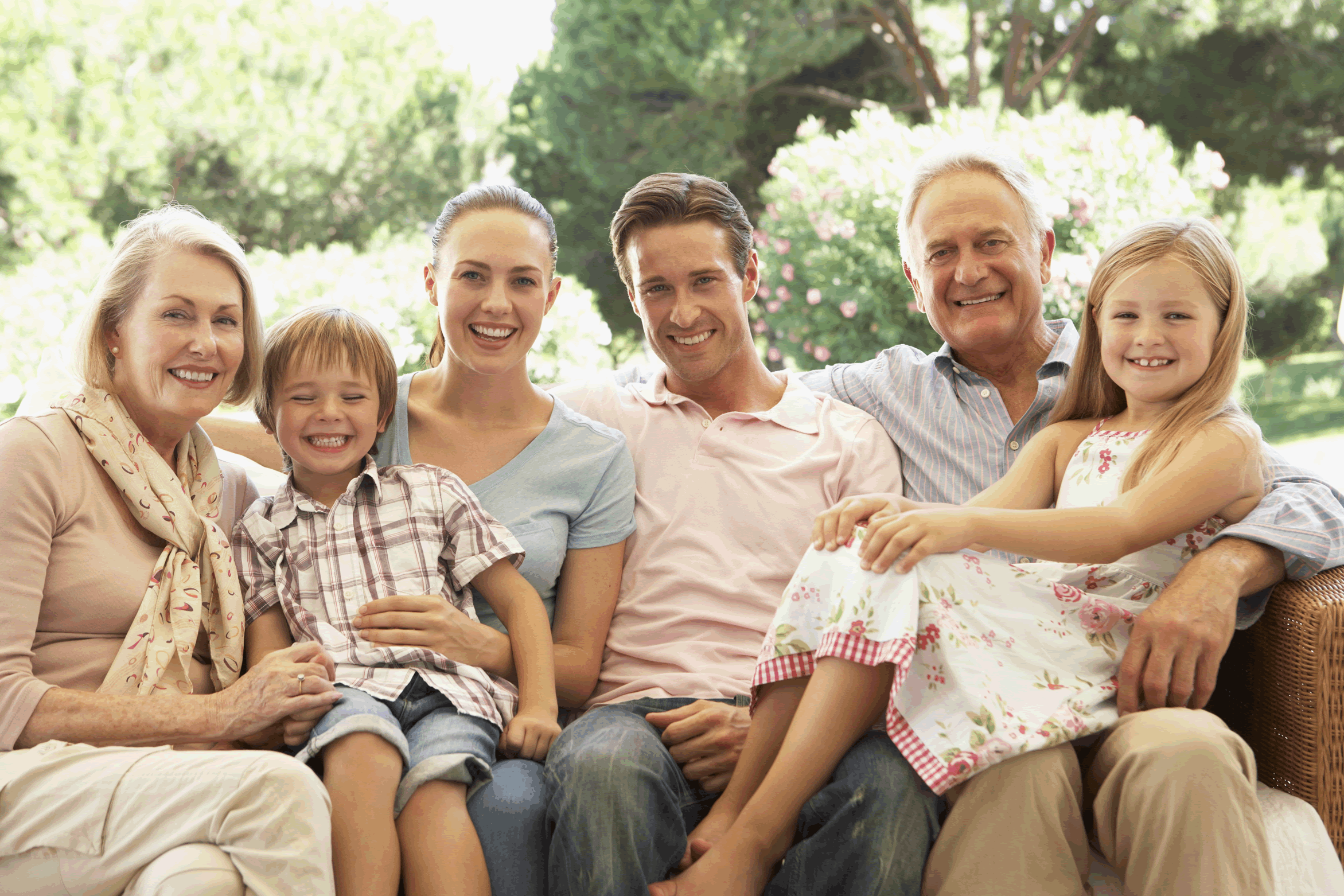 Tube Feeding. Your new "normal"
Welcome to our network of answers and support to help you understand, adapt and live confidently with tube feeding in your life. We'll help you find your new "normal".


Supporting you at Home
The Nutricia at Home programme is one of the most flexible and tailored home delivery services for nutritional products available in Australia and is made up of the "Nutricia at Home Enteral Nutrition Service" and "Nutricia at Home Pharmacy Service".