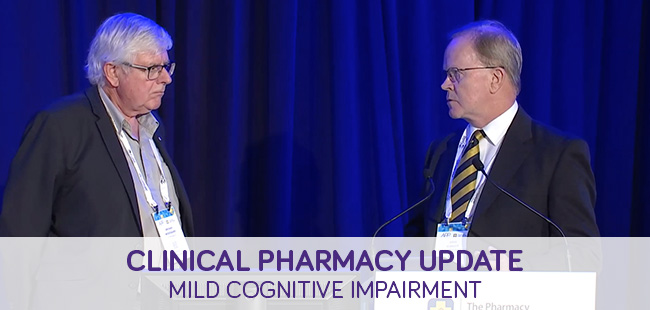 Mild cognitive impairment – it's not dementia, but it is just as important for pharmacists to know what it is and how to manage it.
Learn about mild cognitive impairment (MCI), the changes that occur in individuals, the imporatance of early detection, the process of diagnosis of MCI and underlying causes of MCI, risk factors for progression and prevention strategies. Aged Care Research.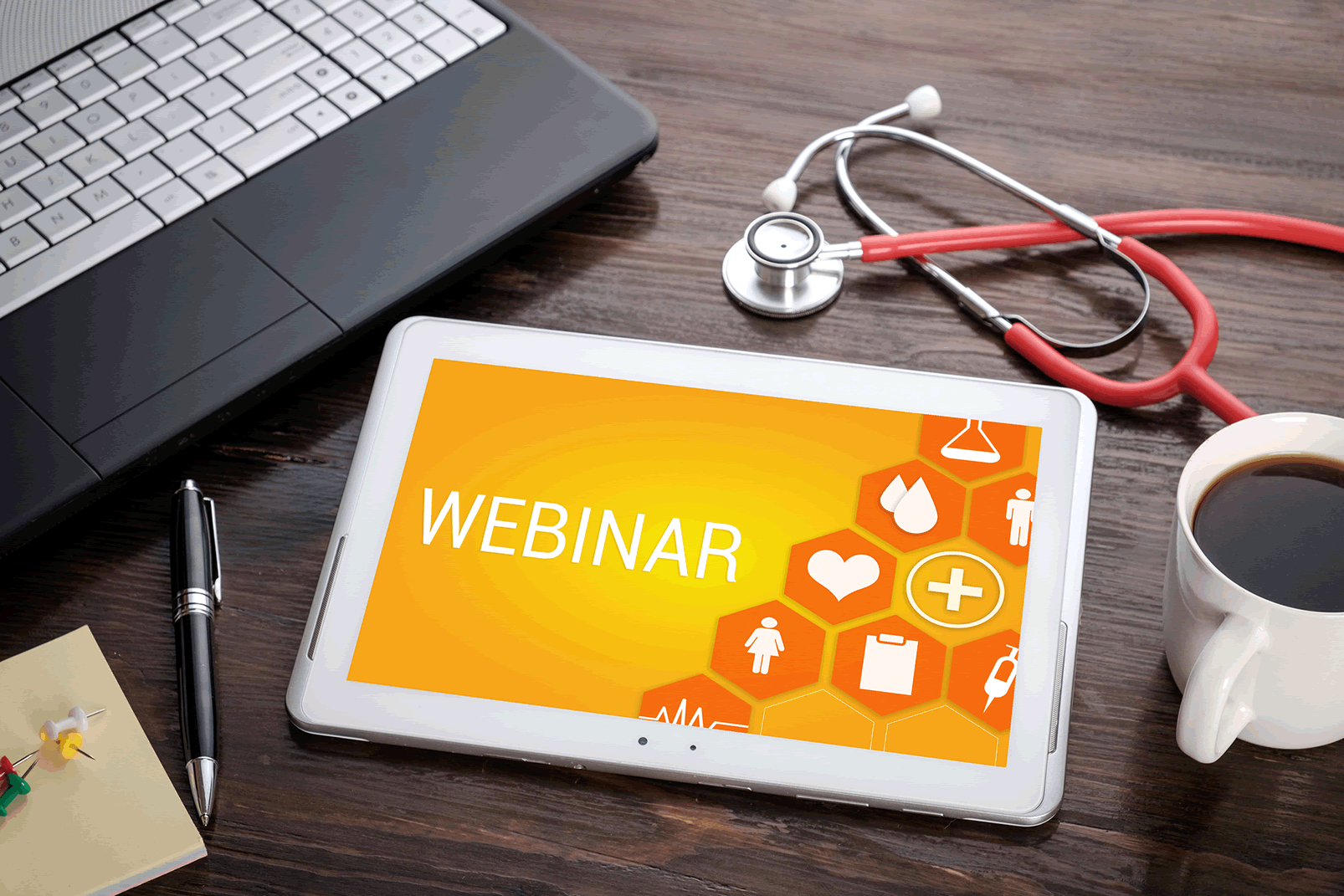 Learn from experts
Learn about the latest in nutrition therapy from leading industry experts.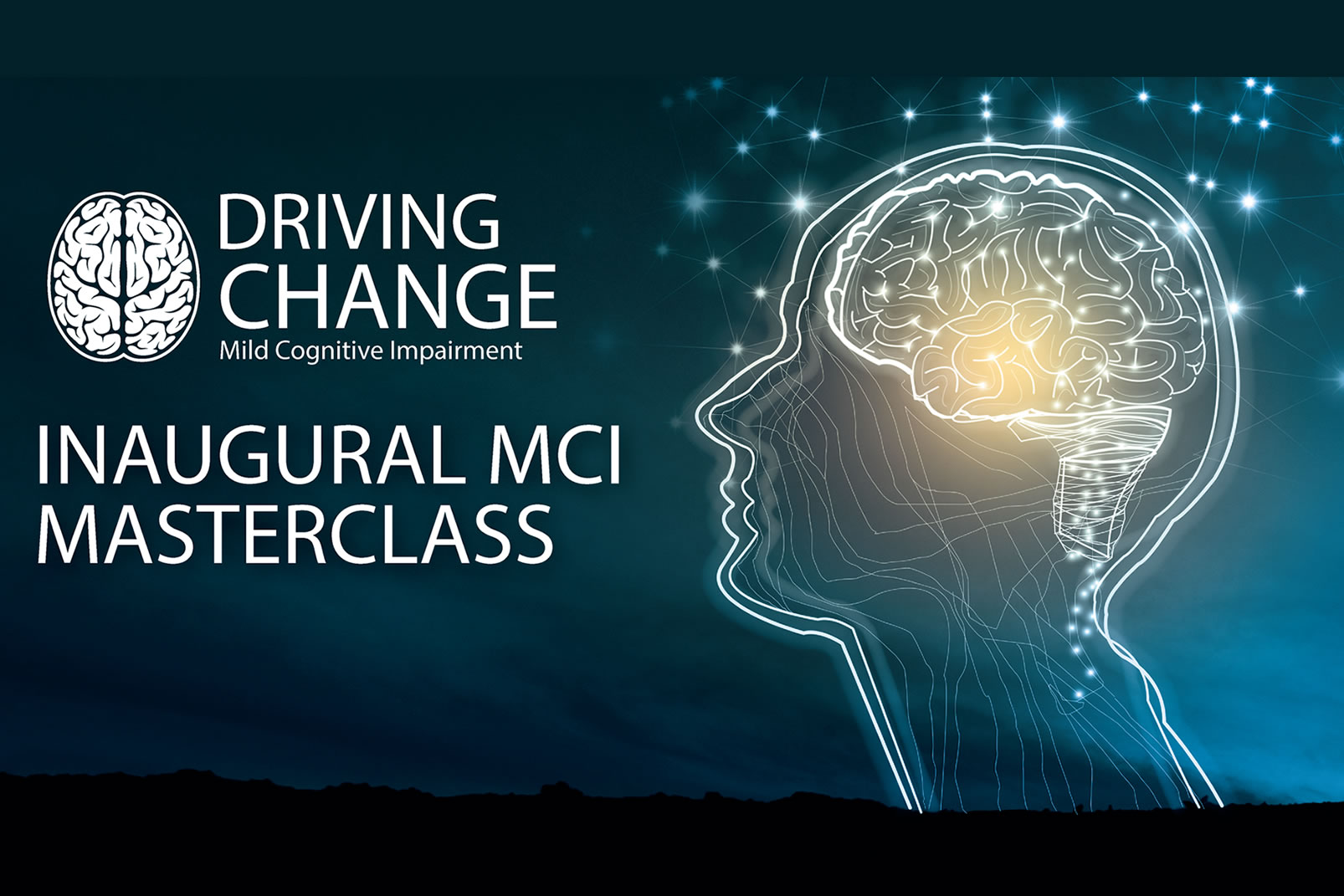 Inaugural MCI Masterclass 2021
This Australia first event led by Associate Professor Michael Woodward and Associate Professor Mark Yates brought together leading experts to present the latest evidence and insights which will help drive change in the early identification and management of patients with mild cognitive impairment.