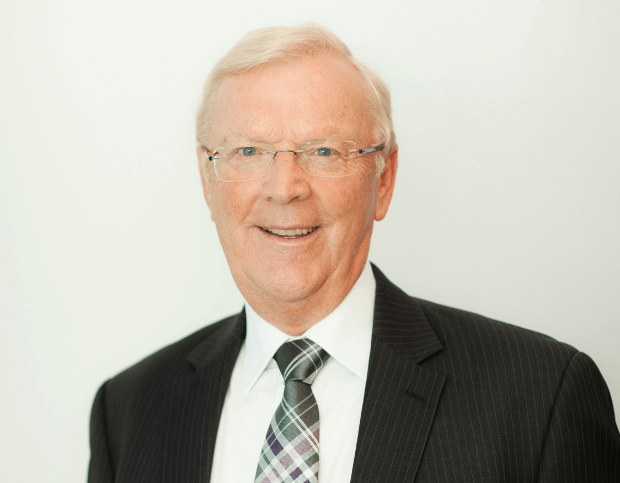 About Gerald Quigley
Community Pharmacist for over 50 years
"To empower each person to take responsibility for their health, and to work together with their health care team to ensure the best health outcomes."
For those living with early Alzheimer's disease, Souvenaid® is a medical drink proven to slow memory & cognitive decline by 60% when taken daily over 3 years1.
Find out more about Gerald
Gerald Quigley
Community Pharmacist for over 50 years
Working as a practising community pharmacist and accredited herbalist for over 50 years, Gerald advocates promoting health & wellness from a holistic perspective. He believes in empowering each person to make sensible health choices and improve quality of life, especially with ageing.
You may catch him on his regular radio sessions on the Nine radio network and syndicated stations across Australia or on the 'Ask' segment on the House of wellness.
Find out more about Gerald
Disclaimer
Based on a study of patients with an early stage of Alzheimer's disease known as mild cognitive impairment when taken daily over 3 years. Published in 2020.
This product does not cure or alleviate Alzheimer's disease. Food for special medical purposes. Use under medical supervision.