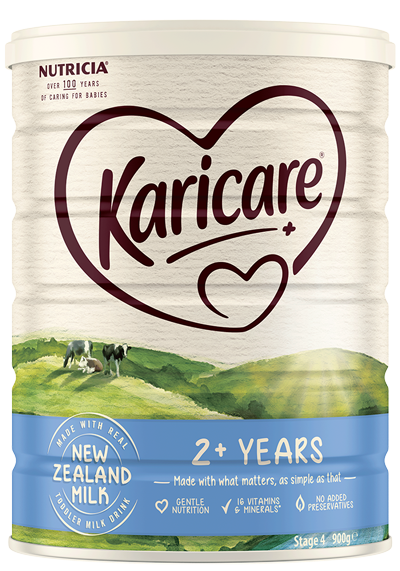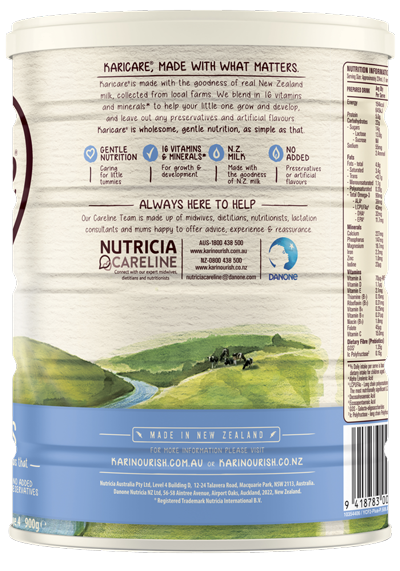 Karicare Toddler Milk Drink
---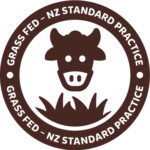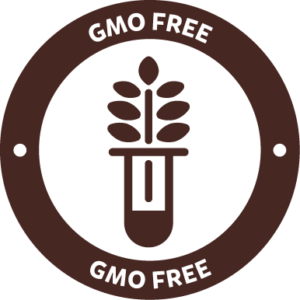 With Calcium and Vitamin D
Contains Iron for normal immune system function*
With 16 essential vitamins and minerals
Contains Omega 3 DHA fatty acids
100% recyclable tin, lid and scoop
Product Information
Karicare Toddler Milk Drink 2+ years provides the essential vitamins and minerals, such as Zinc to support normal growth and development in toddlers*. It has Calcium and Vitamin D for normal teeth and bone structure, as well as Iron for normal immune system function*. Enjoy peace of mind knowing that your growing toddler is getting quality nutrition. Specially designed to supplement the normal dietary needs of toddlers, when their intake of energy and nutrients may not be adequate.
*When prepared as directed and consumed as part of a healthy and varied diet.

At Karicare, we're committed to supporting sustainability. That's why all of our toddler milk drink tins, including the lid and scoop, are 100% recyclable. Simply pop them into your home recycling bin once they're empty.
Careline Testimonials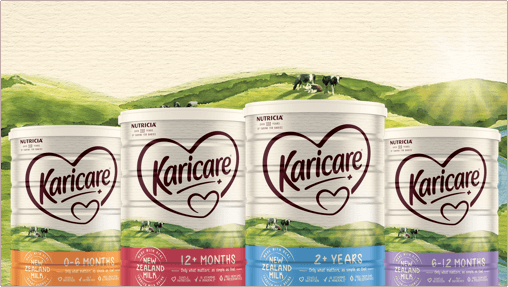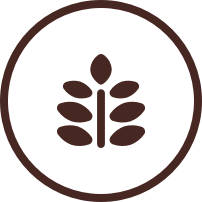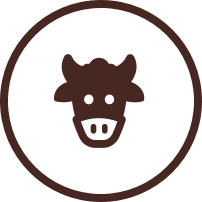 Made with the goodness of real New Zealand milk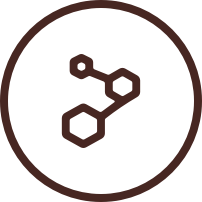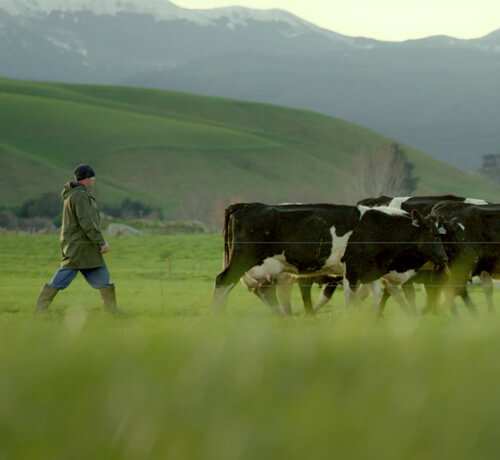 The journey of Karicare A2 Protein Milk for Toddlers
'Where does toddler milk come from?' It's something you might have wondered, imagining a complex process.Truth is, it's more straightforward than you might think.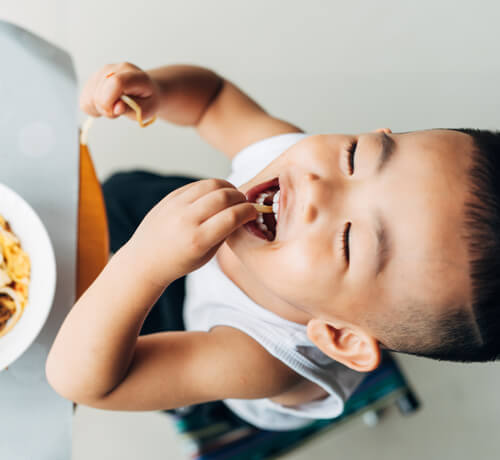 Healthy food ideas for babies and toddlers
The eating habits and food tastes that toddlers develop can stay with them into adulthood. To encourage healthy eating, we've put together this helpful nutrition guide for children aged between 7 months and 3 years.
Karicare Toddler Goats' Milk
12+ Months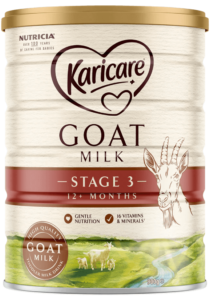 Karicare Toddler Sheep Milk
12+ Months
Karicare A2 Protein Toddler Milk Drink
12+ Months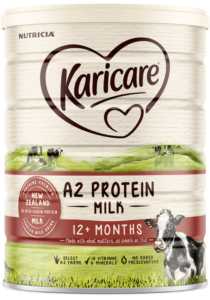 Karicare Toddler Milk Drink
12+ Months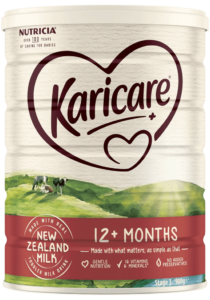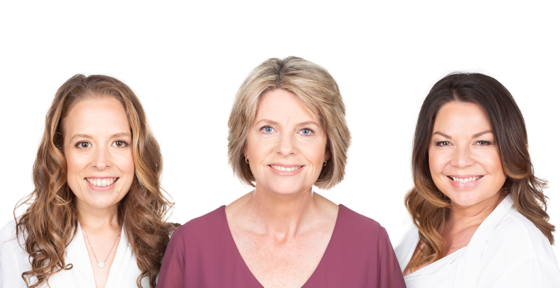 Meet our Careline experts
Made up of midwives, dietitians and mums, our Careline can help with all your parenting questions. Your support crew just got bigger!
| | |
| --- | --- |
| Formula Stage | 2 Years + |
| Shop Link | https://www.mumstore.com.au/karicare-toddler-4.html |