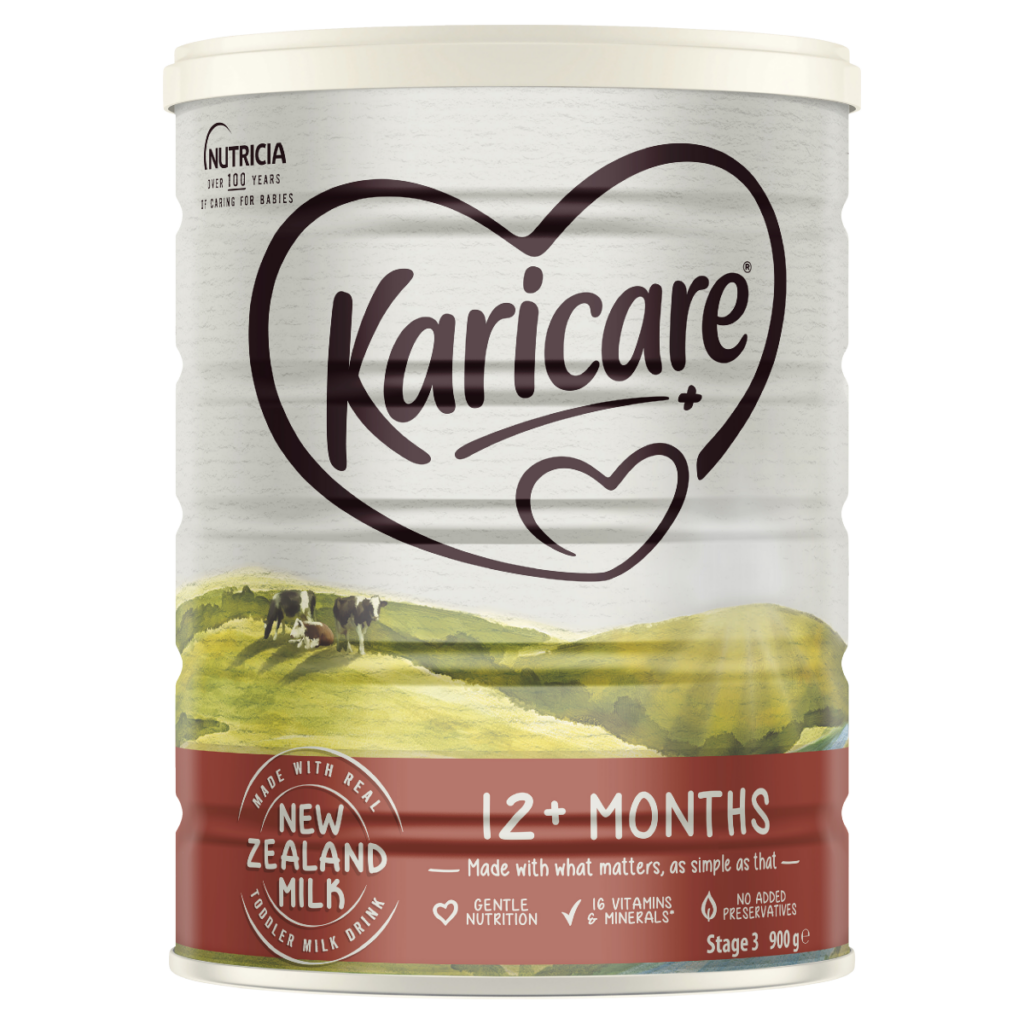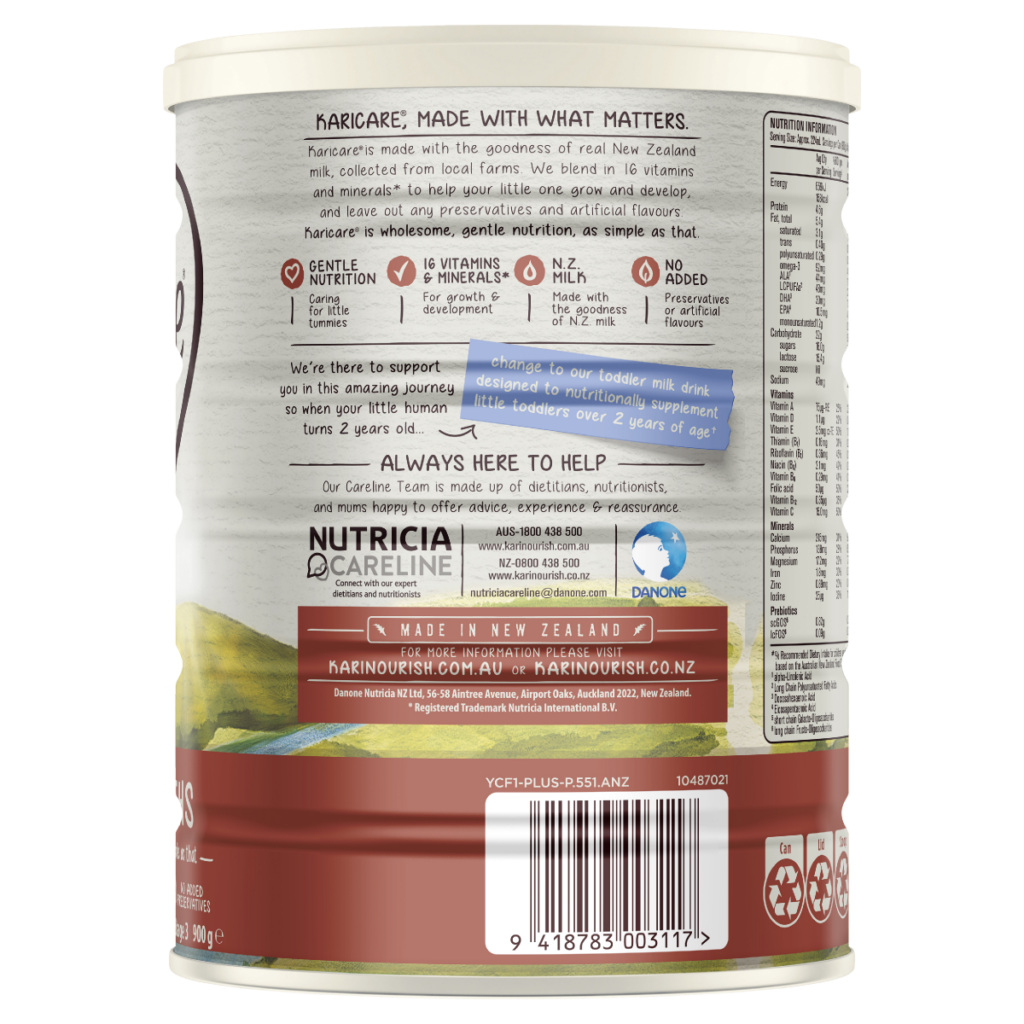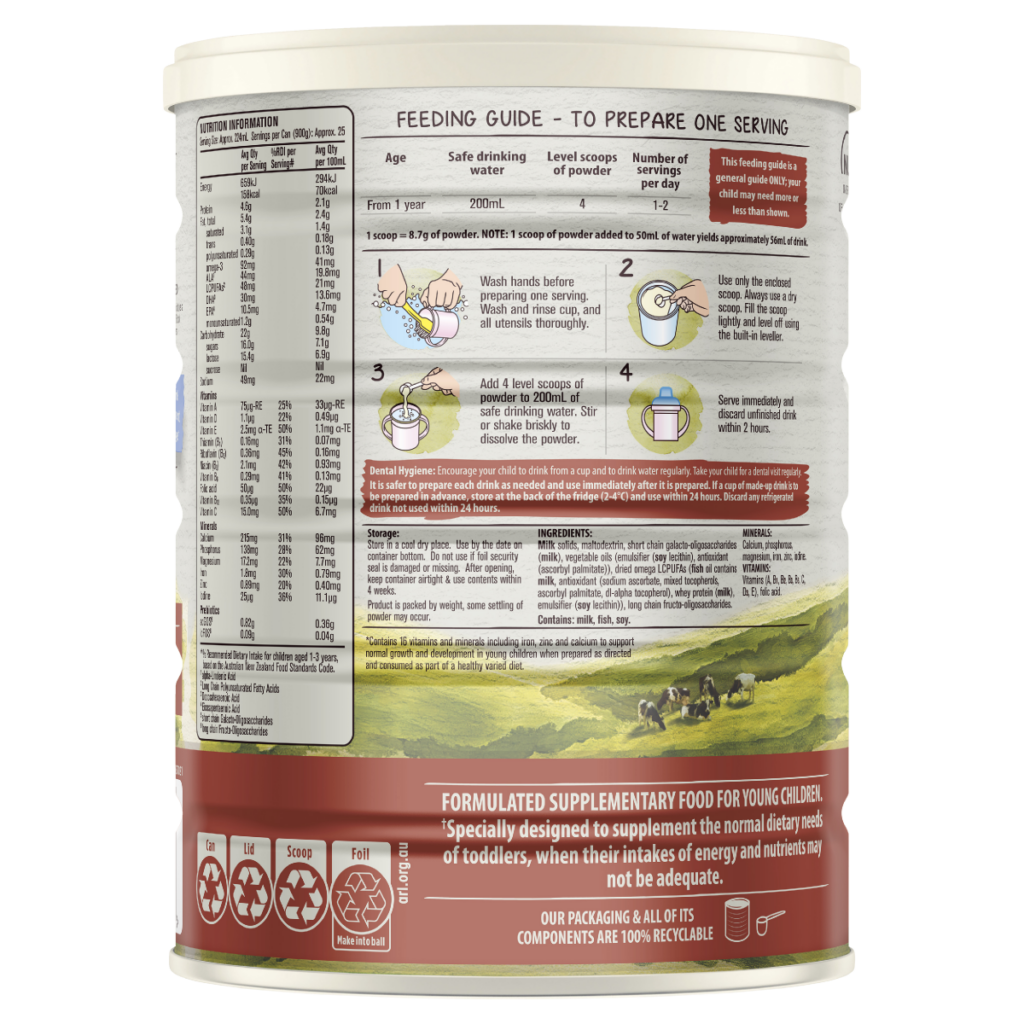 Karicare Toddler Milk Drink
---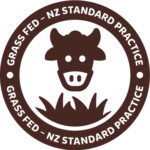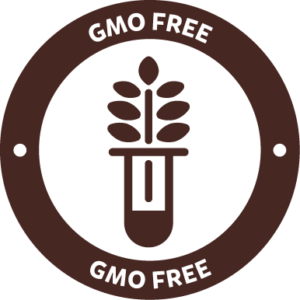 Made with the goodness of real New Zealand milk
16 vitamins and minerals, including Iron, Zinc and Calcium to support normal growth and development in toddlers*
With Omega 3 DHA fatty acids
No added preservatives or table sugar (sucrose)
100% recyclable tin, lid and scoop
Product Information
Karicare Toddler Growing Up Milk Drink 12+ Months provides the essential vitamins and minerals that help contribute to normal growth and development in toddlers*. It has Calcium and Vitamin D for normal teeth and bone structure, as well as Iron for normal immune system function*. Enjoy peace of mind knowing that your growing toddler is getting quality nutrition. Specially designed to supplement the normal dietary needs of toddlers, when their intake of energy and nutrients may not be adequate.
*When prepared as directed and consumed as part of a healthy and varied diet.

At Karicare, we're committed to supporting sustainability. That's why all of our toddler milk drink tins, including the lid and scoop, are 100% recyclable. Simply pop them into your home recycling bin once they're empty.
Careline Testimonials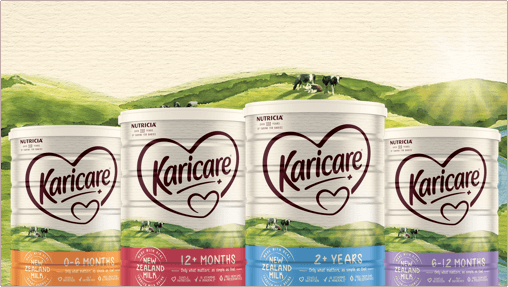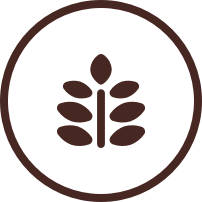 No added preservatives or artificial flavours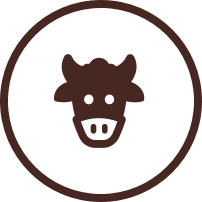 Made with the goodness of real New Zealand milk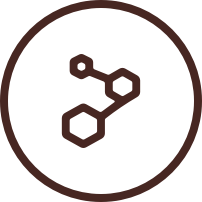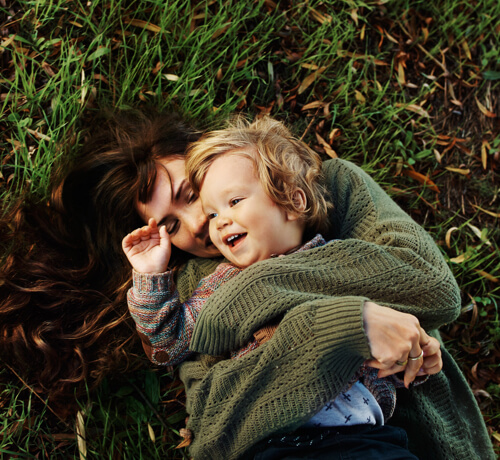 Positive parenting: embrace being 'good enough'
Whether you're an expectant parent carrying a growing bump around, or caring for baby number one, two or three, everybody wants to give their little one the best start possible.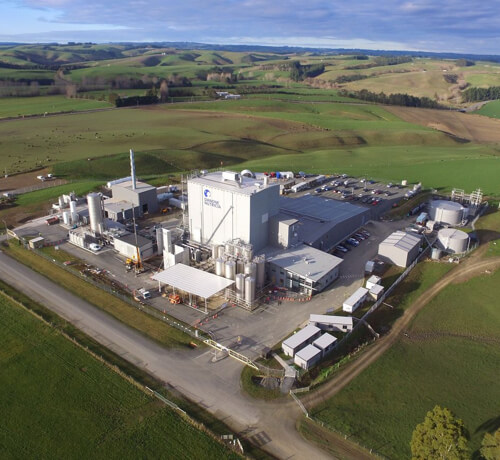 Carbon neutrality
At Karicare we are constantly looking for ways to positively impact people's health and to help preserve the planet's resources.
Karicare Toddler Gold Plus+ A2 Protein Milk Drink
From 1 year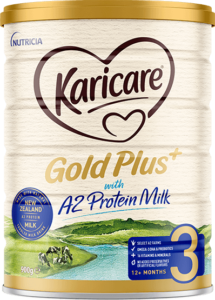 Karicare Toddler Goat Milk Drink
12 Months +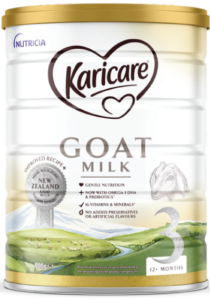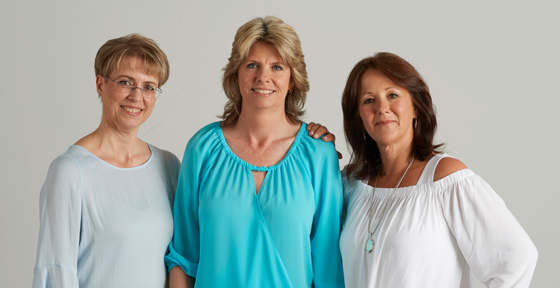 Meet our Careline Experts
Made up of midwives, dietitians and mums, our Careline can help with all your parenting questions. Your support crew just got bigger!
| | |
| --- | --- |
| Formula Stage | 12 Months + |
| Shop Link | https://www.nutriciastore.com.au/karicare-stage-3.html |
| Swaven EANS | 9418783003117 |