1 minute read
What is a scorched milk particle?
Scorched particles are a common occurrence in the milk manufacturing process and although unsightly, they are harmless and do not pose a risk to food safety. This is experienced by all manufacturers of infant formulas.
Scorched particles are formed during the process of manufacturing milk powder; this involves transforming liquid milk into a dried particle by passing milk through an evaporator to remove water.
The concentrated milk is then sprayed into a hot drying chamber which converts it into dried powder particles. Scorched particles are formed from being heated, and range in colour from light brown to black.
Whilst we try to make every possible effort to minimise the incidence of scorched particles, the high temperatures we use are necessary to produce safe and nutritious milk powder. Please be assured that these particles are not harmful to your baby and the presence of scorched milk particles does not affect the safety of the product.
If you have any concerns, please contact our Careline on 1800 438 500 (AU) or 0800 438 500 (NZ) who are happy to help.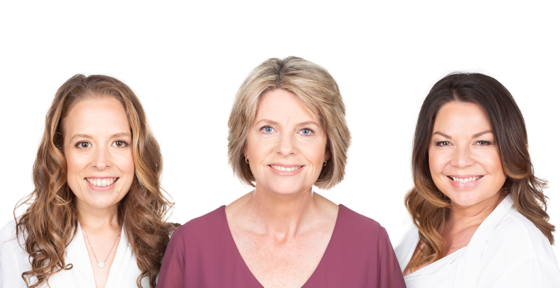 Meet our Careline experts
Made up of midwives, dietitians and mums, our Careline can help with all your parenting questions. Your support crew just got bigger!