Our Expertise in Nutrition
The Nutricia portfolio of nutritional solutions support people around the world, from the first 1000 days and onwards into old age. Together with partners from around the world, we continue to build upon our unique knowledge of nutrients and their specific roles in the body to develop breakthrough nutritional solutions that help people live longer, more joyful and healthier lives.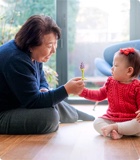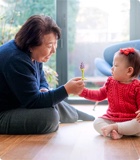 Nutrition in the first 1000 days impacts growth and development and lays the foundation for health later in life [3,4].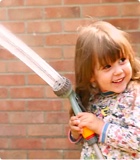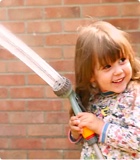 Preterm
The nutritional demands of preterm infants are much higher to meet their needs both for growth and for future health.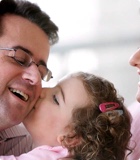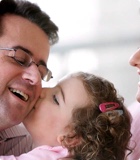 Cows' Milk Allergy
Allergies are on the rise. The right nutrition at the right time can have a positive impact on symptoms, both in the short and long term [1,2].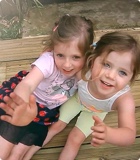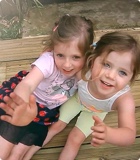 Epilepsy
Optimal growth and development are essential for long-term health. Children may face growth challenges due to their medical condition.

Inherited Metabolic Disorders
Affecting just 1 out of 1000 people, management of these rare conditions involves adherence to a restricted diet, often for life.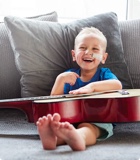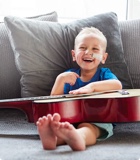 Pediatric Disease Related Malnutrition
For some patients with drug resistant epilepsy, the Ketogenic diet offers an effective way to manage their condition.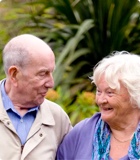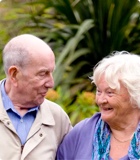 There are now more people over 65 than under 5 years old. Particularly during times of illness, nutrition place an important role.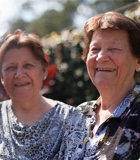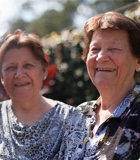 Supplying the brain with certain key nutrients could support healthy memory performance in patients with early Alzheimer's Disease.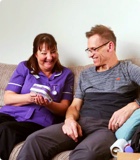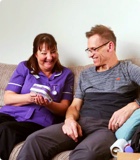 Critical Care Nutrition and Medical Devices
To support survival and recovery, patients in intensive care often need medical nutrition delivered via a tube.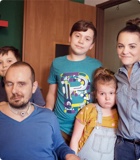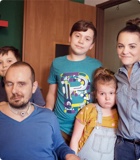 Stroke and Dysphagia
To support the recovery of stroke patients, it is important they have a texture-modified diet that helps safer swallow, is nutritious and appetizing.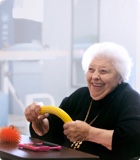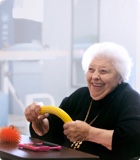 Wound Care
Good wound care aims to support the wound healing process through the use of dressings, pressure relief, and the right nutritional solution. Selected micronutrients support the wound healing process.

References
Pawankar R, Canonica GW, ST Holgate ST, Lockey RF, Blaiss M. The WAO White Book on Allergy (Update. 2013)

Mazzocchi A, Venter C, Maslin K, Agostoni C. The Role of Nutritional Aspects in Food Allergy: Prevention and Management. Nutrients. 2017;9(8):850. Published 2017 Aug 9. doi:10.3390/nu9080850

Hooper, et al. 2001.

Godfrey, et al. 2007.

       

Ryan et al. Proc Nutr Soc. 2016;75(2):199-211.