Why AptaGrow?
AptaGrow is uniquely formulated to give picky eaters key nutrients in just one serve a day. It's designed to be consumed as part of a healthy, varied diet. So, if you've got a picky eater on your hands, pick AptaGrow.
*Based on the NHMRC Nutrient Reference Values.
AptaGrow Range
Zinc supports immune system function.


Calcium and vitamin D for normal teeth and bone structure, and iron for normal cognitive function.


Zinc to support immune system function and our patented symbiotic blend, with BBM16V, to provide a positive effect on gut microbiota composition.


Specific level of protein for toddlers, for growth and maintenance of lean muscle mass.


Formulated with zinc to support immune system function.


Contains vitamin A for normal vision, and iron for normal energy production.

AptaGrow is a Food for Special Medical Purposes. Must be used under medical supervision. Not suitable as a sole source of nutrition, designed to be consumed in conjunction with a healthy varied diet.
Get picky eaters on track
Our Nutrition Tracker tool gives you expert guidance on how to plan your child's meals by working out their daily nutritional intake. And for any extra tips and nutritional advice, head to Parent's Corner, where you can find a whole range of expert articles.
Nutrition Tracker
Simply enter all the food your child will eat/has eaten in a day to get a detailed picture of their nutritional intake.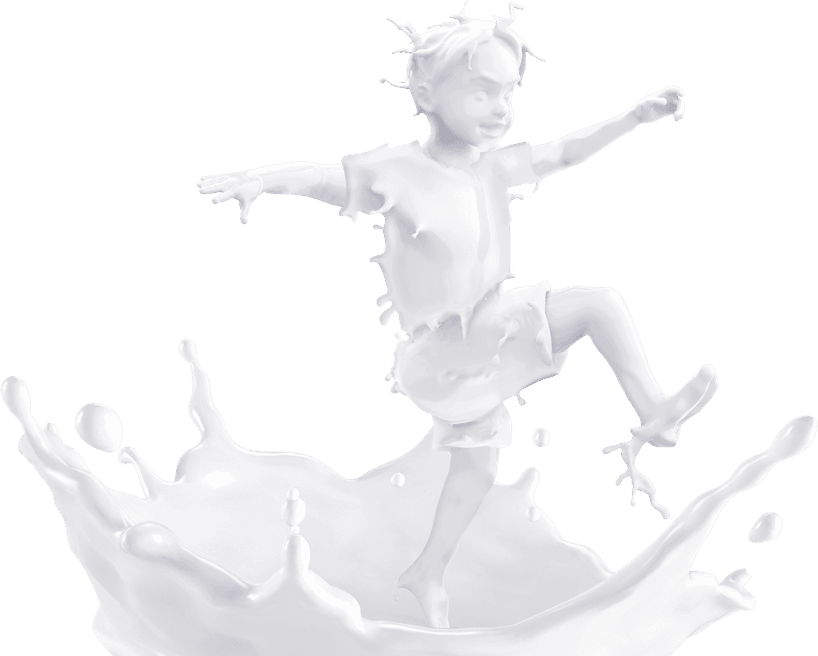 Disclaimer: Please be advised this online Nutrition Tracker is NOT a medical diagnosis tool and is not intended to replace professional advice from your Pharmacist, GP or healthcare professional. The nutritional information comes from © Food Standards Australia New Zealand. The information provided in this tool may not be appropriate for you and your circumstances. You should not use the information contained in this site to diagnose a health or medical condition or problem, or alter, commence or delay any medical treatment. You should always check with your healthcare professional before relying on any information posted on this site.
Delicious and nutritious recipes
Your kids will love this vibrant Tropical Dragon Fruit Smoothie. Whipped up in no time, and packed with nutrients using AptaGrow, it's the perfect snack.
VIEW ALL RECIPES