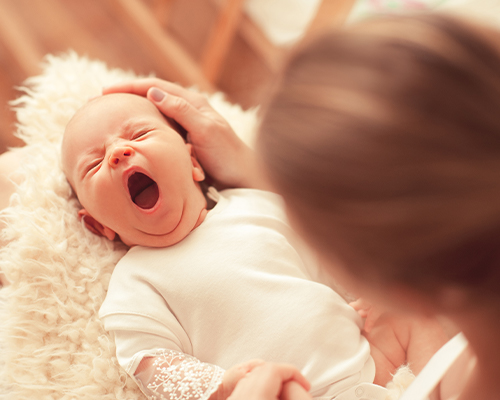 Essential sleep tips for newborns
During the first few months, it will take a lot adjustment (and patience) to settle into a sleep rhythm with your newborn. Here are some things that can help.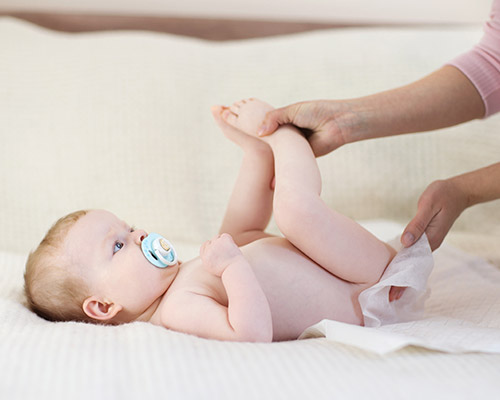 Newborn 101: Bathing, burping and nappies
Newborns are a whole new world. Everything about their day-to-day will soon come naturally, but these tips on nappy changing, burping and bathing will come in handy during your first days at home together.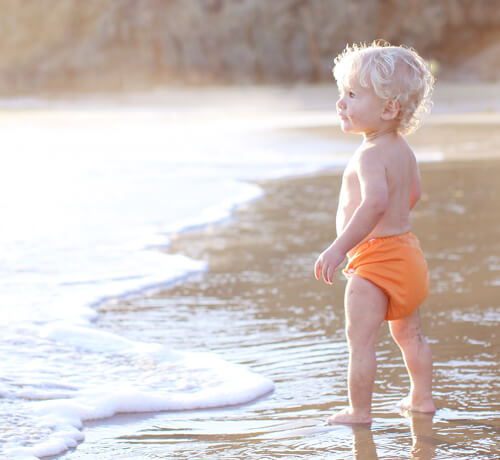 Which modern cloth nappies are best for your baby?
With every bundle of joy comes around 6,000 slightly less joyful nappy changes and during the first six months, you'll probably be looking at up to 12 soiled diapers every single day.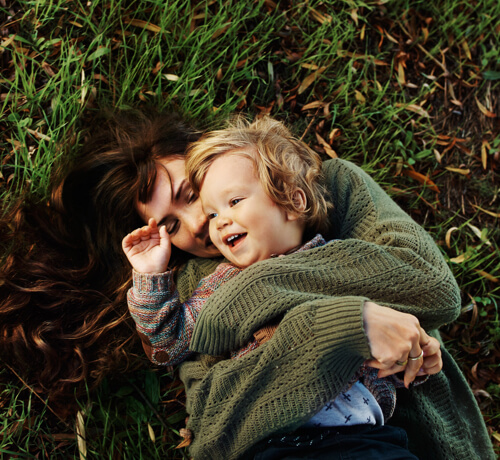 Positive parenting: embrace being 'good enough'
Whether you're an expectant parent carrying a growing bump around, or caring for baby number one, two or three, everybody wants to give their little one the best start possible.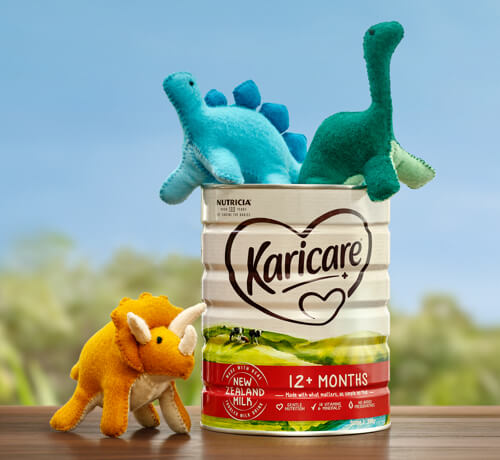 6 Karicare craft ideas for kids
As your little one becomes an active explorer – testing out their abilities and seeking out new experiences – they'll want to get into everything, including the Karicare Toddler Milk Drink tin.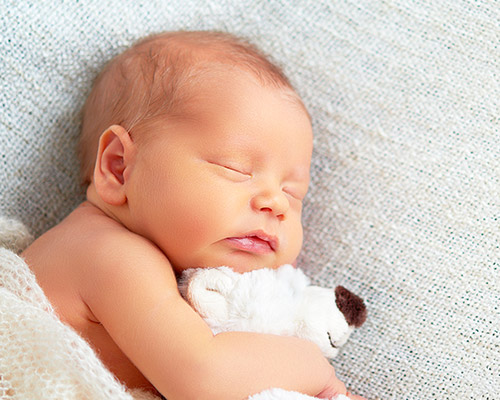 Newborn routine: feed, play, sleep, repeat
Establishing a pattern in your baby's day can help keep them settled. Whether you start with play or feed, sticking to a routine that ends with sleep helps them to adjust to what is happening and know what to expect next. Here are some tips for establishing a routine – but do remember that your little one's needs are constantly changing, so be flexible.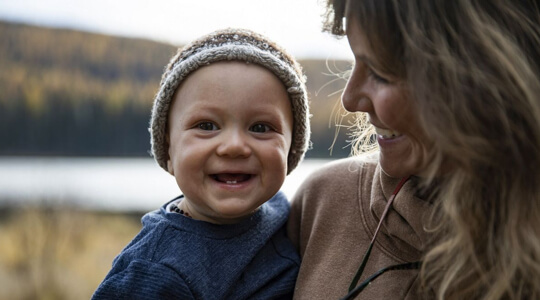 Coronavirus myths vs facts
The Coronavirus can be transmitted everywhere, including places with hot and humid weather. That's why it's important to follow the World Health Organisation's (WHO) tips to protect yourself and your baby from Coronavirus wherever you live or might be traveling to.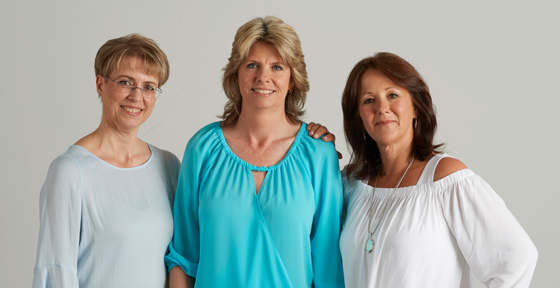 Need advice? Call our Careline experts
"Honestly, I've never ever before received such care and advice as I did from you during all that. You helped me through some pretty full-on times… and having you just an email away got me through a lot of it!" – Nicky, Careline caller
Made up of midwives, dietitians and mums, our Careline can help with all your parenting questions.