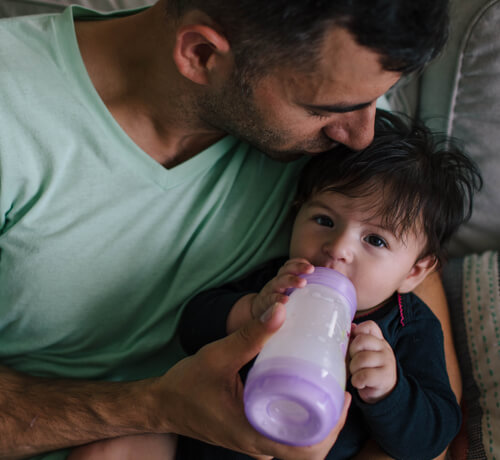 How to bottle feed your baby: Our step by step guide
How do you prepare a feed? What equipment do you need? How do you keep things sterile? If you're thinking about bottle feeding your baby, you probably have lots of questions.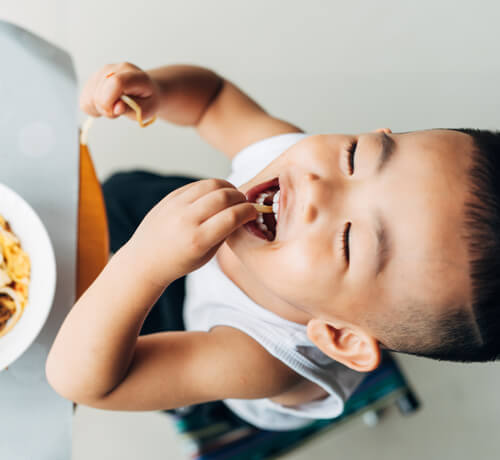 Healthy food ideas for babies and toddlers
The eating habits and food tastes that toddlers develop can stay with them into adulthood. To encourage healthy eating, we've put together this helpful nutrition guide for children aged between 7 months and 3 years.
When is the right time to switch baby formula types?
As your baby grows, their nutritional needs change. Breast milk naturally changes to meet the nutritional requirements of infants, helping with their development.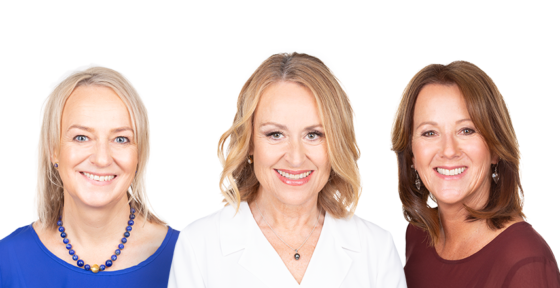 We're here to help
Made up of midwives, dietitians and mums, our Careline can help with all your parenting questions. Your support crew just got bigger!